Princh Products
Princh offers organizations a collection of products to improve their printing, copying and scanning services – all with integrated electronic payment.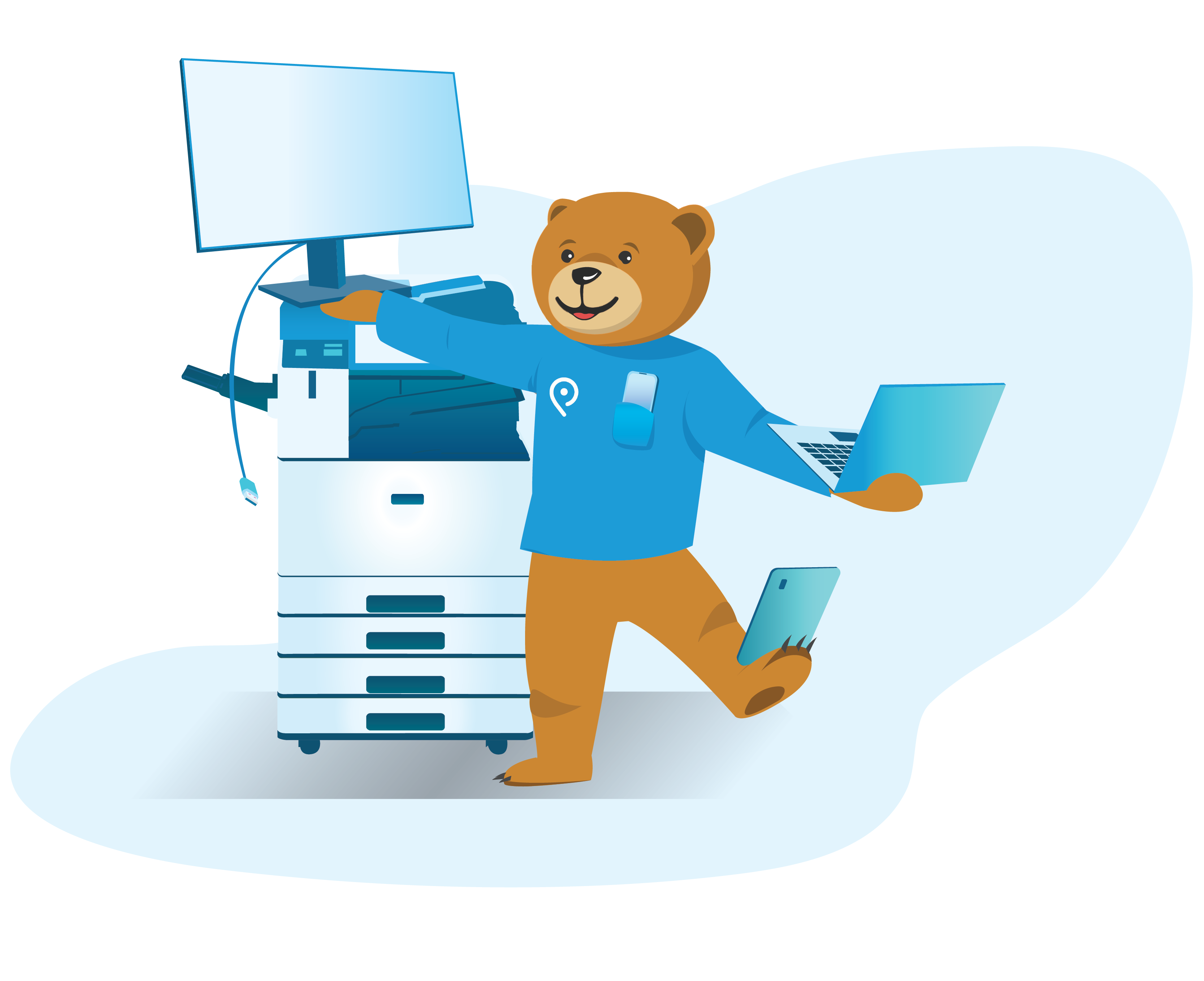 What can I expect from Princh products?
BYOD Printing
The Princh Bring Your Own Device (BYOD) solution enables users to print and pay from their own smartphones, tablets or laptops, through our extremely simple and intuitive user interface.
Our solution requires no accounts, passwords or apps, all while integrating electronic payment into the printing process.
Say goodbye to the slow, staff-dependent printing solutions, and embrace the simplicity and self-service that Princh BYOD Printing offers!
PC Printing
Our cloud-based printing solution allows users to easily print from your public PCs, using the native print function, meaning they follow the same process they are already familiar with.
With the help of our solution, users will be able to serve themselves without the need or any assistance, thanks to our intuitive printing process and our integrated electronic payment.
Uniquely to our solution, users can effortlessly pay for their print jobs from your public PCs from their own devices, making payment more secure.
Copy & Scan
Our revolutionary solution removes all complexity and staff involvement out of copying, scanning and the subsequent payment process.
Our solution ensures straightforward copying, encrypted and GDPR compliant scanning, and an intuitive, pain-free integrated electronic payment process.
With fast processing times, high-quality results and an easy-to-use interface, our Copy & Scan solution is the ideal choice for anyone looking to streamline their document management processes.