The standard for printing and payment in the public space
Simple and secure printing, copying, scanning and payment!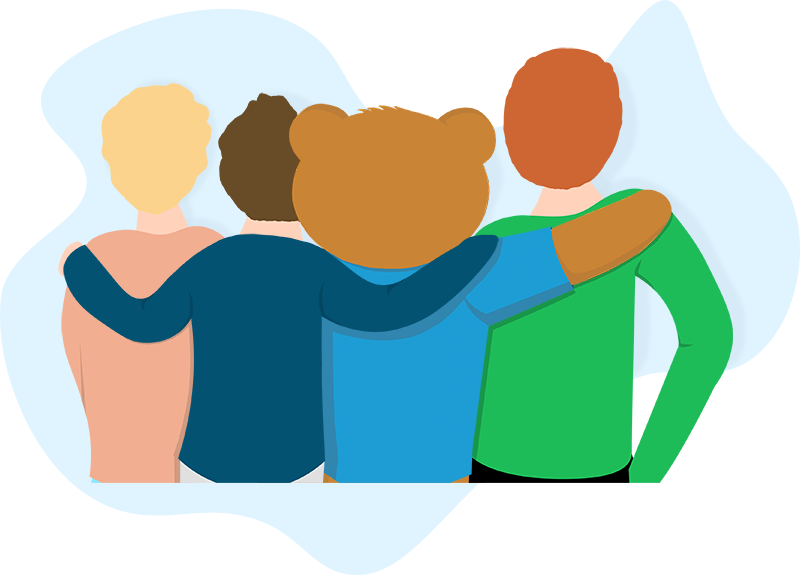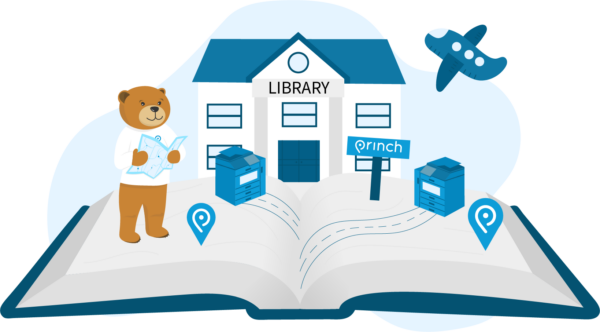 Our Story
Locating and accessing printers while away from home or the office had long been an issue. An issue that most people have experienced both in their professional and personal life. In 2015, Princh set out to fix this very problem.
What the founders came up with was a platform that makes it simple to locate a printer, and that provides a secure, convenient, and easy-to-use way to let anyone print from anywhere – on any device.
Princh is on its way to becoming the market leader worldwide, that connects libraries, hotels, retailers, universities, and workspaces.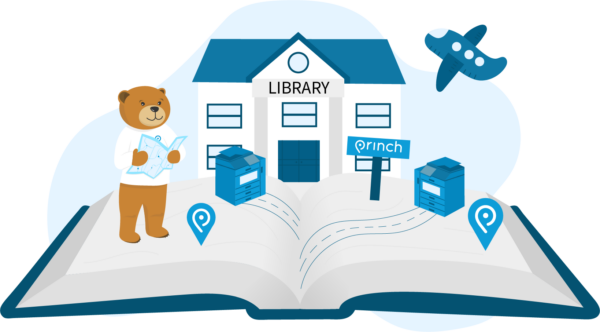 Our mission
Princh aspires to spearhead positive change in the world based on the concept of the sharing economy.
By promoting the shared use of long-lived equipment instead of individually purchased, short-lived consumer products, Princh empowers people to eliminate wasteful behaviour and reject throwaway culture.
With this aim in mind, we're building a global network of publicly available printers to ensure that at least 4 out of 5 people can easily access nearby printers in the public space.
Our Princhiples
Princh's identity is summed up in a core set of values, or as we call them, key Princhiples, that allow us to create the platform that end-users love – and that clients and partners need. Our Princhiples are:
1. We put customers first
2. We don't do average
3. We do more with less
4. We have fun
5.  We listen
Passion drives us.