We are Print Fanatics
Our dream is to build a shared global network of publicly available printers, making printing anytime, anywhere easy.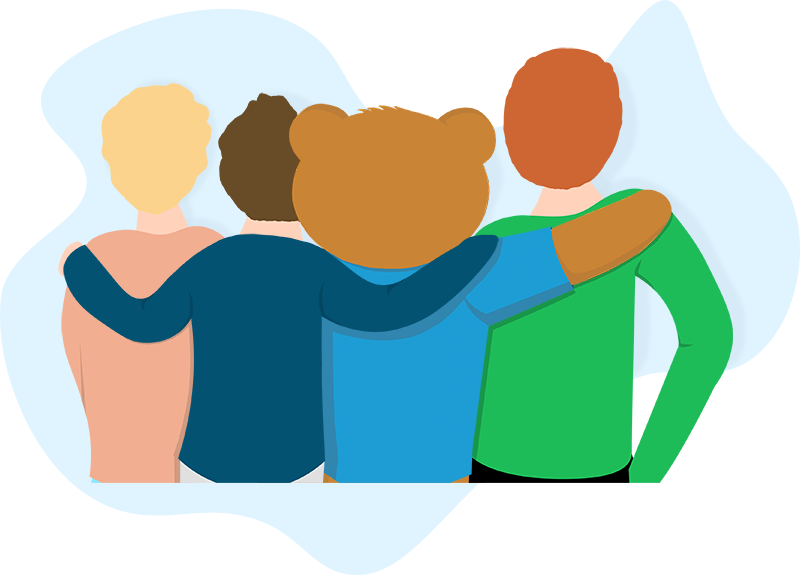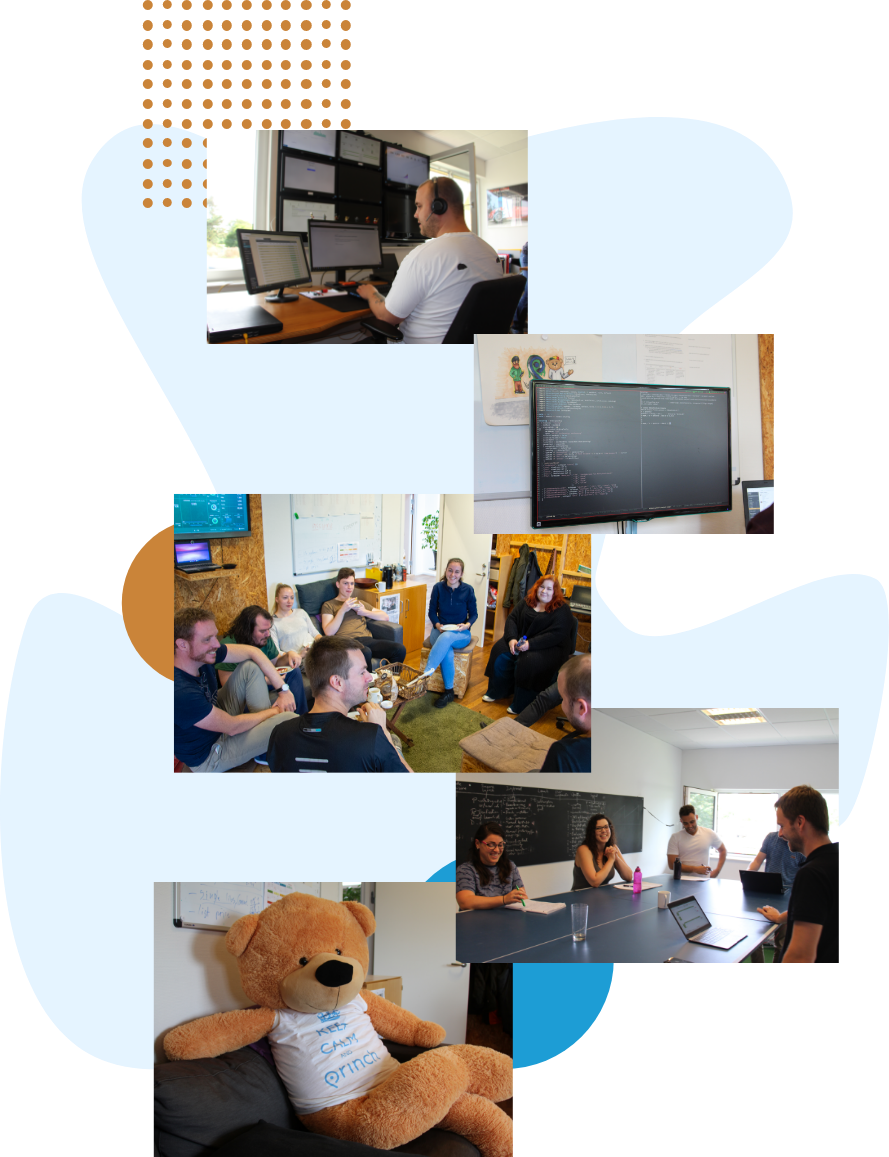 Our Story
While travelling frequently for work, Hans and Thomas faced a similar problem. They found it difficult to locate and access printers to print. After discussing the problem, they agreed that their mission will be to create a global network of public printers.
In June 2015 Thomas, Hans and Morten launched Princh, the first version of their mobile printing and payment product for all public printing locations. The launch got off to a slower start than anticipated, from there Princh started working together with a local library to improve their product by meeting user needs.
Half a year later Princh had won over 40% of the Danish library market. With the success in Denmark, Princh expanded to Sweden and Norway. In collaboration with leading distributors, Princh quickly gained a strong foothold in the new markets and won over Oslo and Stockholm libraries.
Princh continued expansion to new markets with entering to US, UK and is continuing to expand its global network. Making printing easier for millions of people every year. The original vision of killing the home printer is still not fulfilled but we are well on the way and won't stop!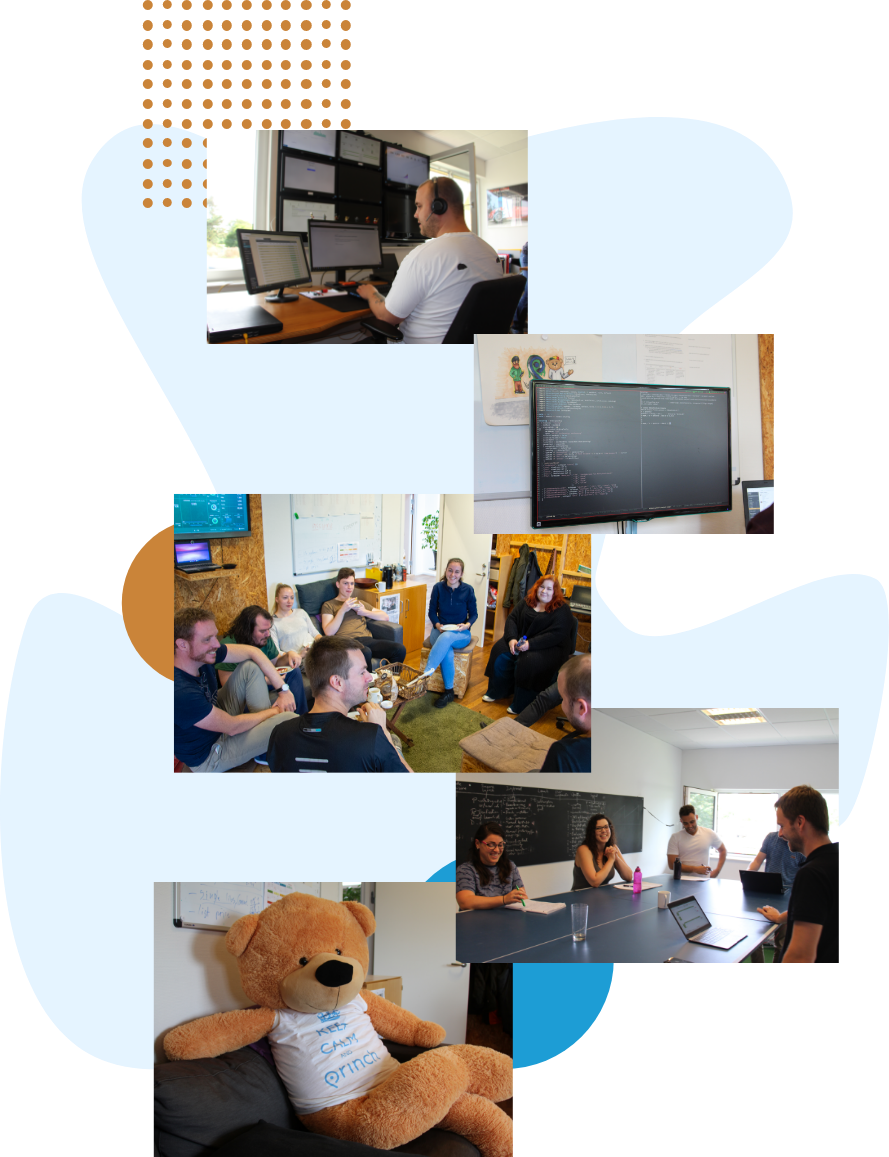 Our mission
Based on the idea of the sharing economy, Our solution makes it easy to find a printer and print from phones, tablets and laptops and pay for the service electronically.
Today we help libraries, schools, universities, dormitories, shared workspaces and everything in between with printing, copying and scanning with the goal of eliminating the home printer.
Our Princhiples
At Princh we embody a specific set of core principles that allow us to excel in creating a fantastic product customers love as well as supporting our customers who mean the world to us!
1. Put the customers first
2. Don't do average
3. Do more with less
4. Have fun
5. Listen
6. Passion drives us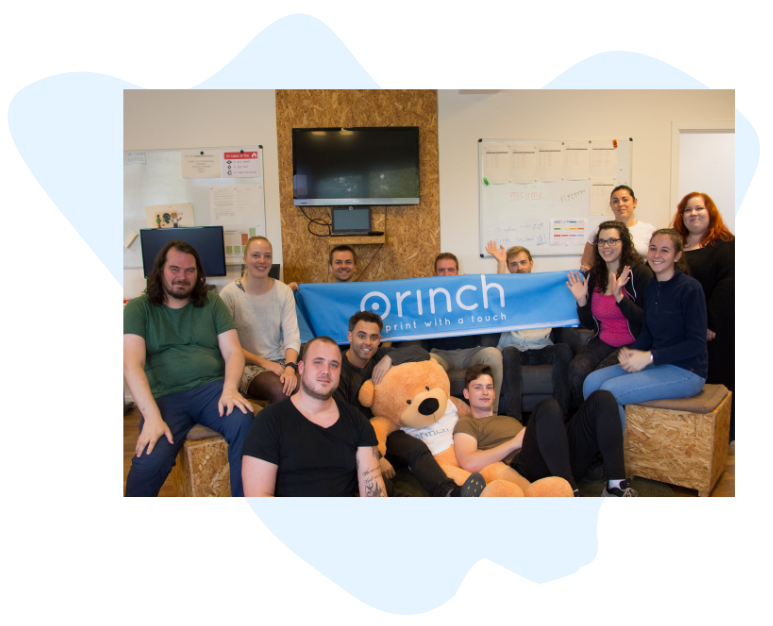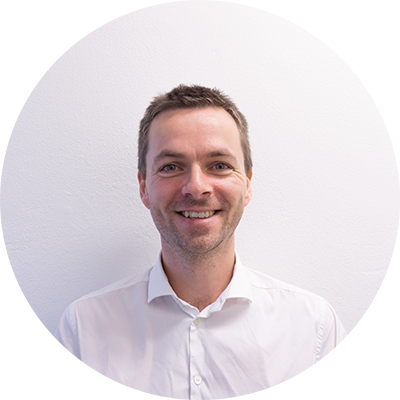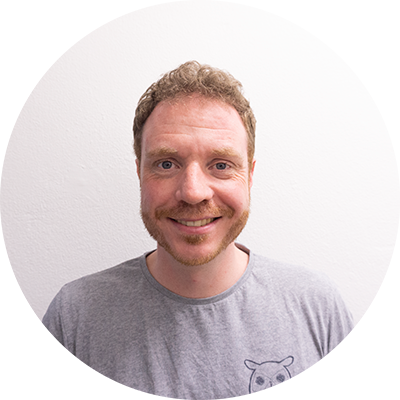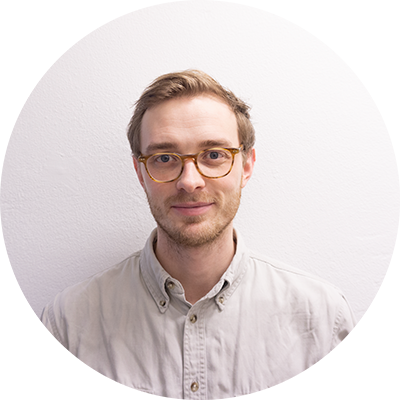 Morten Larsson
Software Architect
Lauge Hoyer
Software Developer
Mikkel Ottesen
Software Developer
Morten Brøgger-Jensen
Software Developer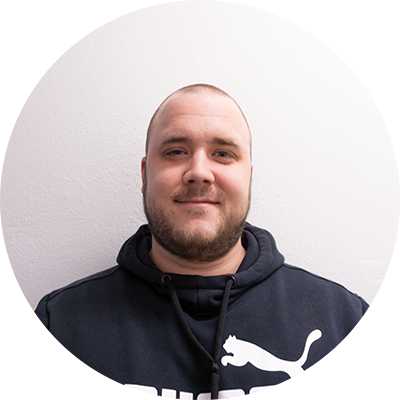 Benjamin Moth Madsen
Customer Support
Ronni Jensen
Customer Support
Vicky Barnas
Library Innovation Specialist
Leslie Booth
Library Innovation Specialist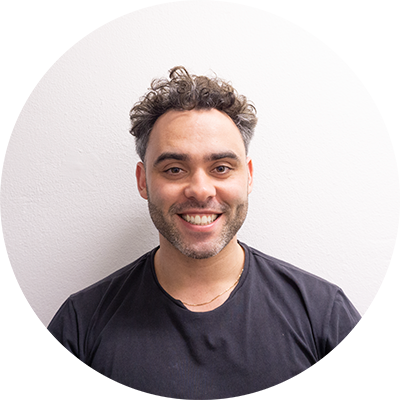 Marc Lapointe
Head of Marketing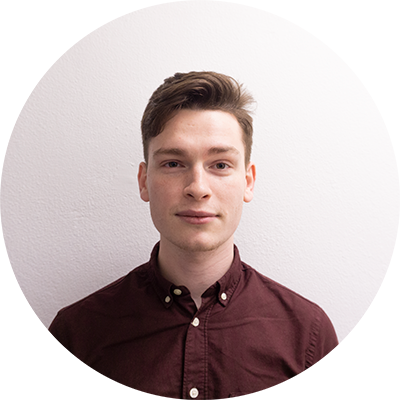 Robert Kolosa
Growth Marketer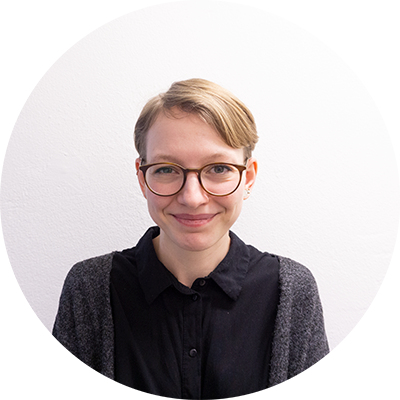 Nana Bendix Hansen
Accounting and Admin
Daniela Parfentiev
Growth Marketing Intern
Dominique Kobrossi
Content Marketing Intern
Ausra Stanislovityté
Graphic Design Intern