Printing finally made simple
Princh, the only printing solution designed specifically for – and with – libraries making printing fast and simple for everyone.
Watch the video and see how Princh works in your library!
Why is Princh perfect for libraries?
Princh works for everyone
Princh is designed to be extremely simple and intuitive to use for everyone. This means that all users, even those less experienced with computers, will be able to use Princh easily.
Cost effective
There are no set-up, license, or subscription costs. Princh only takes a small fee per print job and hosts can set their own prices. This means you only pay for what you use.
World class support
With a knowledge base filled with solutions, our regional partners and Princh staff on call, you will never be stuck with a problem.
Reduce cash payments
The Princh printing solution supports all the major banks cards, as well as mobile payment options like MobilePay. This means staff spend less time on handling cash payments.
Compatible with any printer
Princh is 100% printer agnostic meaning that Princh will work on any printer, always.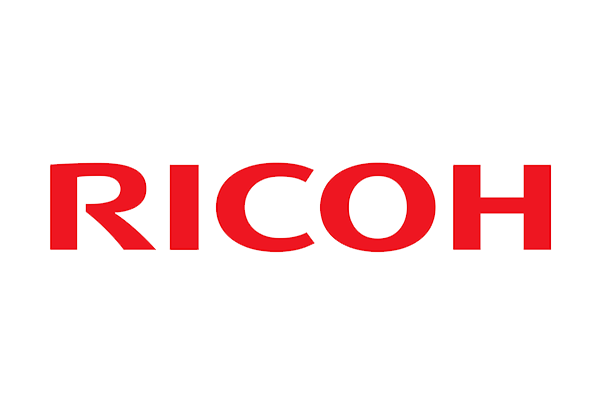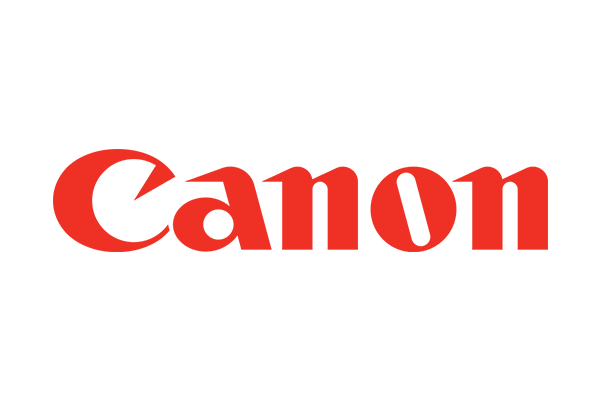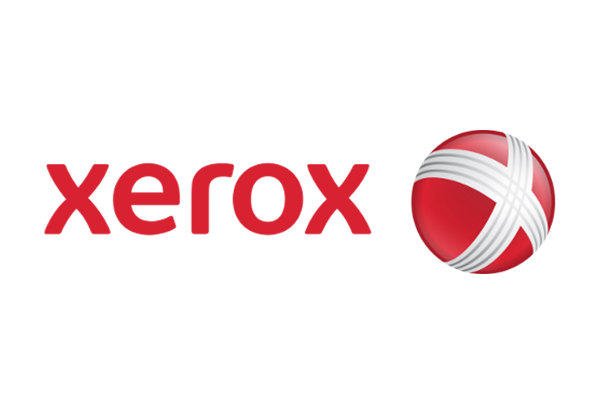 Why did Randers Library choose Princh?
"The service has benefited everyone. Users don't need to sign up in the system and, as the payment method is electronic, library staff does not need to hand any payments or deposit money in the bank. Now, the staff have more time to help users with borrowing books and doing research."
Considering getting Princh?
Talk to one of our library innovation specialists to learn how
our printing solution could work for your organization.