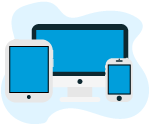 Print from any device
Users can easily print and pay using their own devices such as mobile phones, tablets, and laptops. Princh is also available for public PCs.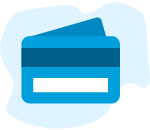 Integrated electronic payment
Users can pay for their documents with credit and debit cards, mobile payment apps, or cash. You choose which payment options to offer.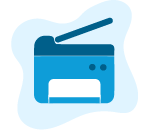 Revolutionary Copy & Scan
Our user-friendly solution removes all complexity and staff involvement out of copying, scanning and the subsequent payment process!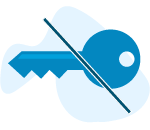 No user accounts
Users don't need to set up anything – no accounts, no usernames, no passwords. Print, pay & go!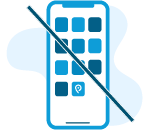 No apps required
Users are not required to download any apps to print. Users can simply scan a QR code and navigate our user-friendly printing and payment process.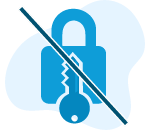 Asymmetric encryption
Data transmissions are end-to-end encrypted, and there are no centrally managed decryption keys. This means that only the chosen printer can decrypt the print job, ensuring the user's privacy.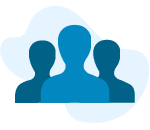 Self-service solution
Our solution saves time for both users and staff. All users, even those less experienced with IT, will find Princh simple and intuitive.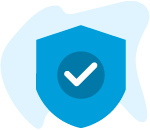 Private and secure
Our data processing model is ISO 27001 certified and works in accordance with the EU's General Data Protection Regulation.
Compatible with any printer
Our printing solution works with any printer brand and model. Consequently, you don't need to change any existing hardware to get Princh!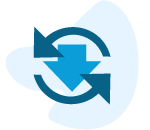 Fast installation
Our cloud-based printing solution is self-updating, doesn't take up much space and takes just 15 minutes to install.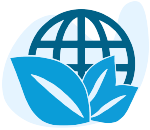 Eliminate paper waste
Users can preview their print job(s) to make sure everything is correct and must pay before printing, reducing overall paper waste. Read more here.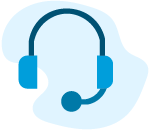 Friendly and reliable support
With our Princh staff and regional partners on call and a knowledge base filled with solutions, you will never be stuck with a problem.
Tailored pricing
Princh's pricing model is designed for organisations, and budgets of all sizes. Services such as support and updates are included in the price.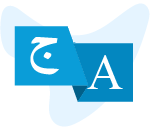 Multilingual
We support numerous languages and more are added on a continuous basis. To see a list of all languages we support, click here.