How Princh works
Princh is a simple cloud-based printing solution that allows users to print, copy, scan and pay from their mobile devices, laptops, and your desktop PCs. This is handled through the Princh web app or our Princh iOS or Android app.
Our solution doesn't require user accounts, usernames or passwords. Users can simply print, copy, scan and pay electronically by following a an intuitive process. Our process is fast, easy and staff involvement is not required.
All data transmissions are end-to-end encrypted, meaning neither Princh nor any third party will be able to decrypt users' data. Documents are automatically deleted after 24 hours.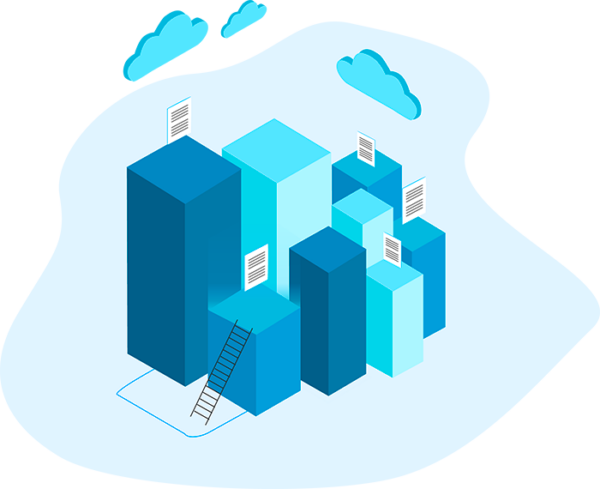 A versatile solution for all organizations
Easy integrated electronic payment
Users can pay by using bank cards, mobile payment apps, and cash. This means there's no need to set up payment agreements or provide POS (points of sale) hardware to accept transactions.
We are with you every step of the way
Updates and maintenance are handled by us, so you can focus on your customers. Additionally, we provide phone, email, and chat support via our team or our local partners to get you up and running in no time. This allows you to focus on things that are more important to your organization!
Check out what our customers have to say