What do we do
Princh is a simple all-in-one solution that provides you and your print users an easy way to solve their printing needs. We help you setup and manage your printers, process payment and provide support, all while connecting any device to any printer. This way you save time solving printing problems and spend more time enjoying your day!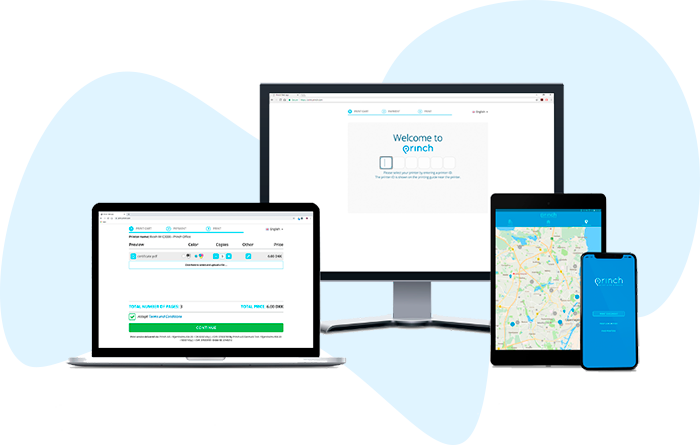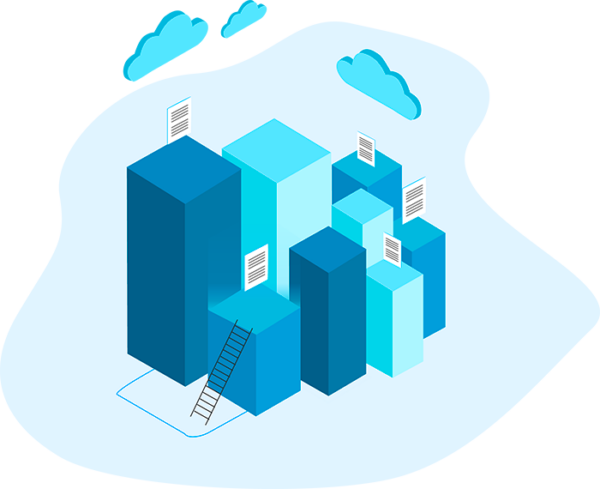 How Princh works
Princh is an incredibly simple cloud-based printing solution that allows users to print and pay from their mobile devices, laptops, and your desktop PCs. This is handled through the Princh IOS and Android apps, as well as the Princh web app.
Princh's printing solution doesn't require user accounts, usernames or passwords. Users just print like they normally would and pay electronically – fast, easy and without involvement from staff.
All connections are SSL encrypted securing all data and payment information, and relevant data is only stored for 24 hours.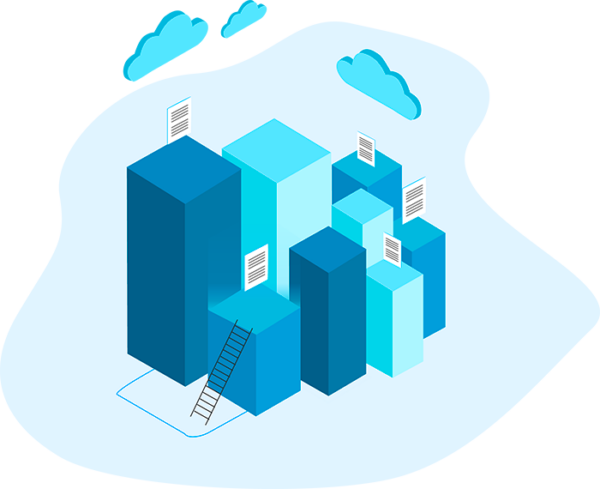 A cloud-based solution
Princh's cloud-based printing solution works with any printer and is easy to deploy on large networks. This also means that updates and maintenance are handled by us, so you can focus on your customers and not managing software. Additionally, we provide on-call support and assistance through our own team and partners to get you up and running in no time. Princh is also an alternative to Google Cloud Print.
When a new site joins our network of connected printers it can be located through our "Find a Printer" page. That way users can always find a printer nearby.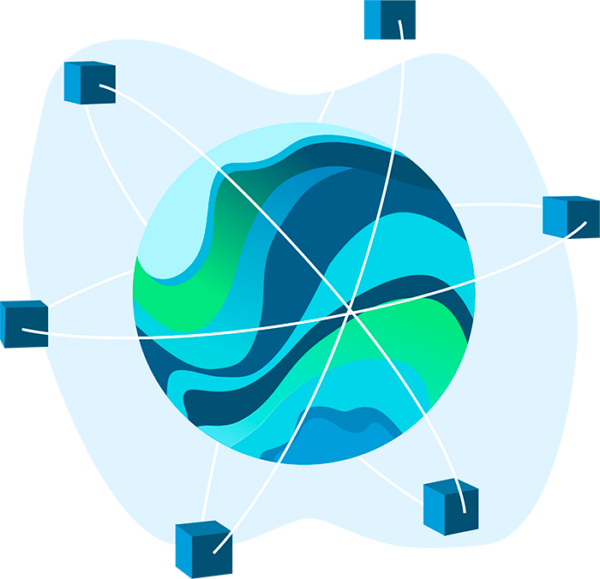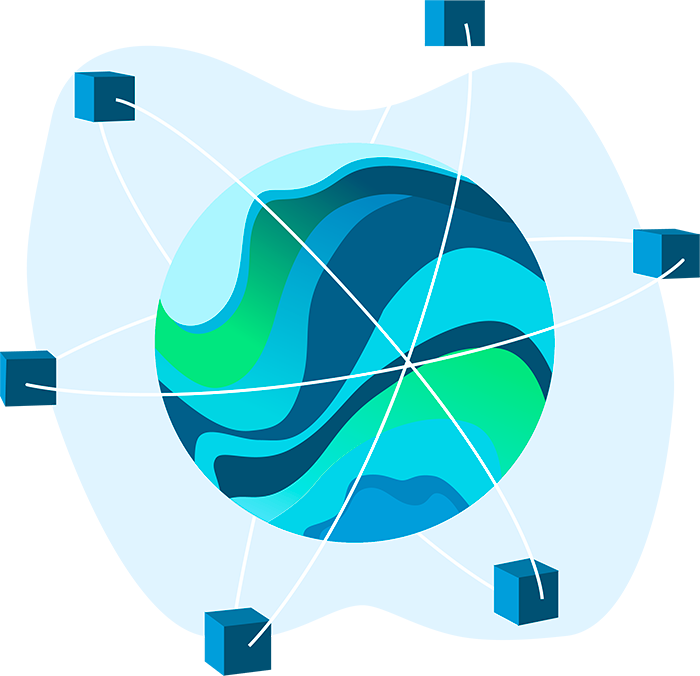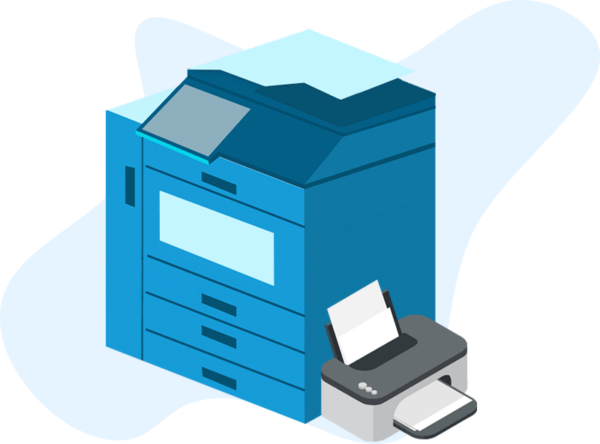 Works with every printer
Princh works with every make and model. Our solution is printer agnostic which means we work with any printer brand/model.
Paying is as simple as printing
A user-friendly, self-service printing service isn't all our solution offers! With Princh you can easily pay using our integrated electronic payment feature. This allows users to pay using bank cards, mobile payment apps and cash. This means there's no need to set-up payment agreements or provide POS (point of sales) hardware to accept transactions.
Print from any device
Use the Princh app on IOS, android or from a browser to find the nearest printer and then print and pay from your device. It's that easy.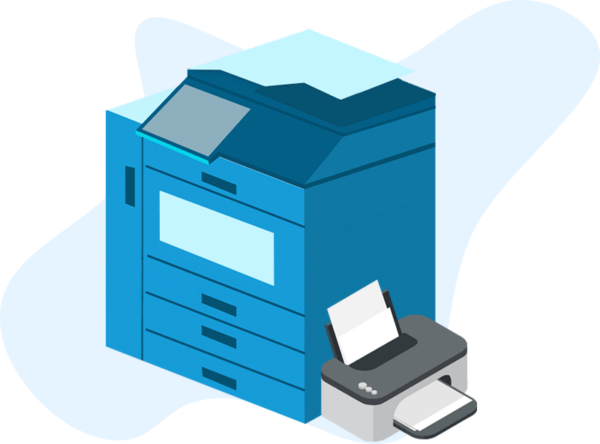 For all organisations
Improve your printing, copying and scanning services
Get detailed information on why organisations are choosing our user-friendly cloud-based products worldwide.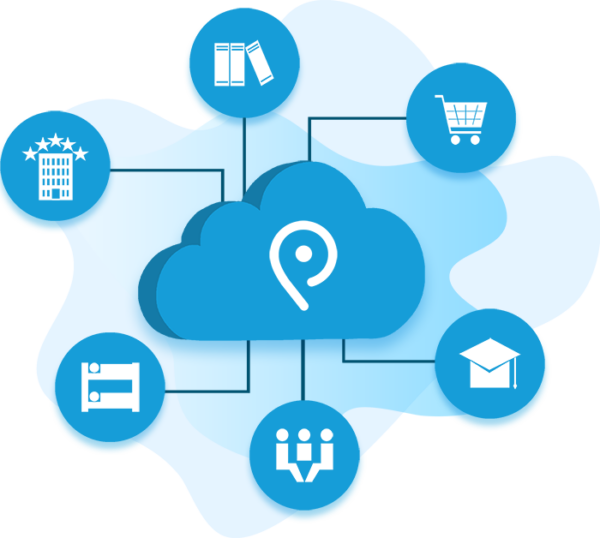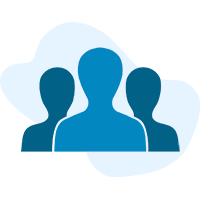 Self-service solution for everyone
Princh is designed to be extremely simple and intuitive for everyone to use. This means that all users, even those less experienced with IT, will be able to easily use Princh. Our solution saves time for both users and staff alike.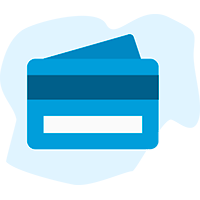 Easy electronic payments
Users can pay for printing with credit and debit cards, mobile payment apps and cash. Payment is strictly pay-as-you-go this means there is no need to create user accounts or deposit money – pay for what you print, that's it!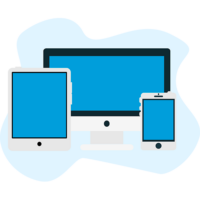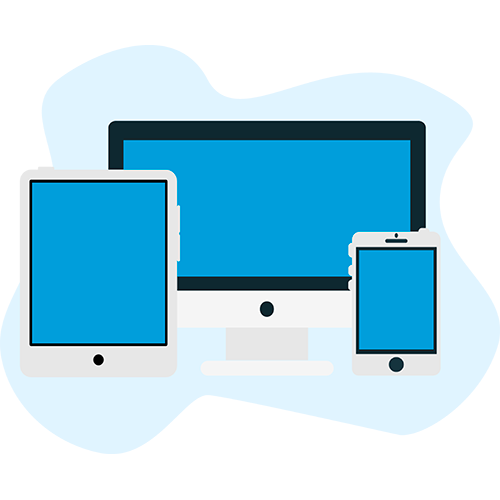 Print from any device
With our printing solution users can easily print and pay from their own devices with no staff assistance. Princh is also available for the desktop PCs.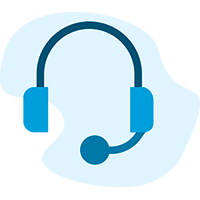 Friendly and reliable support
With our Princh staff and regional partners on call and a knowledge base filled with solutions, you will never be stuck with a problem.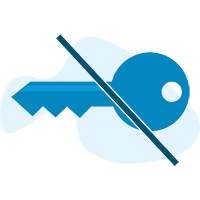 No user accounts
Our printing solution does not use any account systems; thus, users don't need to set up anything – no accounts, no usernames, no passwords. Just easy printing.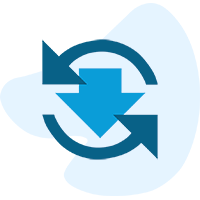 Fast installation
Our cloud-based printing solution is self-updating, doesn't take up much space and takes just 15 minutes to install.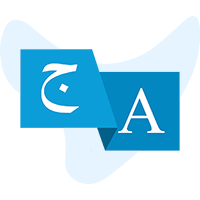 Multilingual
We currently support English, German, Danish, Swedish, Norwegian, Finnish, Russian, French, Portuguese, Spanish, Latvian and Arabic. To see all languages we support click here.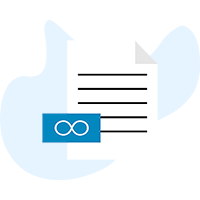 Print all formats
Princh includes the largest collection of printable formats to make sure users can easily print all their documents. We currently support more than 200 file formats.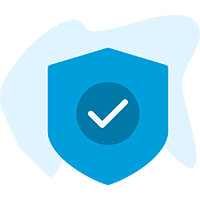 Private and secure
All connections are SSL encrypted and payments are secure. Our data processing model allows you to offer our printing service in accordance with the EU's General Data Protection Regulation.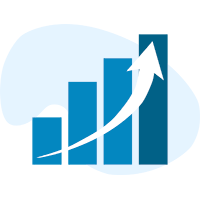 Increase revenue
Generate income from printing. Princh does not require staff to operate the printing process.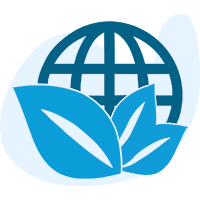 Eliminate paper waste
Printing with Princh will eliminate paper waste. Users must preview and pay for their prints before printing, which will in return reduce paper waste.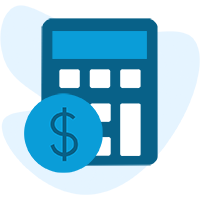 Tailored pricing
Princh's pricing model is designed for all organisations, and budgets of all sizes. Services such as support and updates are included in the price.
Check out what our customers have to say
How Princh made life easier for Randers Library?
What do our users say?
"I use this app at least two times a day to get postal printouts to ship items via internet sales. is so much easier to use the mobile then it is to login on the computer is so easy a kid can do it I've never had one problem thank you"
"Worked perfectly, was extremely quick and easy to figure out!"
"Well that was easy..even for a techno phobe"
"I was in a rush, librarian told me of the app, easy peasy!!!"
"Easy to use, good amount of printing locations"
"So easy great for people with no home printer."
"Easy to use and connected, it even found the closest library I didn't know existed haha! :)"
"Used for the 1st time in my local library. Great option for printing short documents from my phone. Will greatly speed up my printing chores in future."