How Princh works
Princh is a simple cloud-based printing solution that allows users to print, copy, scan and pay from their mobile devices, laptops, and your desktop PCs. This is handled through the Princh iOS and Android apps, as well as the Princh web app.
Our printing solution doesn't require user accounts, usernames or passwords. Users just print like they normally would and pay electronically – fast, easy and without involvement from staff.
All data transmissions are end-to-end encrypted, meaning neither Princh nor any third party will be able to decrypt users' data. Documents are automatically deleted after 24 hours.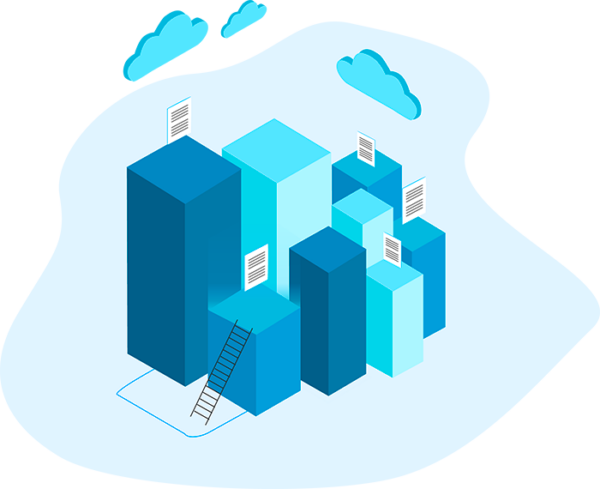 A versatile solution for all organizations
Easy integrated electronic payment
Users can pay by using bank cards, mobile payment apps, and cash. This means there's no need to set up payment agreements or provide POS (points of sale) hardware to accept transactions.
We are with you every step of the way
Updates and maintenance are handled by us, so you can focus on your customers. Additionally, we provide phone, email, and chat support through our own team and partners to get you up and running in no time. This way you save time for things that are more important!
Check out what our customers have to say
How Princh made life easier for Randers Library?
What do our users say?
"I use this app at least two times a day to get postal printouts to ship items via internet sales. is so much easier to use the mobile then it is to login on the computer is so easy a kid can do it I've never had one problem thank you"
"Worked perfectly, was extremely quick and easy to figure out!"
"Well that was easy..even for a techno phobe"
"I was in a rush, librarian told me of the app, easy peasy!!!"
"Easy to use, good amount of printing locations"
"So easy great for people with no home printer."
"Easy to use and connected, it even found the closest library I didn't know existed haha! :)"
"Used for the 1st time in my local library. Great option for printing short documents from my phone. Will greatly speed up my printing chores in future."