Become Princh Reseller
Offer your customers an innovative way to streamline existing printing, copying and scanning services, create and offer new services, and secure new channels of revenue.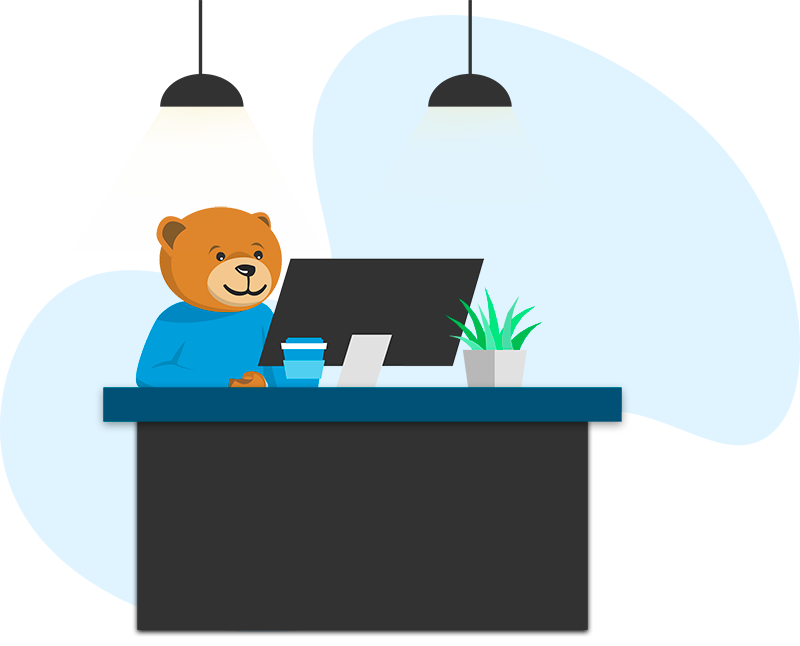 Why become a Princh Reseller?
Make printing easy again for your customers. Princh helps your customers access and use your printers without the need to interact with staff. Using our "Find a Printer" feature new customers will also be informed of the location of your printer for their usage.
Princh operates on a "pay per use" model, meaning that revenue is continuously linked to actual usage at your customers' locations and not one-time license or installation fees.
The cost efficiency, intuitiveness, and simplicity of Princh makes it incredibly easy to sell to your customers, 75% sales hit rate in Denmark!
All Princh partners will get hands-on and personal training from members of the Princh team to ensure that partners become experts in understanding the Princh concept, value proposition, and technical aspects.
As a Princh partner you will get access to many tools to help you succeed such as: extensive and regularly updated FAQs and knowledge base and tested and proven sales materials.
What do we expect from you?
Stars for Princh app
Princh App has huge success in the Google Play, which has earned us a user review of 4.7 stars out of 5.
Market leader in your industry
The ideal Princh partner has a leading position within their target market. This means that they already have a large customer base, a network of potential customers, and a respectable reputation based on years of experience in their target market.
Customer Support
Princh partners will be responsible for providing excellent first-level support to their customers. This covers things like immediate troubleshooting and questions related to the regular day-to-day use of the Princh products.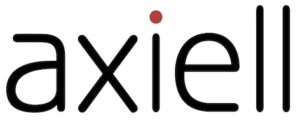 Why did Sweden's largest supplier of IT to libraries choose Princh?
"Princh is an innovative software solution for printing developed in collaboration with Danish libraries. It is so easy to install and use that it does not require any special IT skills and the service is completely independent of the library system you use."