Become a Princh Partner
Princh is recognized by our customers and users as the best solution to handle printing, copying, scanning and payment.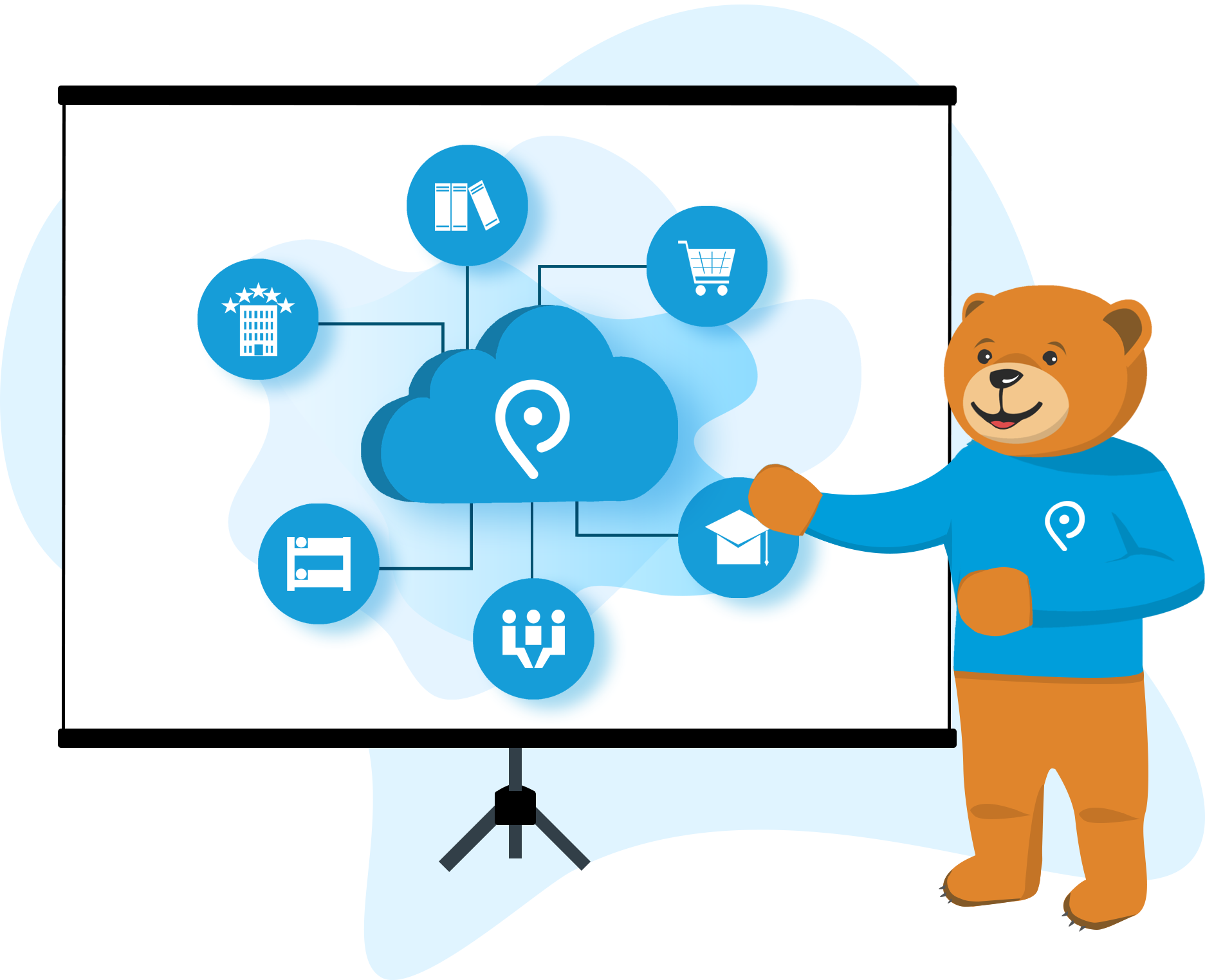 Why become a Princh Reseller?
To win more deals and reduce customer churn!
Princh is the best printing and payment solution available and the highest rated printing solution on Google Play and iOS App Store. With Princh as part of your portfolio, you will be winning more deals and keeping your customers for longer.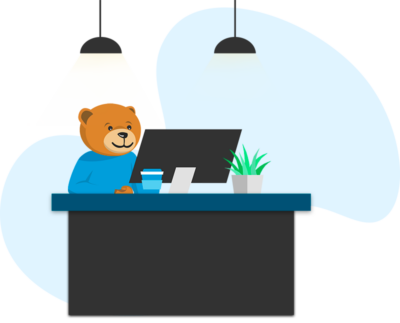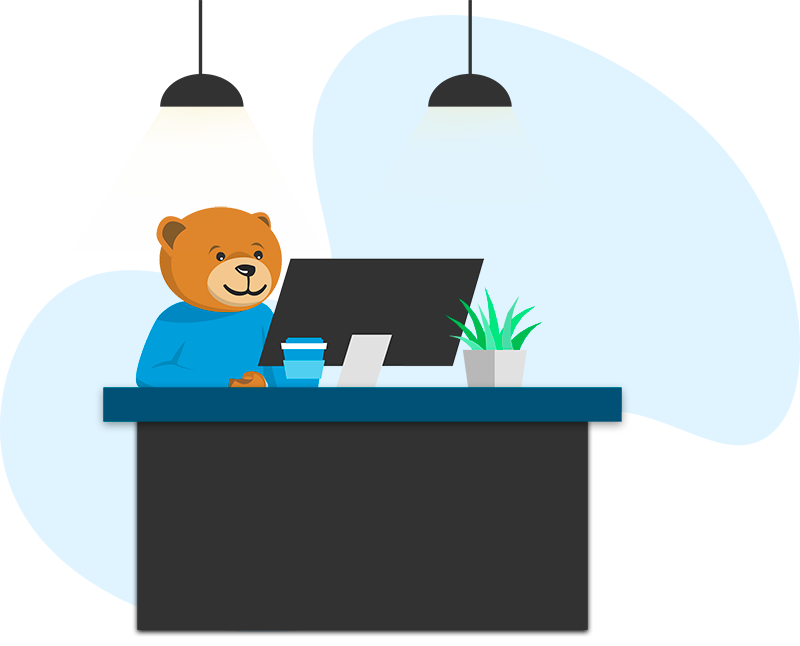 What makes Princh different from any other solution?

Truly integrated electronic payment

No user accounts or deposits – pure pay as you go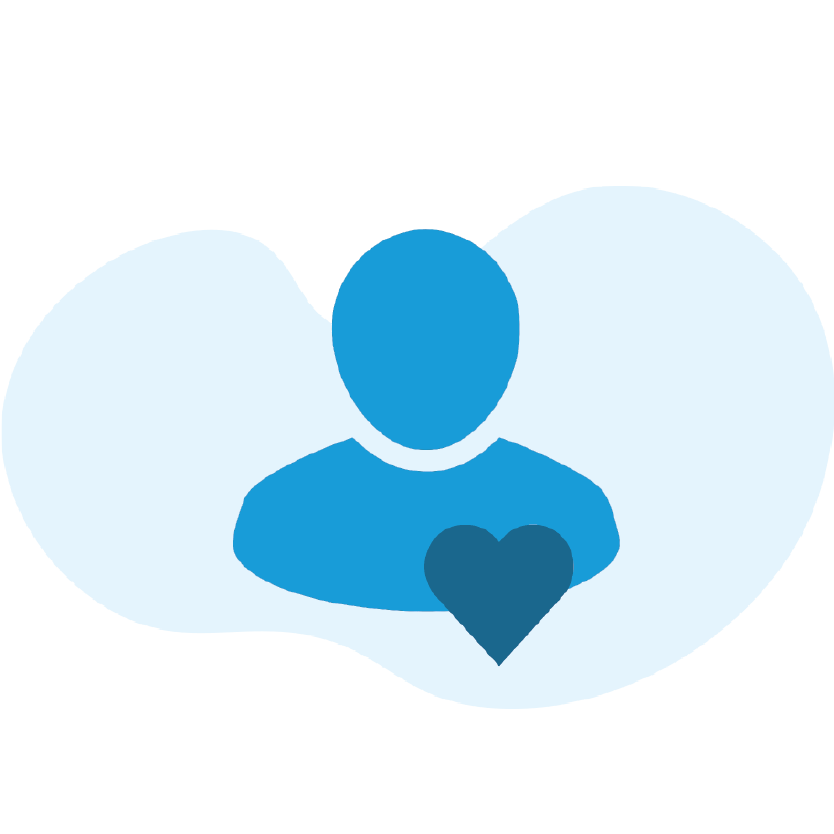 Sets the standard for user-friendliness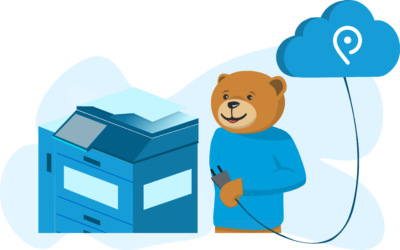 Princh is versatile and fits in multiple segments
Due to Princh's high level of versatility, you can use the Princh solution in multiple scenarios; e.g. setting up Princh alongside a traditional enterprise printing solution to manage guest printing and payment for a large public authority, or set up Princh as a stand-alone printing and payment solution for a public library.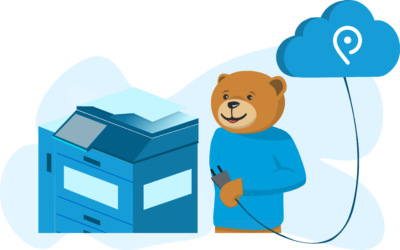 It's easy for you to manage the Princh software and support your customers
Extended access to the Princh Administration Panel to set up and manage your Princh customers.
Automatic license creation and customer setup without involving the Princh team.
Princh generally requires minimal support while also making it easy for customers to support themselves when necessary.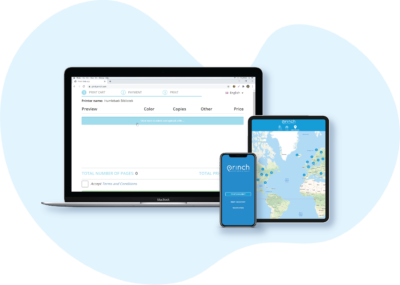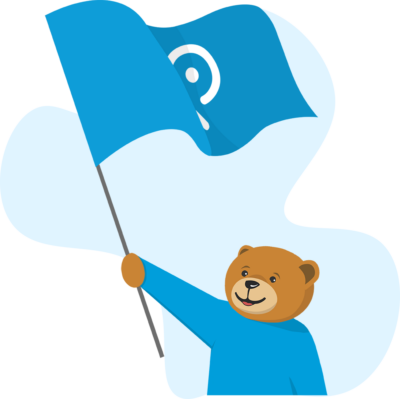 The promise we make to you
All Princh partners will get hands-on and personal training from members of the Princh team to ensure that partners become experts in understanding, selling and supporting the Princh solution, value proposition, and technical aspects.
As a Princh partner you will get access to all the tools and sales materials needed to support you in succeeding.
Furthermore, we promise to:
1.) Provide excellent support and training
2.) Update and improve the product
3.) Offer the best solution available