PC Printing
Allow your users to easily print and pay from your public PCs with our cloud-based printing solution!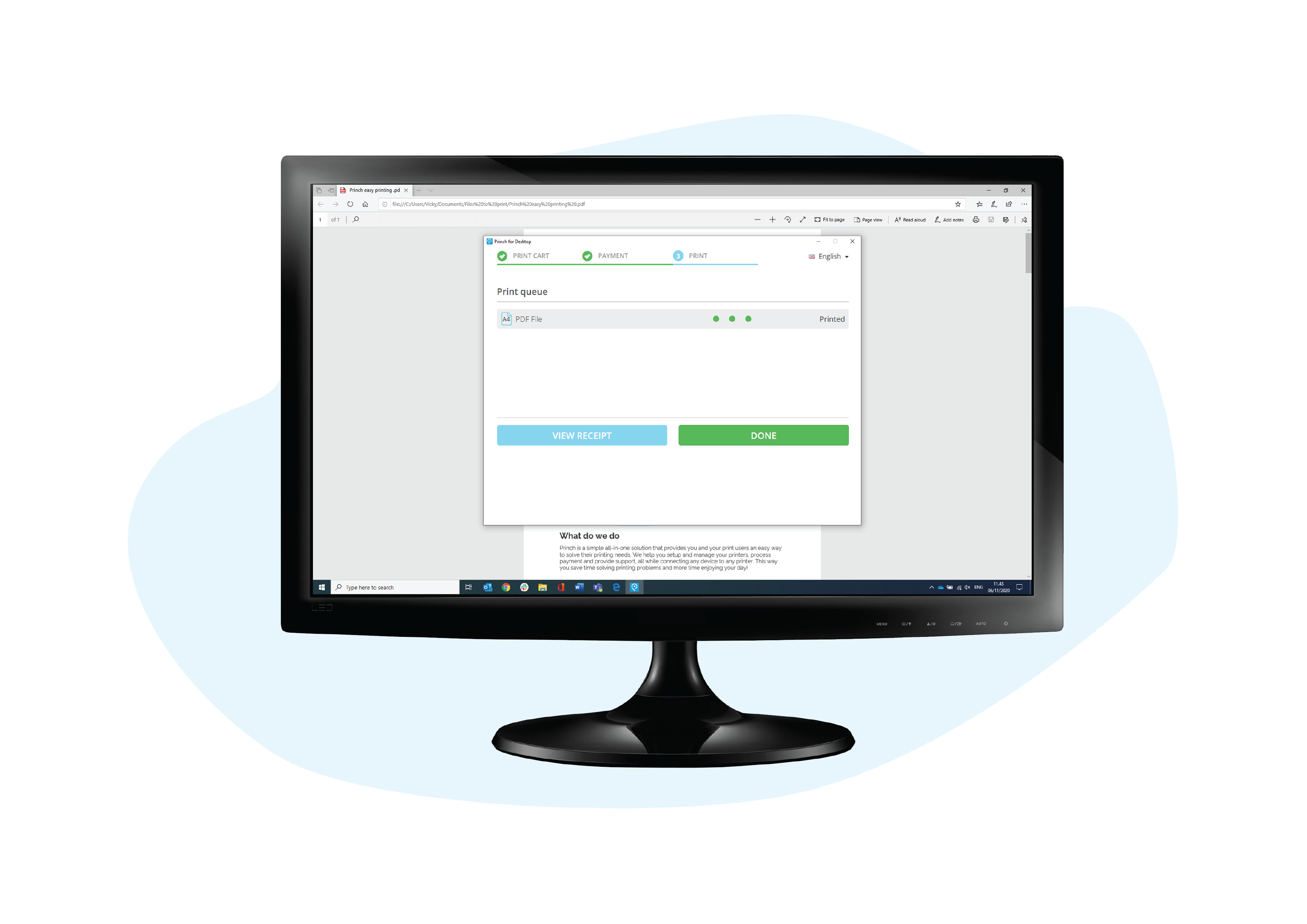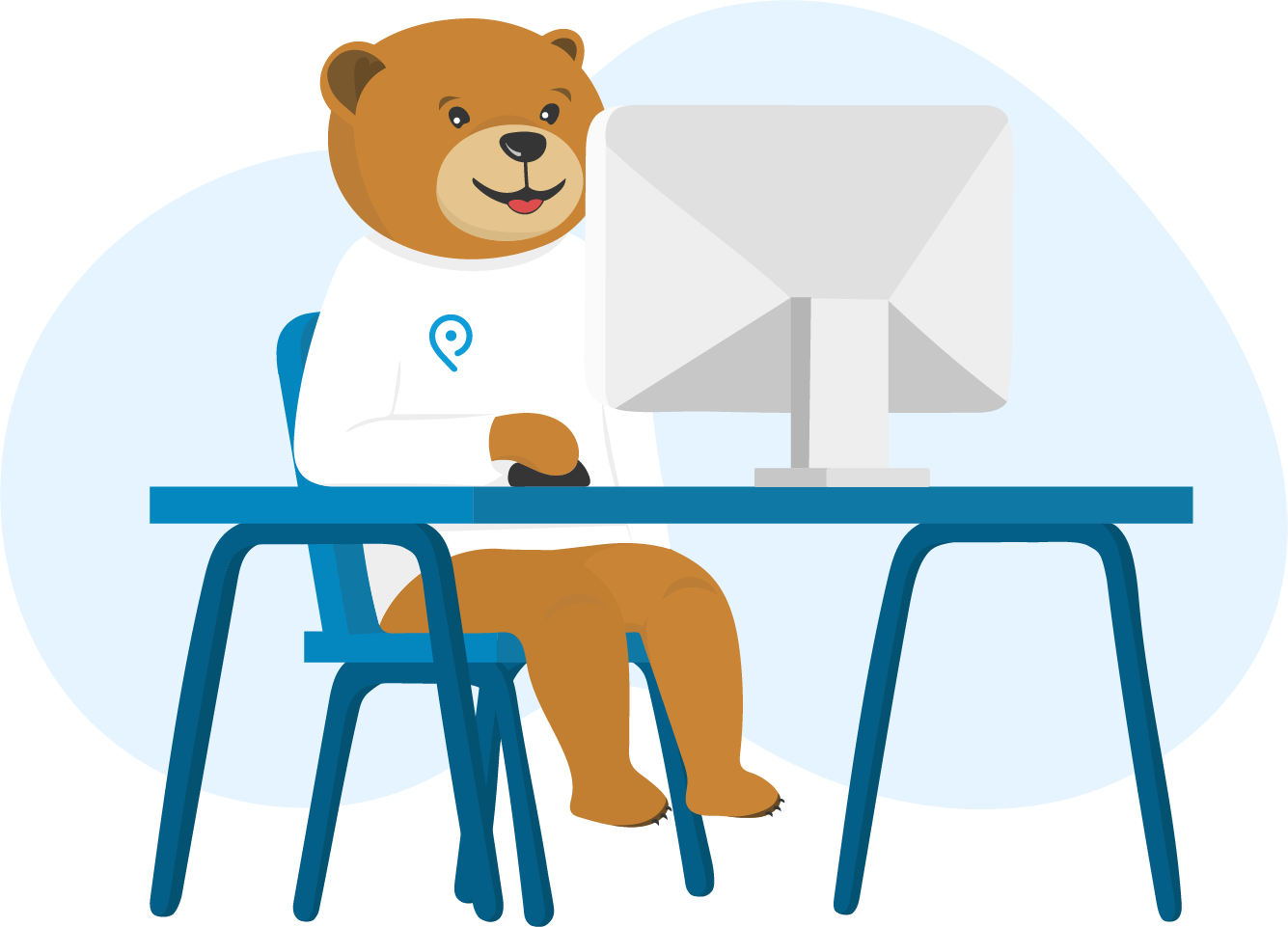 A little about Princh PC Printing
Our cloud-based printing solution is designed to simplify the printing process, providing users with an effortless experience. Our solution is available as a native application for Windows and Linux, but can also be used on Macs and Chromebooks.
Our PC Printing solution acts like a normal printer, meaning there is no difference in the printing process between our solution and what your patrons are already used to, except for our integrated payment process.
Uniquely, users can pay for their print jobs on their own devices by scanning a QR code, eliminating the need to enter sensitive user data on public computers.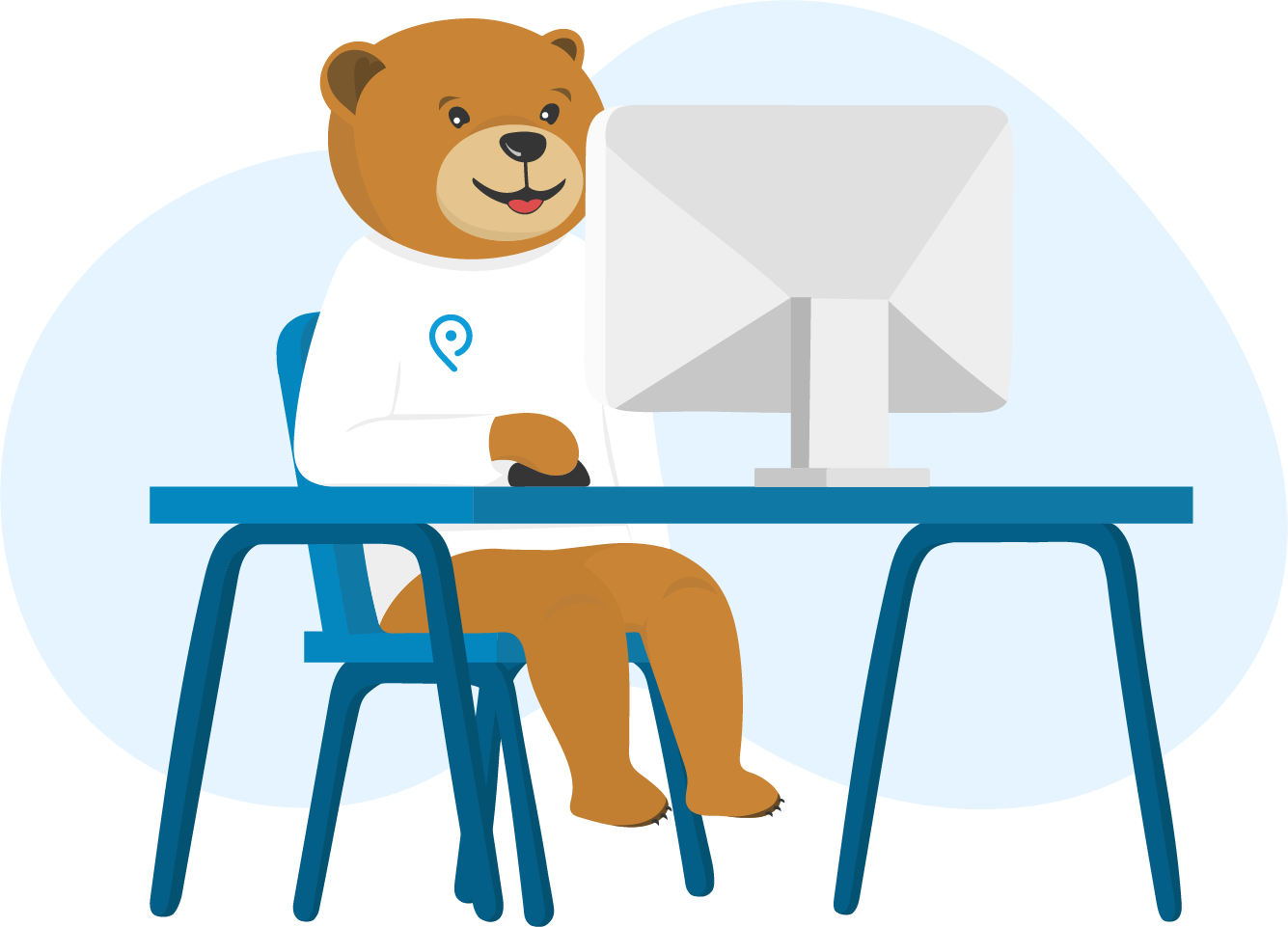 With our PC printing you will get a solution that:
Requires NO usernames, accounts, passwords or money deposits;
Has truly integrated electronic payment (f.x. Apple Pay, Google Pay);
Is compatible with any printer and software;
Requires NO additional hardware;
Shows clear and simple settings for a seamless printing process.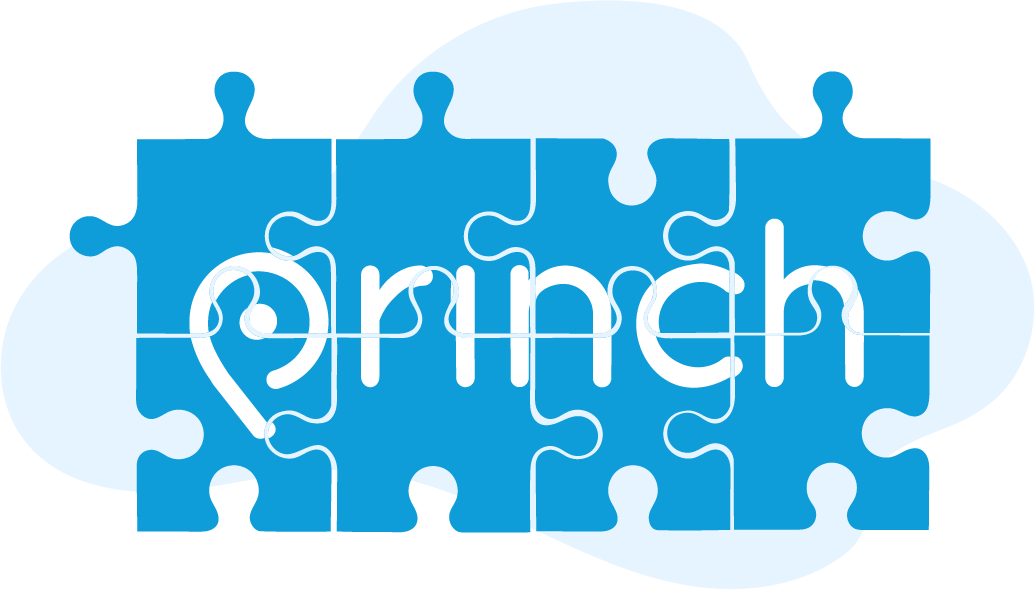 Watch our PC printing solution in action