Princh Library Blog
Check out our weekly posts on the Princh Library Blog to read about interesting bits from the library world.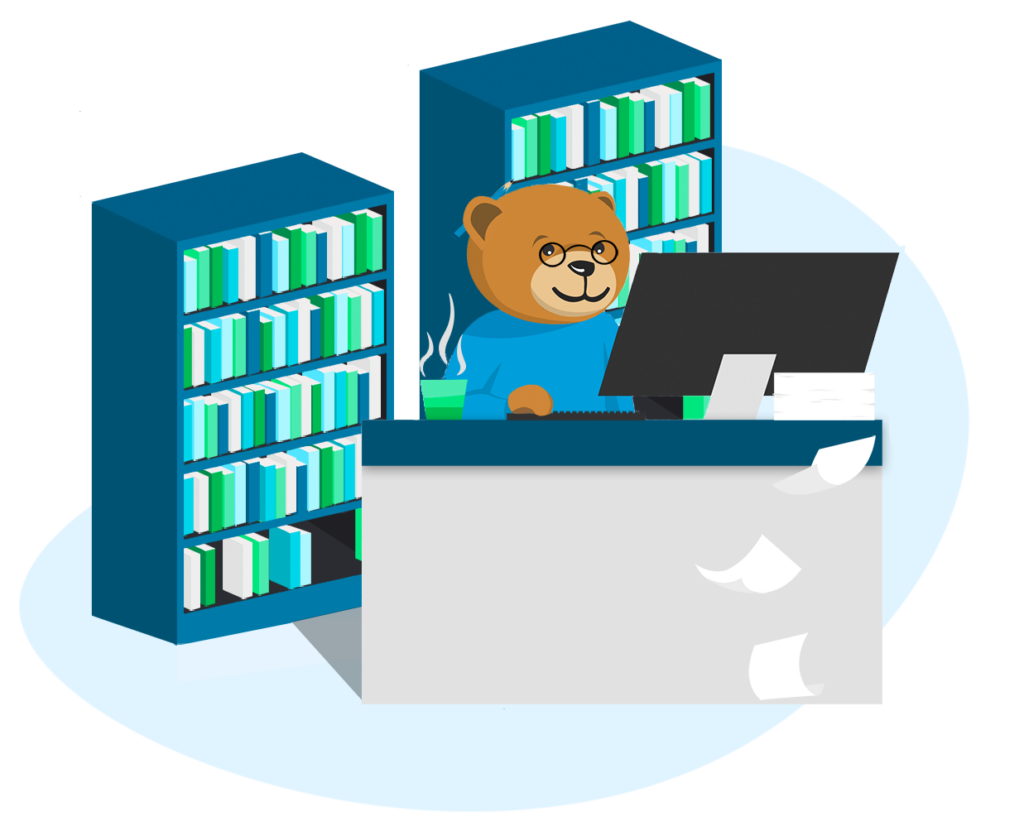 Most Recent
What is a librarian's worst nightmare? No, it is not the loud patrons, not the damaged books, and not even the romantic rendezvous that take place at their libraries. It is, in fact, the [...]
Subscribe to our library blog and receive news from libraries around the world
So what does Princh have to do with Libraries?
Well… We make the lives of library staff and patrons a little easier by offering a user-friendly and innovative printing solution that was built in collaboration with Danish libraries – it's now spreading quickly internationally.
To be great at what we do we pay close attention to insights, trends and needs in the industry, and our library blog is a fantastic place to share our knowledge with you!
Share your insights with us!
We are always interested in finding new people to share their voices with libraries worldwide. Contact us at marc@princh.com and be part of our Princh guest community.
Let's bring together libraries from around the world!


Share Princh Library blog