Sometimes, there is a big imbalance between what the users wish to have in a library and what they really get. As Mick Fortune mentions in our previous post, for many years libraries measured their success primarily by footfall and they only focused on that. Only in the last few years, libraries have really started focusing on getting to know their users better. Even so, all the studies, such as those made by The Pew Internet, Carnegie UK Trust, Museums Libraries & Archives UK, etc. end up [...]
This week we interview Mick Fortune, library systems and technologies consultant in the United Kingdom. He shares insights on how is technology improving library services and patron experience.
How modern technology is implemented in libraries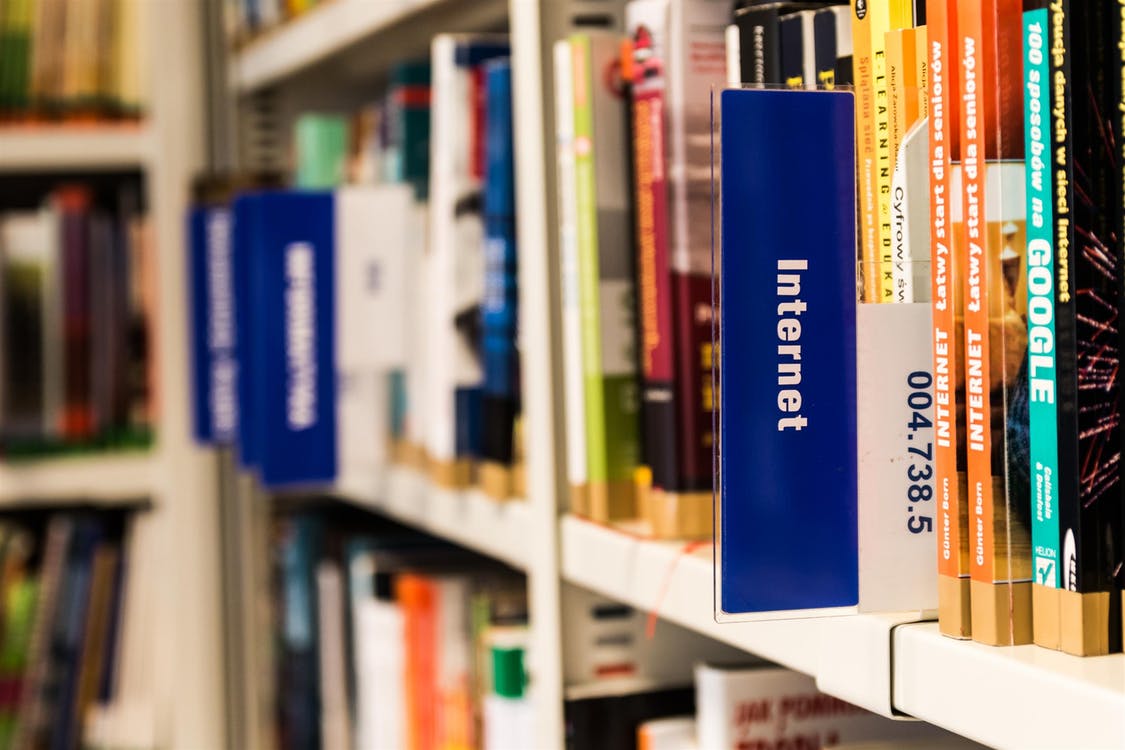 Librarians should lead the way in technology use among fellow residents and gain more time for the most important activity: helping patrons. Since the main mission of most libraries is to offer equality of access to information for every citizen, then why not […]
This week, we're exploring the "non-users" topic. For this, we've interviewed Donna Fletcher, library consultant that has been studying non-users for more than ten years. She gives us insights on who the non-users are and how to make them aware of the library's […]
In the past few months, we've been focusing our attention on finding innovative ways to attract more users to the library and make them visit more. Each library has rich information on those who use the library's services, such as demographics, user behavior, […]
To better understand the steps in creating a social media strategy in libraries, we've asked Gregg Dodd to talk about his work as Director of Marketing at Columbus Metropolitan Library in the US. He gives us insights on how to use social […]
Libraries offer a plethora of creative and interesting events, but a lot of times people find out about them a few days after they took place. Several library studies and research such as the one made by Pew Research Center
Maybe you're wondering what Princh has to do with libraries?
Well… We make the lives of library staff and patrons a little easier by offering a user friendly and innovative printing solution that was built in collaboration with Danish libraries – it's now spreading quickly internationally.
To be great at what we do, we pay close attention to insights, trends and needs surrounding the library world and blogging is a fantastic way to share this and to engage with you.
So, keep an eye on our future blog posts! Also, do let us know if there's anything we can do for you!