Princh Cloud Connector Requirements
Please note that some requirements for our Copy & Scan product may differ from what is listed below. For more specific and in-depth information, please download our technical requirements document.
Network / firewall requirements
Internet connection to the printer server with a bandwidth of at least 10 Mbit
We advise only using an encryption connection on port 443 – and only outbound
Wired network connection to the printer server and printers is highly recommended
To see further settings requirements, please review our tech requirements
Server requirements
Operating system: Windows OS (Windows 10 / Windows Server 2012 or newer) or Debian based Linux
2 GHz or more
4 GB RAM or more
10 GB available disk space
The server needs to be running whenever you expect printing activity to occur, including unmanned hours.
Printer compatibility
Printers must have a fixed local IP address or a fixed local DNS name on your network
We strongly recommend your printers not to be located on public networks
Our secure release feature and copy & scan product both require certain UI devices. You can find the specs for these devices in our tech requirements
Our printing solution is compatible with any printer. Our copy & scan solution requires a printer that supports AirPrint version 1.4 or newer. If you are unsure whether your printer is compatible with our solution, contact us at support@princh.com
Privacy
Below are some of the measures Princh is taking to protect your users' privacy.
All documents are end-to-end encrypted using asymmetric encryption, meaning only the locally installed Princh Cloud Connector and the selected printer can decrypt the documents
All documents are deleted from the system after 24 hours
Staff have the option to mask document names in the Princh Admin Panel
Our secure release feature allows users to manually release the print jobs when they are physically at the printer
Our data processing model is ISO 27001:2022 certified. You can read more about our certification here.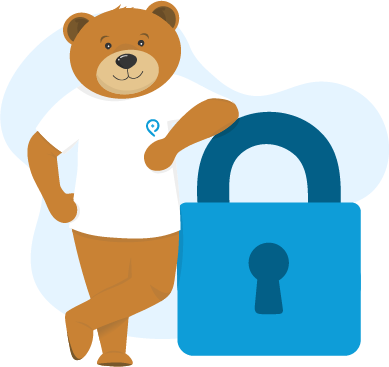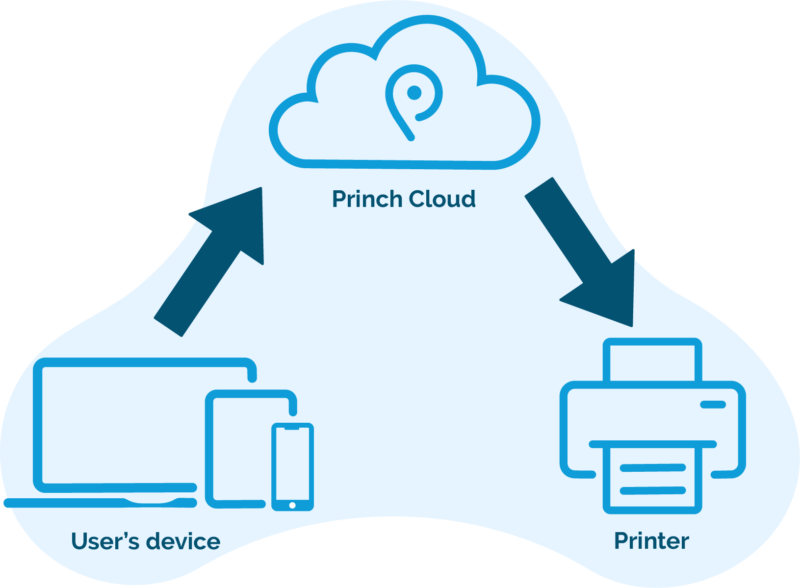 Installation
As a cloud-based solution, Princh is quick and simple to install, and can be deployed on large networks using various deployment tools. It can also be installed on virtual environments.
Here is the flow of our installation process:
We need some basic information about your printers, like their brand, model, and IP address
Then, you can book an installation date with our support team to set up the software at your organization
During the installation, our team will install the Princh Cloud Connector, give you a walkthrough of the system, and test your setup
And that is it! Once installed, you can fully manage Princh at your organization..