BYOD Printing
Transform your printing process with our powerful Bring Your Own Device solution, simplifying printing from any device!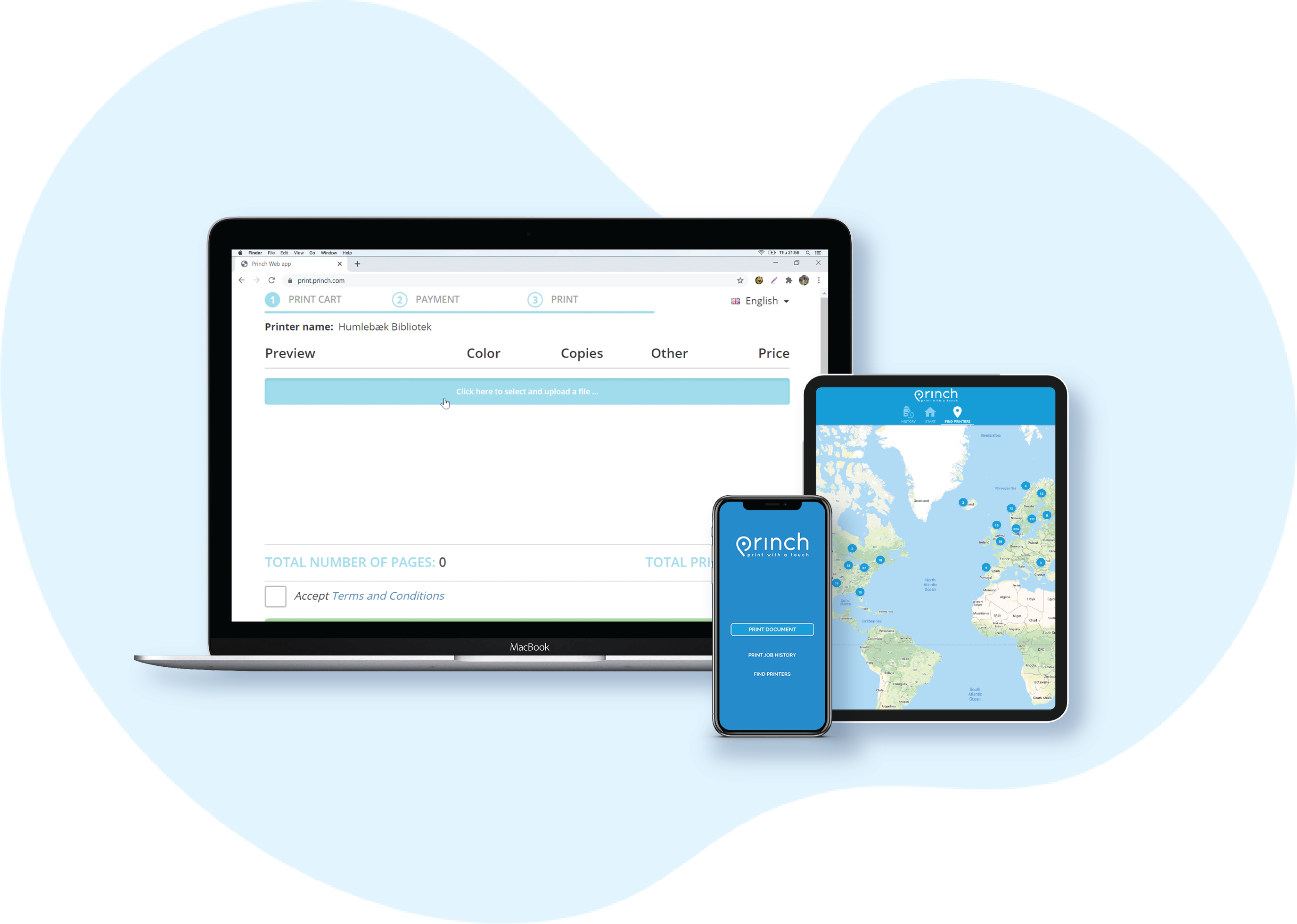 A little about Princh BYOD Printing
Our BYOD solution allows users to print and pay from any of their own devices.
When printing from a smartphone or tablet, users can simply scan a QR code to start the printing and payment process from the Princh web app. Our printing flow displays large and clear buttons, so even less tech-savvy users can easily navigate through it. If preferred, users can also download the free Princh Android or iOS app too.
When printing from a laptop, users access the Princh web app, upload their document(s) to print, select settings, and finally pay using one of the many options available. Princh works on any laptop with a browser, including Macs and Chromebooks.
With our BYOD printing you will get a solution that:
Requires NO usernames, accounts or passwords;
Requires NO apps or money deposits;
Has truly integrated electronic payment (f.x. Apple Pay, Google Pay);
Is compatible with any device, printer and software;
Requires NO additional hardware.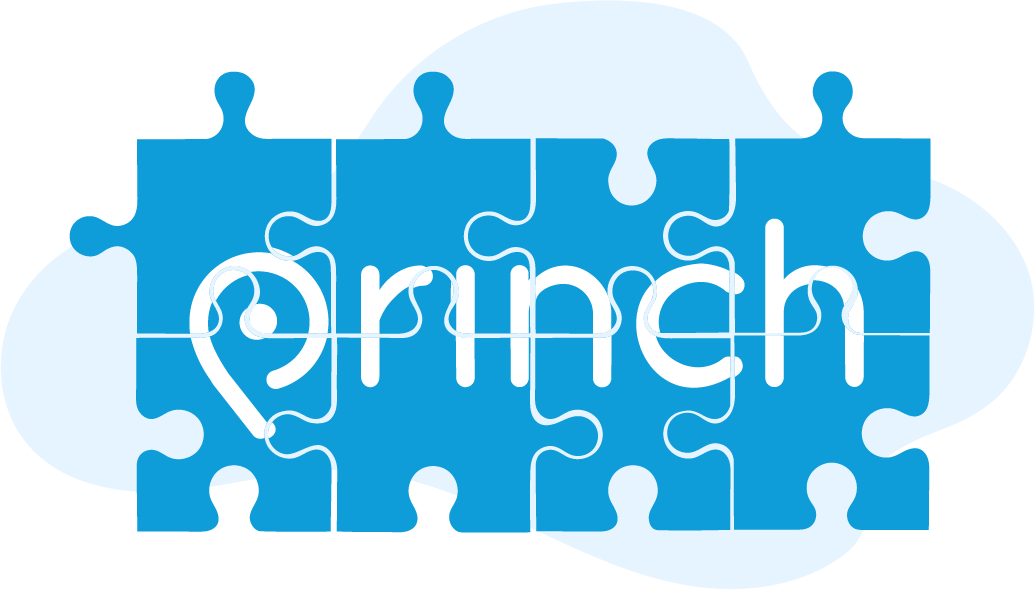 Learn why you need a BYOD printing solution for your organization
Download our in-depth guide and see why your organization should implement a BYOD solution.
Watch our BYOD printing solution in action