What makes Princh great for hospitality?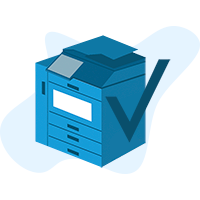 Provide great customer service
With Princh you can offer your guests the best possible self-service printing solution with integrated electronic payment. Easy for your guests AND your staff!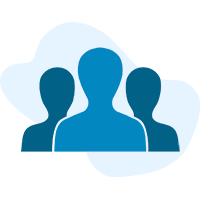 Princh works for everyone
Princh was designed to be extremely simple to use and intuitive. This means that all users, even those less experienced with IT, will be able to use Princh easily.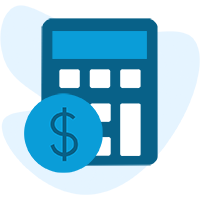 Cost effective
Princh's simple and all-inclusive pricing model is designed for the needs of all businesses whether large or small. Everything is included in one price.
Watch the video to learn how our printing software works for hospitality!
What can Princh do?
Princh's uniquely user-friendly interface makes printing and payment simple for your guests and staff.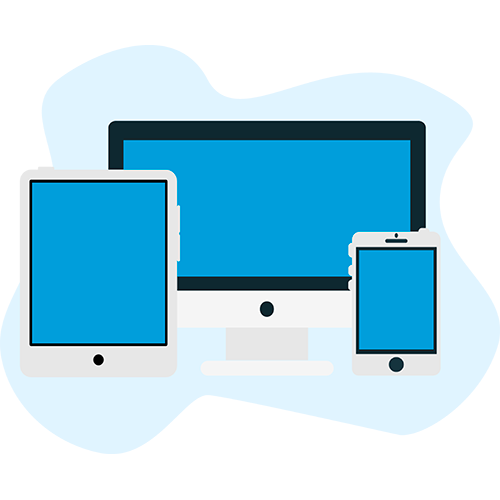 Print from any device
With Princh, users can print from their mobile, tablet or laptop. Princh is also available as desktop applications for PCs and Linux.

Integrated electronic payment
Users pay for printing with bank cards and mobile payment apps – or with cash if you prefer.

Easy and fast installation
Our cloud-based printing solution is incredibly lightweight, self-updating, and many times faster to install than competing solutions.

No user accounts
Princh does not use any complicated account system meaning users don't need to set up anything – no accounts, deposits, usernames or passwords. Just easy printing and payment.

Multilingual
Princh is available in a many languages and more are added on a continuous basis. We currently support English, German, Danish, Swedish, Norwegian, Finnish and Arabic.

Secure printing
ll connections are SSL encrypted and payments are secure. Our data processing model allows you to offer our printing service in accordance with the EU's General Data Protection Regulation.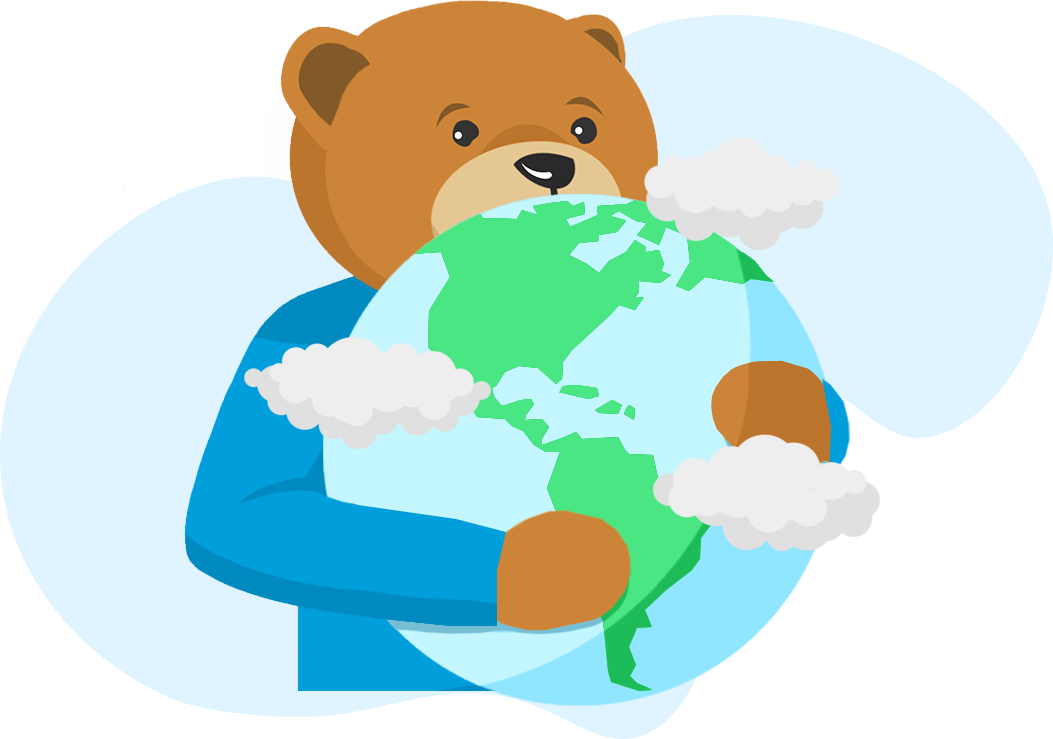 Sustainable printing with Princh
Our solution was founded based on the sharing economy, to make printing and payment simpler and to reduce CO2 emissions. See how our solution reduces your students' environmental footprint by clicking below.