Princh Library Lounge Podcast
The Princh Library Lounge will feature engaging discussions with influential library professionals from all over the world. Our guests will discuss and share their expertise on relevant topics for the global library community, such as library trends, challenges, and best practices.
Princh's library innovation specialist and book enthusiast, Vicky Woolbarn, is the host of the Princh Library Lounge. Tune in to the Princh Library Lounge podcast on your preferred channel to check out the latest episodes.
Listen in your favourite player You would not expect to see the words 'fitness' and 'library' come [...]
Listen in your favourite player Do libraries play a major role in facilitating digital skill development for [...]
Listen in your favourite player We hear about libraries that are "innovative", but what does that really [...]
Subscribe now and receive our insights from libraries around the world
Subscribe now and receive our insights from libraries around the world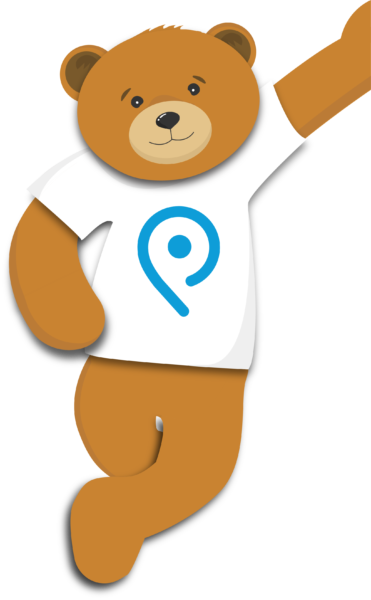 Trusted by customers across Northern Europe and USA