Copy & Scan
Remove all complexity and staff involvement from copying, scanning and the subsequent payment process with Princh!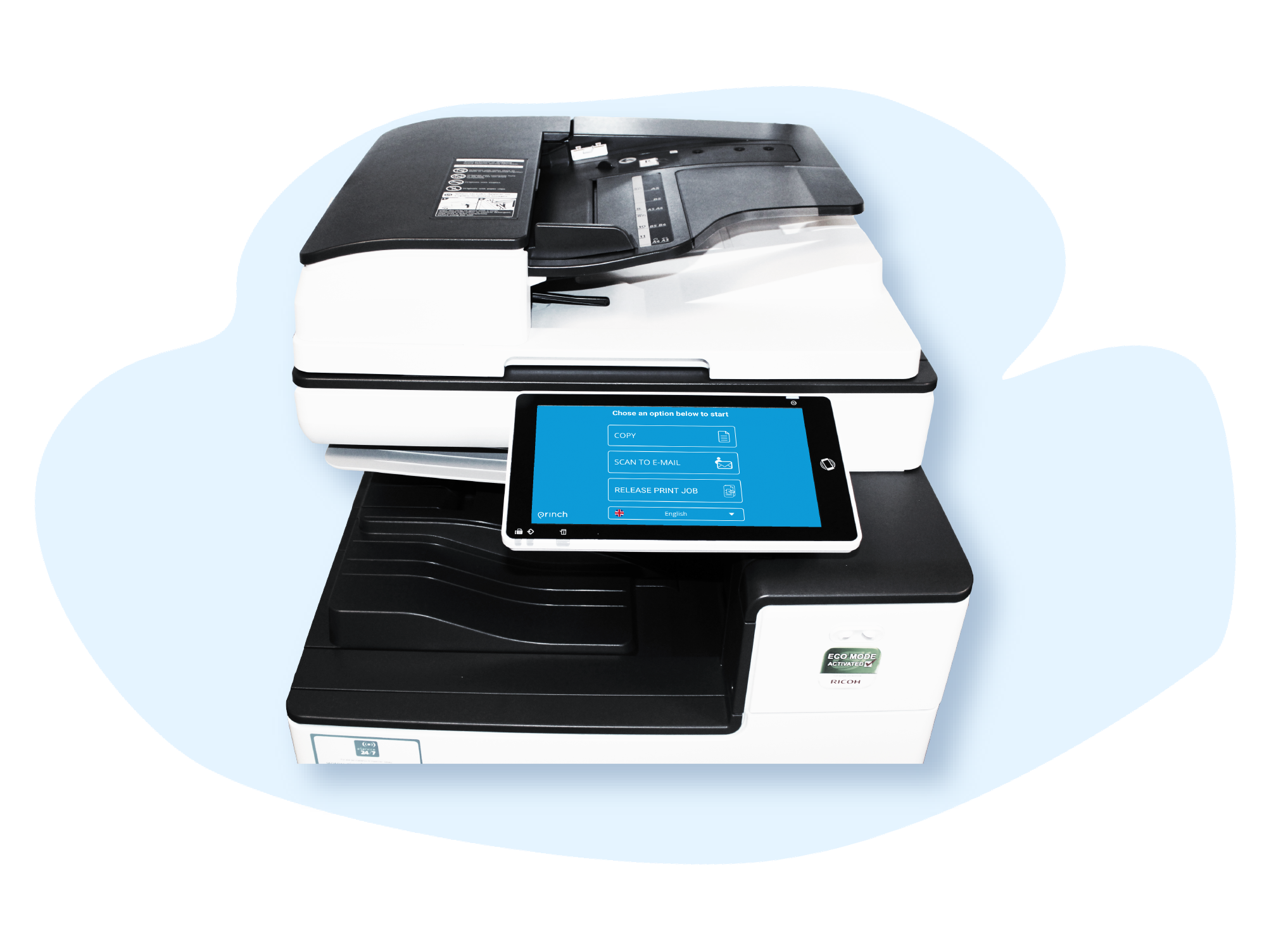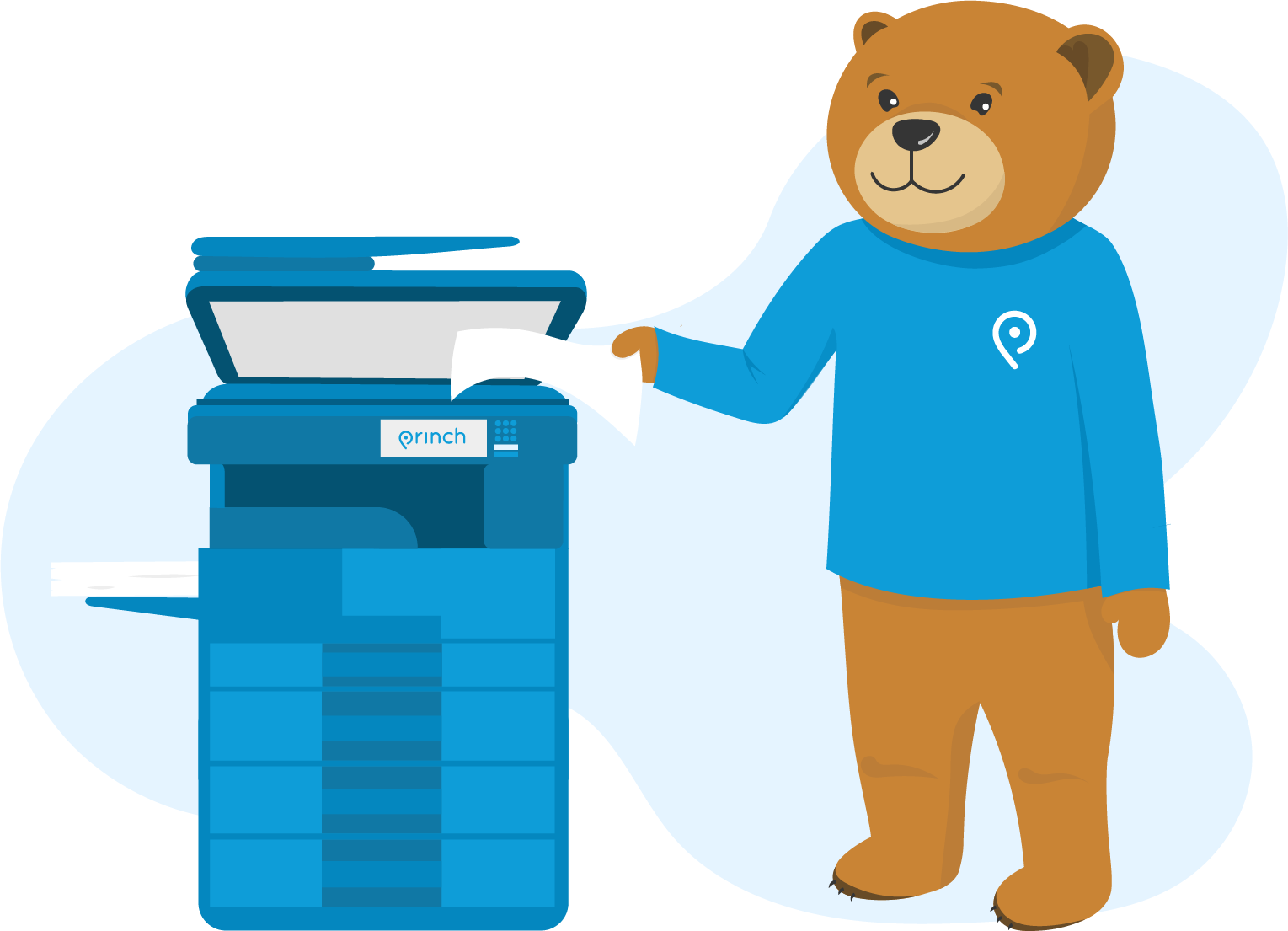 A little about Princh Copy & Scan
Our Copy & Scan solution was designed to offer the best possible user experience; our wizard-based flow displays large and clear buttons, including a forced preview of the user's document(s) to prevent errors and unwanted documents.
During the copying process, user can pay for their documents on their own devices by simply scanning a QR code and entering their payment information there, making payment pain-free and more secure.
When scanning to email, users will receive an email from our email server with an encrypted and secure link to access and download their scanned document(s), thus avoiding unnecessary spamming of their email.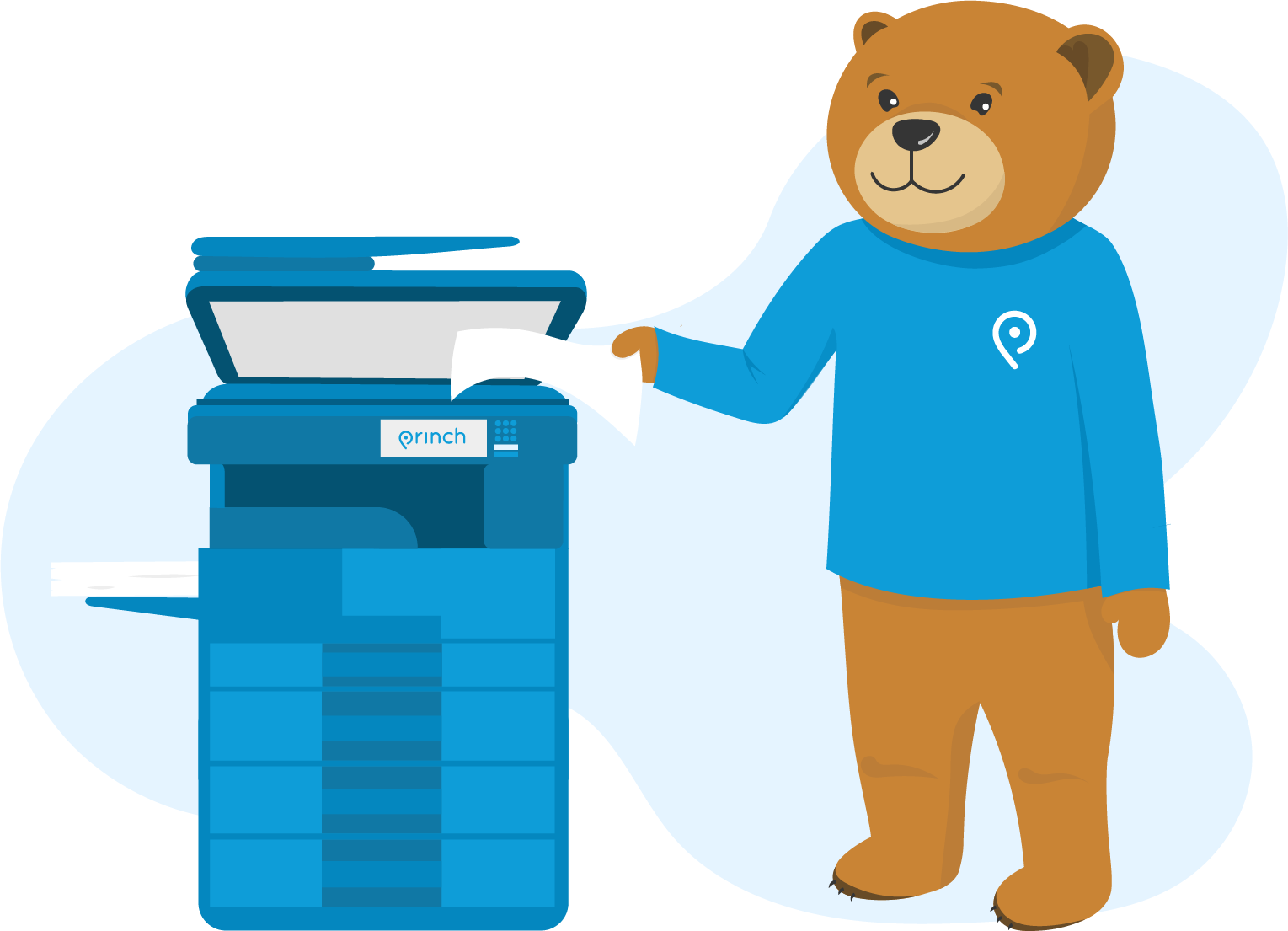 With Princh Copy & Scan you will get a solution that:
Requires NO usernames, accounts, or money deposits;
Sets the standard for security. Read more here;
Has truly integrated electronic payment (f.x. Apple Pay, Google Pay);
Provides a secure and encrypted scanning process;
Requires NO staff assistance to use;
Requires users to preview their documents.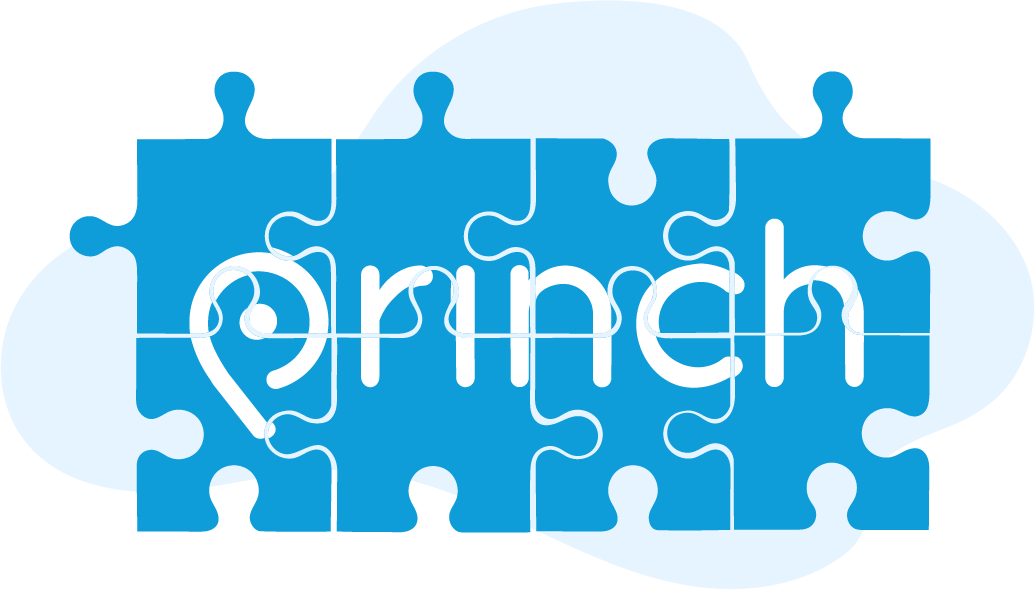 Watch our Copy & Scan solution in action