Why is Princh perfect for libraries?
User-friendly solution with multiple payment options
Princh is an extremely user-friendly and intuitive printing solution, even for those who are less experienced with IT. Our simple pricing model was designed for libraries of all sizes and budgets. From install to support, everything is included in the price.
Princh has integrated electronic payment into our software, which allows users to easily pay from any device or PC—just like online shopping—and there's no need to set-up payment agreements or provide POS (point of sales) hardware to accept transactions via cash, credit/debit card, PayPal, and various payment apps.
Self-service printing saves time for staff
Our cloud-based Library Printing Solution has been designed with the library user in mind. We've created an incredibly intuitive user-interface which allows for self-service printing from any device without staff interaction.
Adopting a Bring Your Own Device (BYOD) printing solution will upgrade your library's services and suit better your users' needs. Read our guide to learn the key aspects to have in mind when choosing the right printing solution.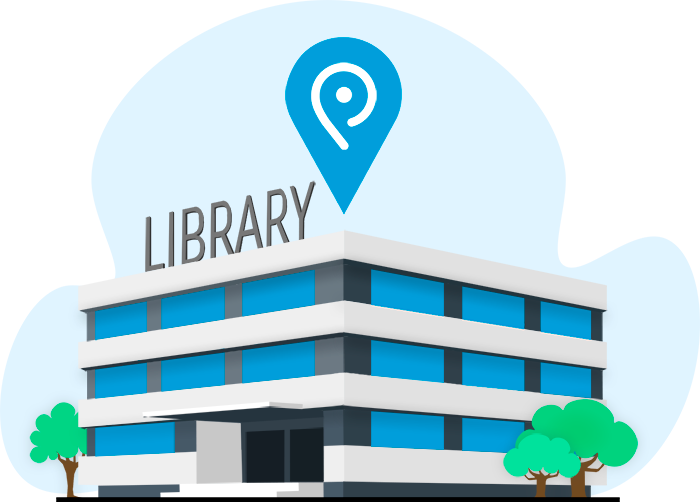 "It is a librarian's dream! The document is literally waiting for the patron even before they get here! We love Princh and so do our patrons!"
"Princh is an empowering tool for the whole community, but especially those that need to be flexible with their time… Quick, simple and convenient for all sections of the community."
"If you want something self-service and reliable with minimum need for support hours, then go for Princh."
"Princh works well, customer service is great, and tech support has been pretty much perfect."
"It is so user-friendly it is almost embarrassing that no one came up with it before. Simple, easy to use, easy to explain, and any troubleshooting queries are answered almost immediately!"
"Princh was the only printing solution that could help us offer a better service to our users and do it at a fair cost."
"We use Princh because it is simple and easy!"
Watch this short video to see how Princh works
What if our library doesn't have in-house IT?
No problem! Princh's Customer Success team is constantly monitoring the systems and provides support at no extra cost.
Will our IT team be in control of Princh?
Yes. IT can control all printing through the administrator's login to the Admin Panel which allows IT to monitor all printers and print-jobs over all sites.
Will Princh work with our current set up?
Yes. Princh does not directly affect or disrupt any other tasks managed by the server. With 700+ locations worldwide using Princh, we have not encountered any library management software which cannot run seamlessly alongside our solution.

What kind of server is required for Princh?
Any non-public access PC on the same network as the printer(s), with a stable internet connection can be used as a server. Princh does not require a dedicated server and can be used in a virtual environment.
Is the data safe?
Yes. All transmissions of data are SSL encrypted using TLS and payments are securely processed through PCI level 1 payment processor.
Frequently asked questions