What products do we offer?
BYOD Printing
Our Bring Your Own Device (BYOD) solution simplifies the printing process for everyone! Your library visitors will be able to easily and intuitively submit documents from their own devices and seamlessly complete the printing and payment process without assistance. Read our BYOD guide to get an understanding of key aspects to look for when choosing the right BYOD solution here.
Copying & Scanning
Our unique and user-friendly solution removes all complexity and staff involvement from the copying, scanning and subsequent payment process. Our Copy & Scan solution can run on the Multifunction Printer's (MFP) display screen or a tablet connected to the printer. Users are not required to to create usernames, accounts or passwords and are provided clear and simple settings to allow them to easily personalize their scan or copy jobs. You can watch a short video of our simple copy flow here.
PC Printing
Our cloud-based printing solution allows users to easily print and pay any file type from your public PCs. Our PC printing was designed to follow the standard printing process everyone is already familiar with, but with the addition of our integrated electronic payment options and simplified settings, making the experience easy and convenient for all library visitors.
Why is Princh perfect for libraries?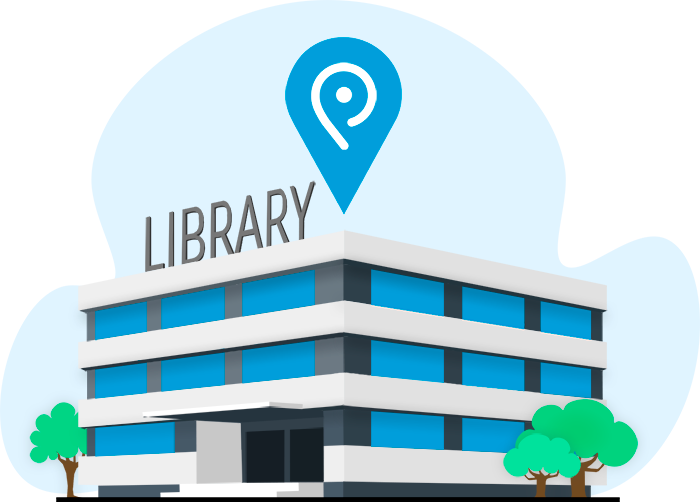 A unique solution without accounts
Our cloud-based solutions were developed with the typical library user in mind; that's why we created an incredibly intuitive and simple user interface to make the process user-friendly for both your library visitors and library staff.
Our self-service solution also:
Requires NO user accounts or passwords
Allows library visitors to easily print, copy, scan and pay from their own devices
Comes with integrated electronic payment, including Apple Pay and Google Pay
Requires no additional apps or software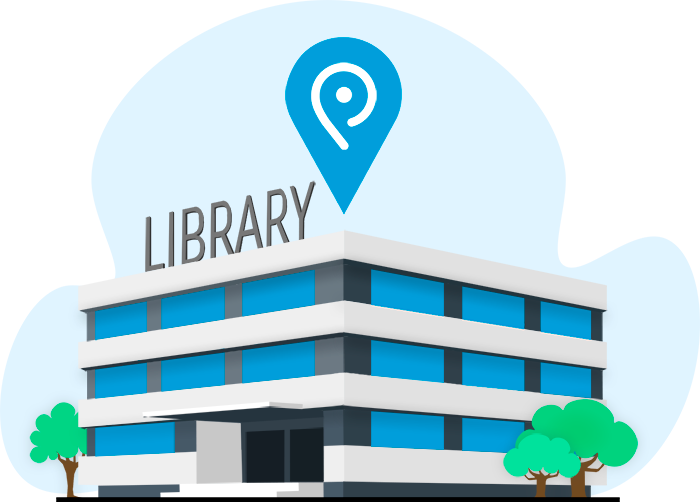 A solution with integrated electronic payment
Our software has integrated electronic payment which allows users to easily pay from any device. Additionally, there's no need to set up payment agreements or provide POS (Points of Sales) hardware to accept transactions via cash, credit/debit cards, Apple Pay, Google Pay and various payment apps.
Pricing for your library
Our simple pricing model was designed for libraries of all sizes and budgets. Everything – from installation to support – is included in the price.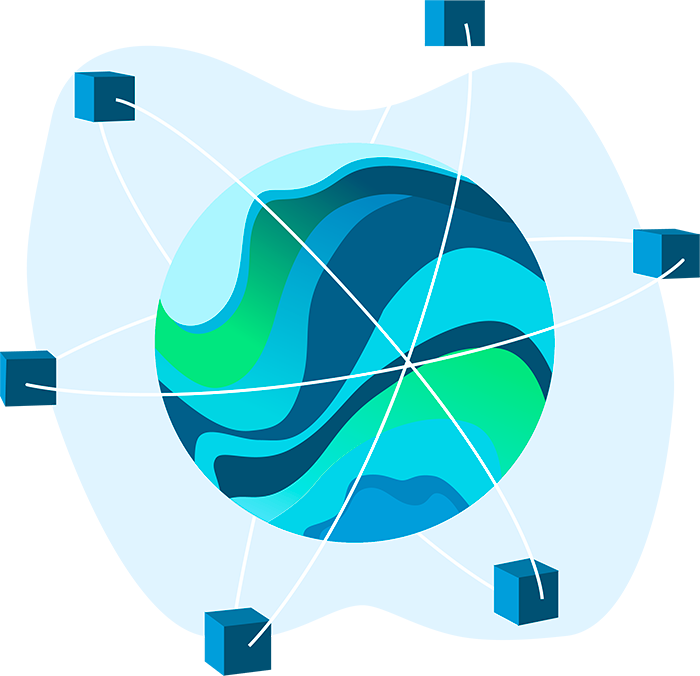 Explore Princh in more detail
"It is a librarian's dream! The document is literally waiting for the patron even before they get here! We love Princh and so do our patrons!"
"Princh is an empowering tool for the whole community, but especially those that need to be flexible with their time… Quick, simple and convenient for all sections of the community."
"If you want something self-service and reliable with minimum need for support hours, then go for Princh."
"Princh works well, customer service is great, and tech support has been pretty much perfect."
"It is so user-friendly it is almost embarrassing that no one came up with it before. Simple, easy to use, easy to explain, and any troubleshooting queries are answered almost immediately!"