Read stories straight from our customers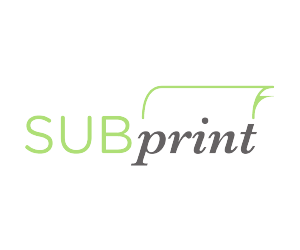 SUBprint in University of Alberta
Canada
Read how Princh's cost-effective and secure printing solution enabled SUBprint to offer 24/7 self-service printing to their users, without investing in any new hardware.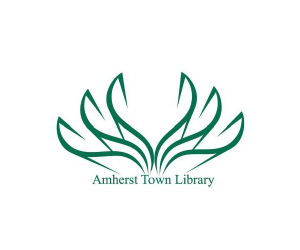 Amherst Town Library
New Hampshire
Explore how Princh's flexibility allowed Amherst Town Library to eliminate their complicated and staff dependent printing solution, and allow visitors to print from their own devices.
Obion County Public Library
Tennessee
Learn how Princh simplified administrative tasks related to printing, freed up staff's time and improved the overall printing experience for the library's visitors.