Reduce your community's environmental footprint with Princh
Minimize your environmental footprint through shared printing with the Princh printing and payment solution.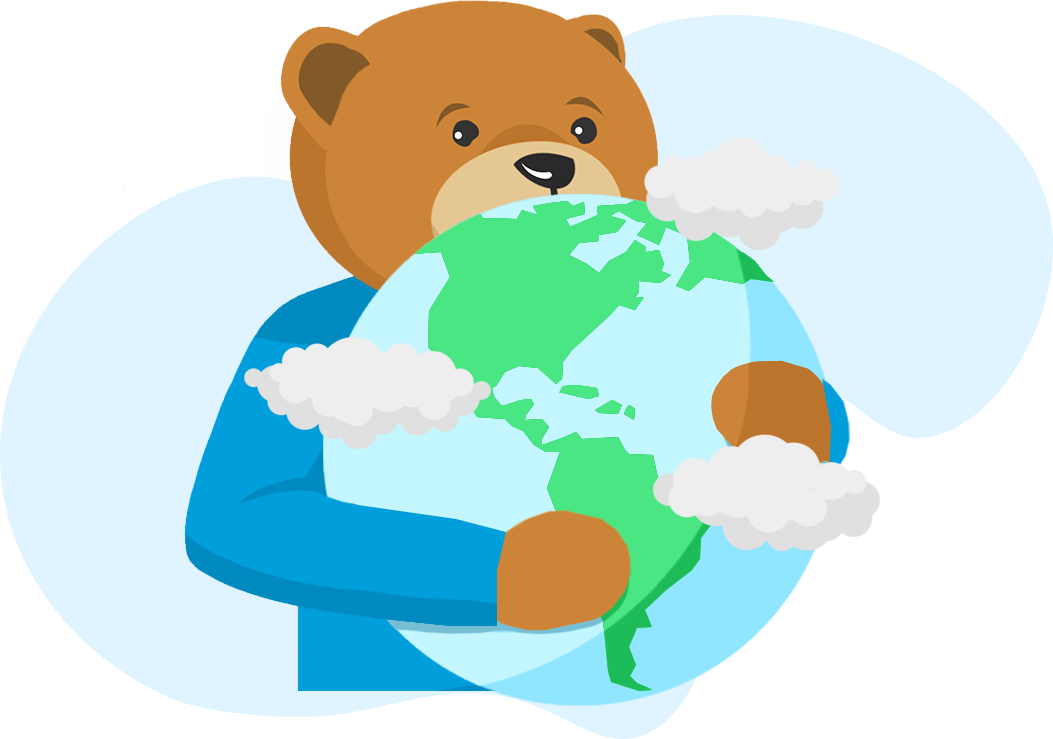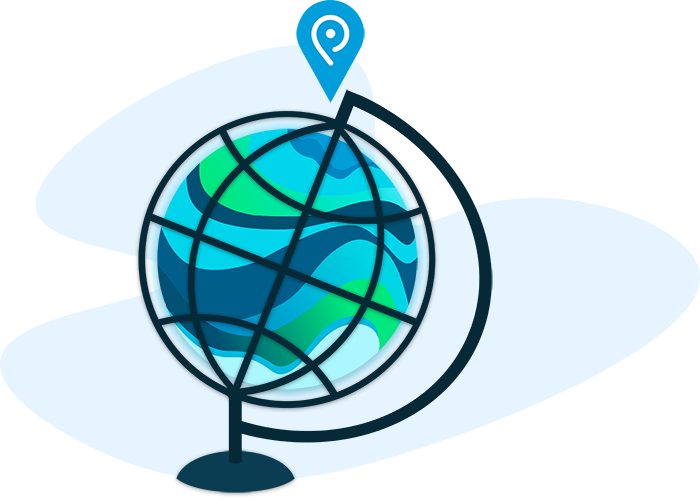 Sharing economy for sustainability
Princh was founded with the mission to create a global network of easily accessible public printers to eliminate the need for having a printer at home. It is our goal to be a better, cheaper, and more convenient alternative to having and maintaining a home printer. On top of this, Princh is a significantly more sustainable solution – 25 times more sustainable, actually.
Princh brings the sharing economy to printing by making it easy for users to find a printer nearby and even easier to print and pay from their own devices. We created our unique, interactive find-a-printer map, where every printer location is visible to see for anyone looking for a shared printer.
Hence, after installing Princh, your printers will be visible on this map too, showing your community that you offer convenient, user-friendly printing and payment; increasing foot traffic to your locations, and reducing the overall environmental footprint of your community!
As one of our app reviews states: "Easy to use (…), it even found the closest library I didn't know existed!"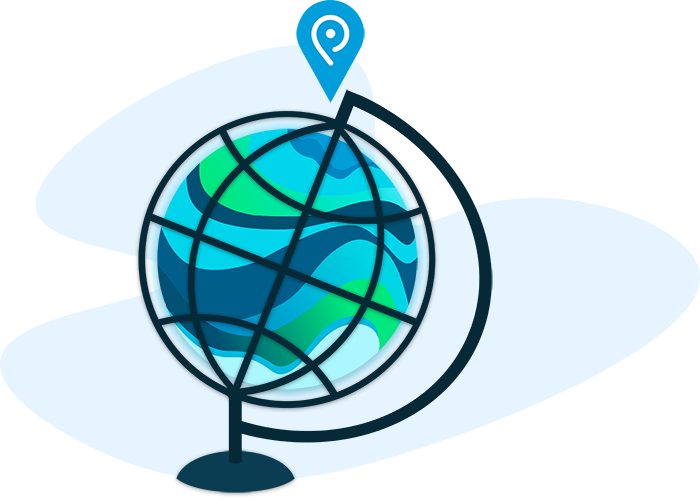 Sustainable printing with Princh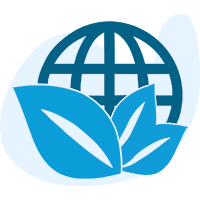 Eliminate paper waste
By allowing users to preview their files and requiring them to pay for their print jobs in advance, Princh reduces printing, copying and scanning mistakes, further reducing CO2 emissions.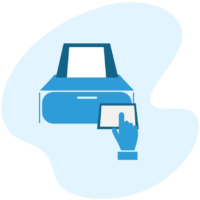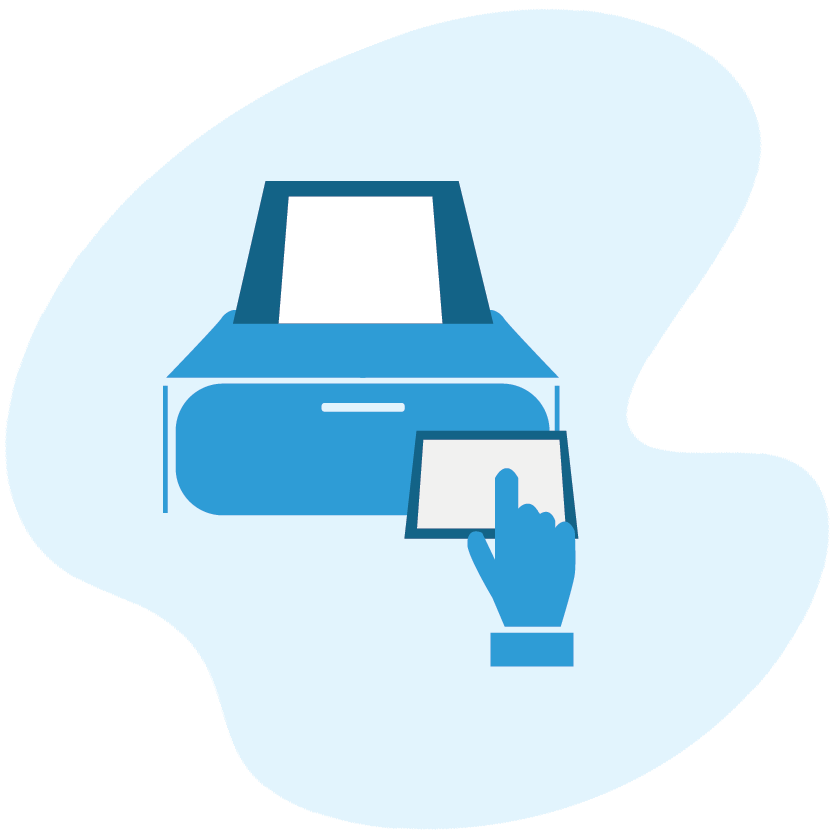 Administration panel
The Administration panel allows you to enable our manual release feature and to set duplex printing as the default setting, further reducing CO2 emissions from printing.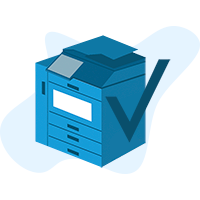 Compatible with any printer
Our printing and payment solution is printer agnostic, which means your organization will not need to dispose of or buy new hardware, preventing further CO2 emissions.
Environmentally-friendly
In a 2021 poll of our customers, over 30% of respondents reported reduced paper waste as a result of using our printing and payment solution.
User-friendly
Our printing and payment solution's sustainability efforts do not sacrifice the user-experience or staff convenience. With Princh, all users, even those less experienced with IT, are able to easily print and pay.
Explore all the benefits our products offer for your organization by clicking the button below.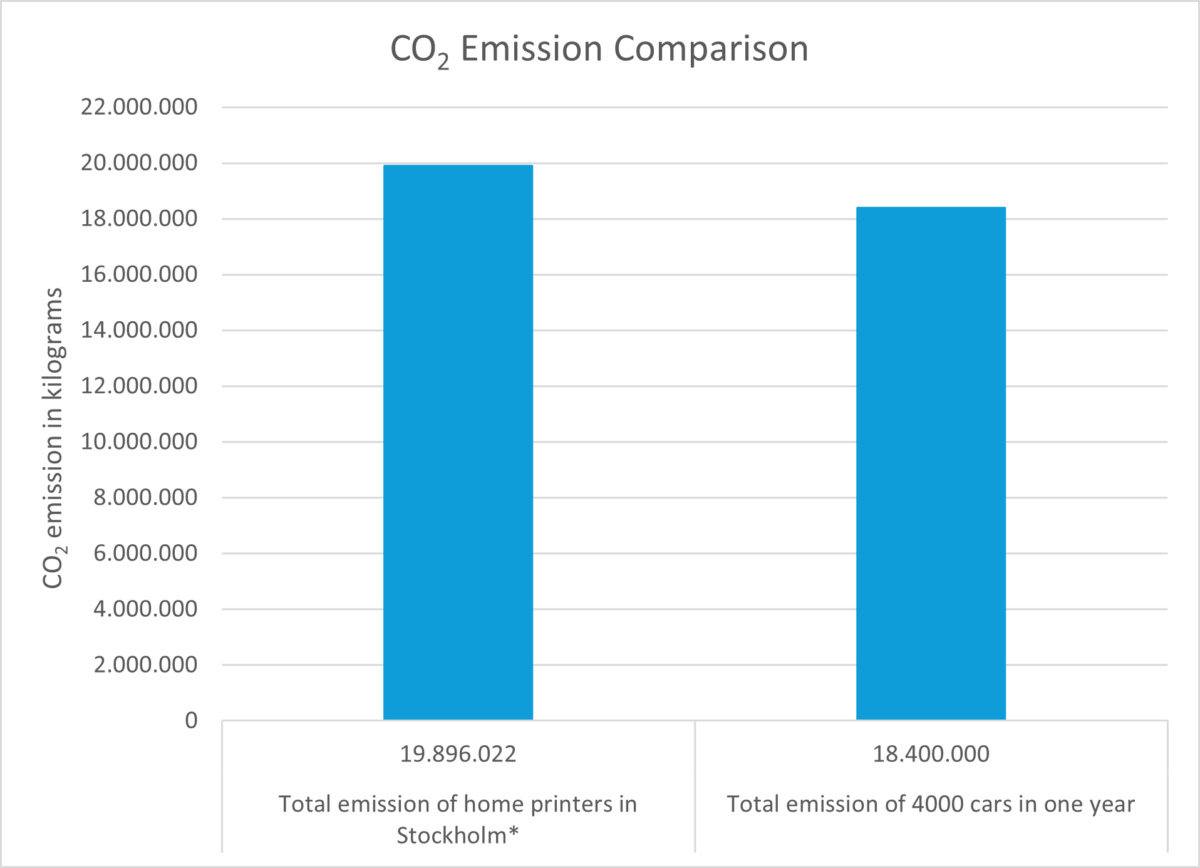 *Assuming all households covered by Stockholm Libraries purchase a home printer.
Why shared printing is more sustainable than home printing
Shared professional printers not only have a longer lifetime compared to home printers, they also reduce overall CO2 emissions significantly. To illustrate the advantages of shared printing, let us look at a scenario focusing on one of our customers.
Stockholm Libraries have 46 library branch locations. These locations cover approximately 465,000 households. If just over a 1,000 of these households owned a home printer, they would produce more CO2 emissions than all 46 library branches combined from shared printing. If all 465,000 households were to own a home printer, they would produce more CO2 emissions than 4,000 cars in a one-year span.
The above scenario demonstrates the importance of shared printing for the environment and the reduction of unnecessary CO2 emissions.
To see the full calculations for the scenario, click the button below.