Princh for Higher Education
Get our user-friendly cloud-based printing solution for your higher education institution.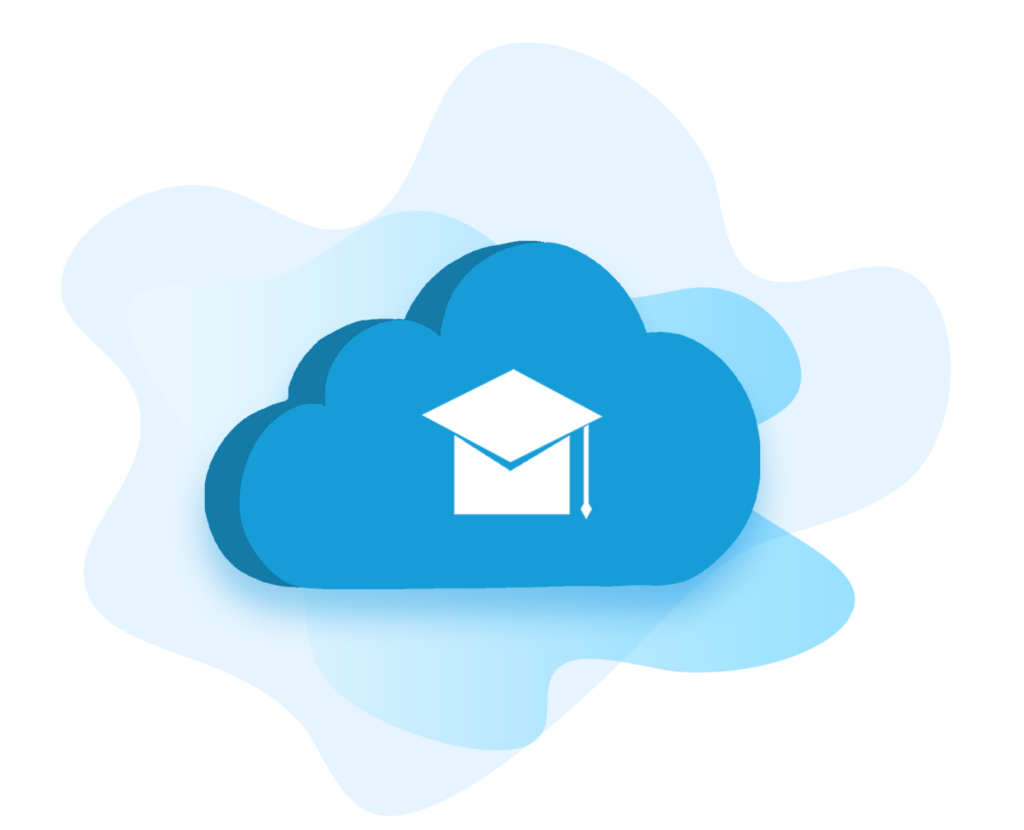 Why is Princh perfect for higher education?

Self-service solution
Princh for higher education is designed to be extremely simple and intuitive for everyone. Our cloud-based printing solution works with any printer and can be deployed on large networks.

No user accounts
Our printing solution does not use any account systems; thus, users don't need to set up anything – no accounts, no usernames, no passwords. Just easy printing.

GDPR convenient
All connections and payments are SSL encrypted on Princh's database. We, therefore, help your institution with being GDPR compliant when it comes to printing.
"If you want something self-service and reliable, with minimum need for support hours, then go for Princh."
Morten Juhl Hansen
Service Desk Coordinator of the IT department at Copenhagen Business School
Watch the video and see how Princh works for higher education
What can Princh do for higher education?
Princh's solution was developed to make printing simple while ensuring that Princh can be implemented in all setups.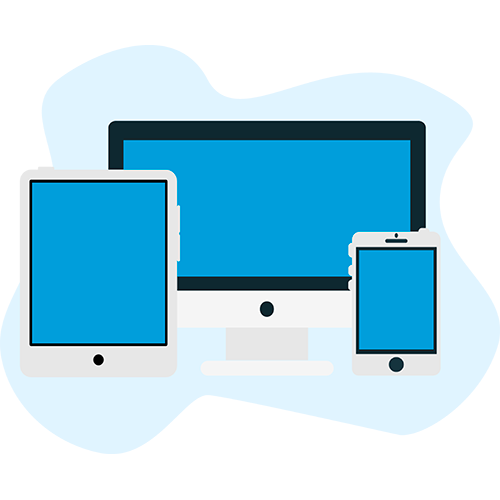 Uniform printing experience across devices
With Princh, users will have a uniform and intuitive experience while they print and pay directly from their mobile, tablet or laptop. Princh is also available as desktop applications for PCs and Linux.

Easy electronic payments
Users can pay for printing with bank cards and mobile payment apps with no need to create user accounts or deposit money – pay for what you use, that's it!

Easy and fast installation
Our cloud based printing solution is incredibly lightweight, self-updating, and many times faster to install than competing solutions.

Quick and reliable support
With a knowledge base filled with solutions, our regional partners and Princh staff on call, you will never be stuck with a problem.
Self-service printing solutions – Made Simple
Upgrade the printing services at your institution. Read our guide to learn how a Bring Your Own Device (BYOD) printing solution will improve your students' experience, and how it will save staff's time.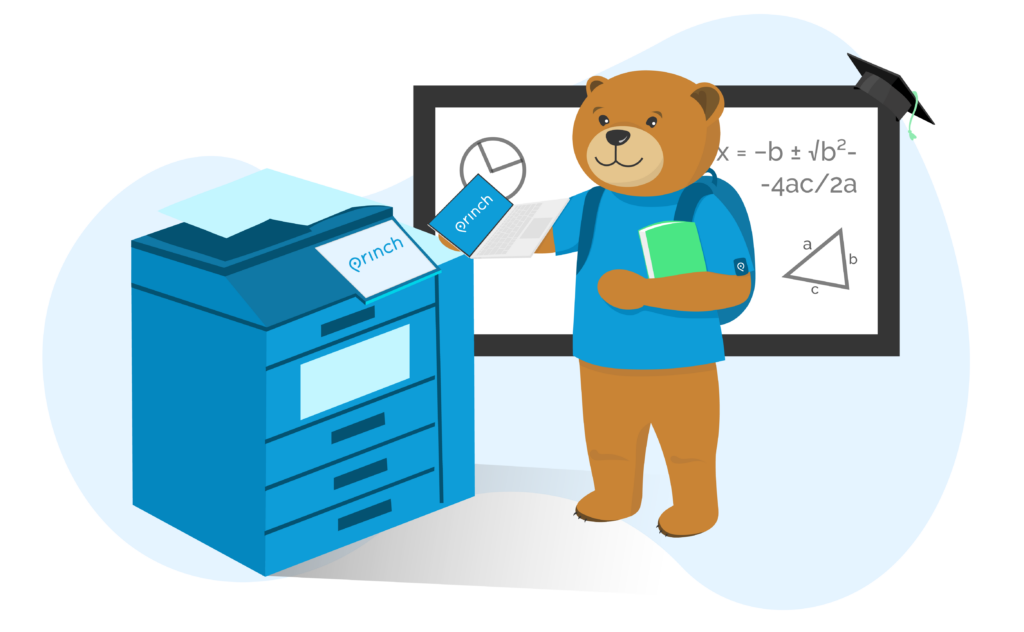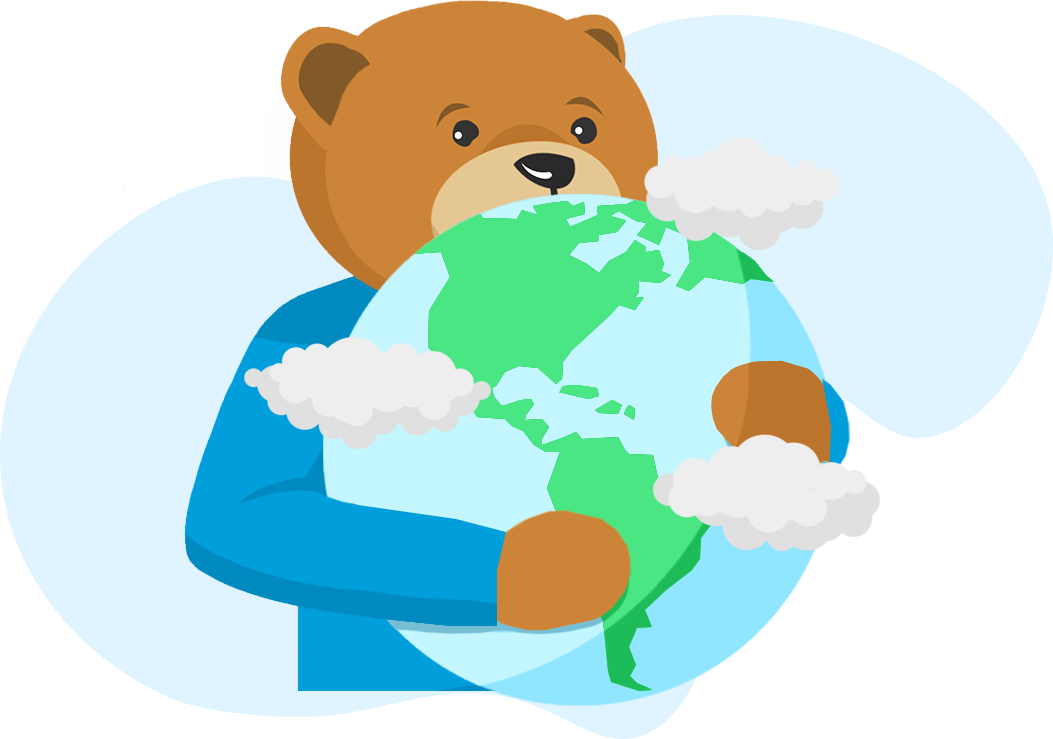 Sustainable printing with Princh
Our solution was founded based on the sharing economy, to make printing and payment simpler and to reduce CO2 emissions. See how our solution reduces your students' environmental footprint by clicking below.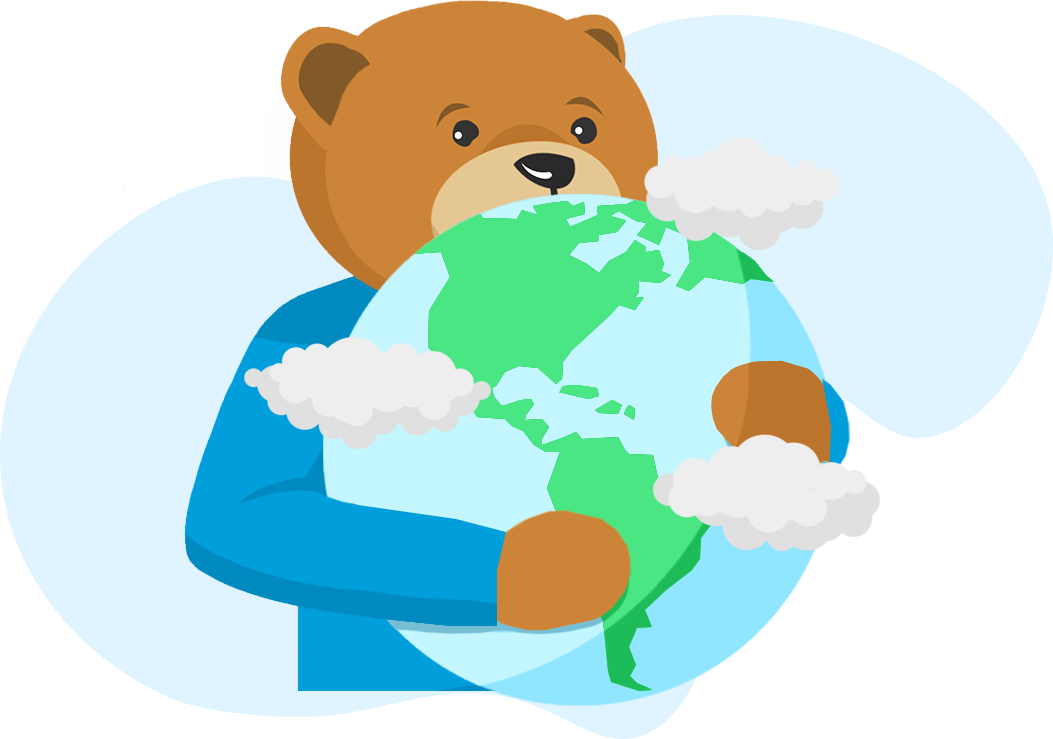 What do our users say?
"I use this app at least two times a day to get postal printouts to ship items via internet sales. is so much easier to use the mobile then it is to login on the computer is so easy a kid can do it I've never had one problem thank you"
"Worked perfectly, was extremely quick and easy to figure out!"
"I was in a rush, librarian told me of the app, easy peasy!!!"
"Well that was easy..even for a techno phobe"
"This is a good app for mobile printing of documents."
"Easy to use, good amount of printing locations"
"Easy to use and connected, it even found the closest library I didn't know existed haha! :)"