Princh for Higher Education
Princh, the user friendly cloud printing solution for higher education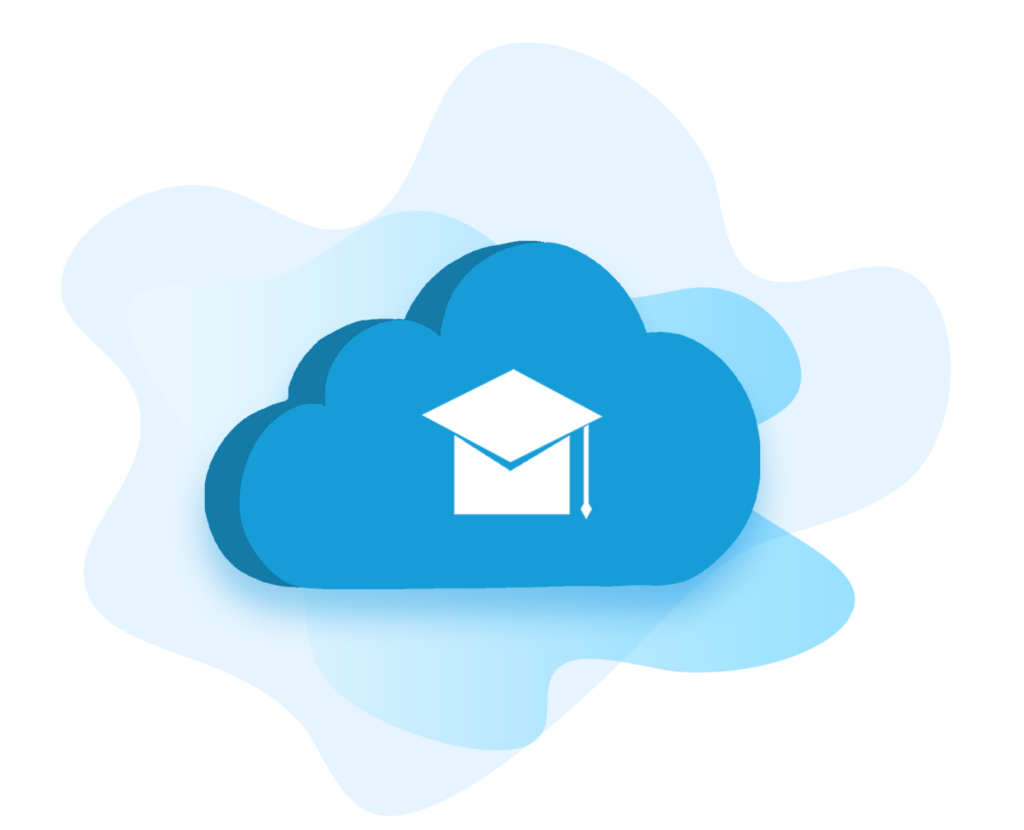 Why is Princh perfect for higher education?

Cloud based solution
Princh's cloud-based printing solution works with any printer and is easy to deploy on large networks. With out self-service solution staff will spend much less time solving printing problems, handling payments or managing user accounts.

Princh is user-friendly
Princh was designed to be extremely simple to use and intuitive. This means that everyone will be able to use Princh easily without lengthy instructions.

Easy electronic payments
Users can pay for printing with bank cards, mobile payment apps and with cash with no need to create user accounts or deposit money – pay for what you use, that's it!
Watch the video and see how Princh works for higher education
What can Princh do?
Princh's solution was developed to make printing simple while ensuring that Princh can be implemented in all setups.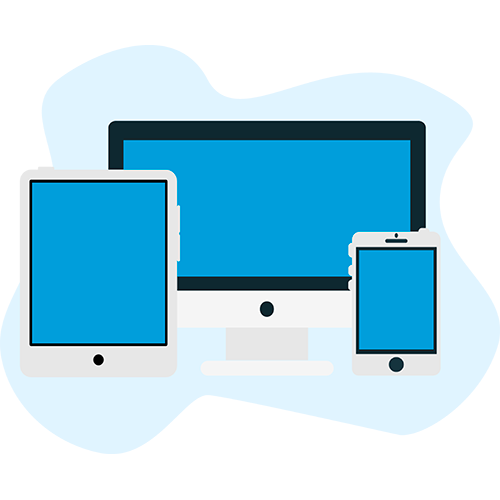 Uniform printing experience across devices
With Princh, users will have a uniform and intuitive experience while they print and pay directly from their mobile, tablet or laptop. Princh is also available as desktop applications for PCs and Linux.

Cost effective
Princh is a light-weight cloud based printing solution with a simple all-inclusive payment model. With our serverless solution, you'll even be able to save significantly on your IT infrastructure costs.

Secure printing
All connections are SSL encrypted and payments are secure. Our data processing model allows you to offer our printing service in accordance with the EU's General Data Protection Regulation.

Easy and fast installation
Our cloud based printing solution is incredibly lightweight, self-updating, and many times faster to install than competing solutions.

Print all formats
Princh includes the largest collection of printable formats to make sure the users can easily print all their documents. We currently support more than 200 file formats.

Friendly and reliable support
With a knowledge base filled with solutions, our regional partners and Princh staff on call, you will never be stuck with a problem.
Why did Studenterlauget at Aarhus University choose Princh?
After implementing Princh, Studenterlauget was able to greatly reduce the amount of time their staff spent on troubleshooting printing problems.
Furthermore, students were now able to print not only from the web or on the public PCs at the office, but also from their mobile devices, which was incredibly useful for many students who use their mobile devices extensively.
What do our users say?
"I use this app at least two times a day to get postal printouts to ship items via internet sales. is so much easier to use the mobile then it is to login on the computer is so easy a kid can do it I've never had one problem thank you"
"Worked perfectly, was extremely quick and easy to figure out!"
"I was in a rush, librarian told me of the app, easy peasy!!!"
"Well that was easy..even for a techno phobe"
"This is a good app for mobile printing of documents."
"Easy to use, good amount of printing locations"
"Easy to use and connected, it even found the closest library I didn't know existed haha! :)"


Considering getting Princh?
Talk to one of our innovation specialists to learn how
our printing solution could work for your institution.