What makes Princh great for retail?

Efficient for staff and customers
Princh was designed to be extremely intuitive and simple to use. This means that all users, even those less experienced with IT, will be able to use Princh easily, reducing staff interaction with printing.

Install without servers
Our cloud-based printing solution is incredibly lightweight, making it possible to install it directly on your existing printers – no server needed.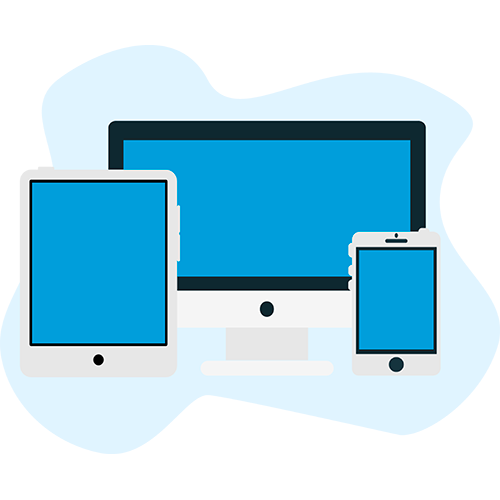 Print and pay from any device
With Princh, users can print and pay from their mobile, tablet or laptop. Our printing solution is also available as a desktop application for your stationary PCs.

Integrated payment solution
Customers can pay with bank cards or mobile payment apps through our existing integrated payment system. Furthermore, our printing solution can integrate with your preferred payment services provider.

Private and secure
Printing with our retail printing solution is private and secure. Our data processing model allows you to offer our printing service in accordance with the EU's General Data Protection Regulation.

Compatible with any printer
The Princh printing solution works with every make and model. The printing solution is printer agnostic which means we work with any printer brand/model.
Watch the video to learn how Princh works!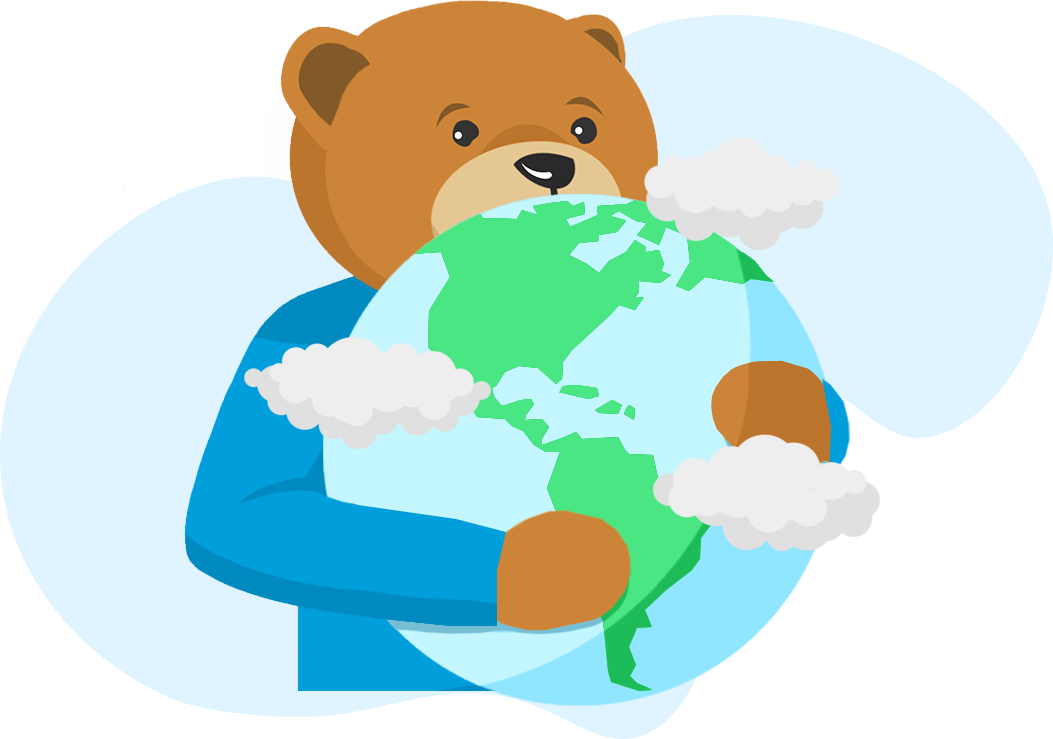 Sustainable printing with Princh
Our solution was founded based on the sharing economy, to make printing and payment simpler and to reduce CO2 emissions. See how our solution reduces your community's environmental footprint by clicking below.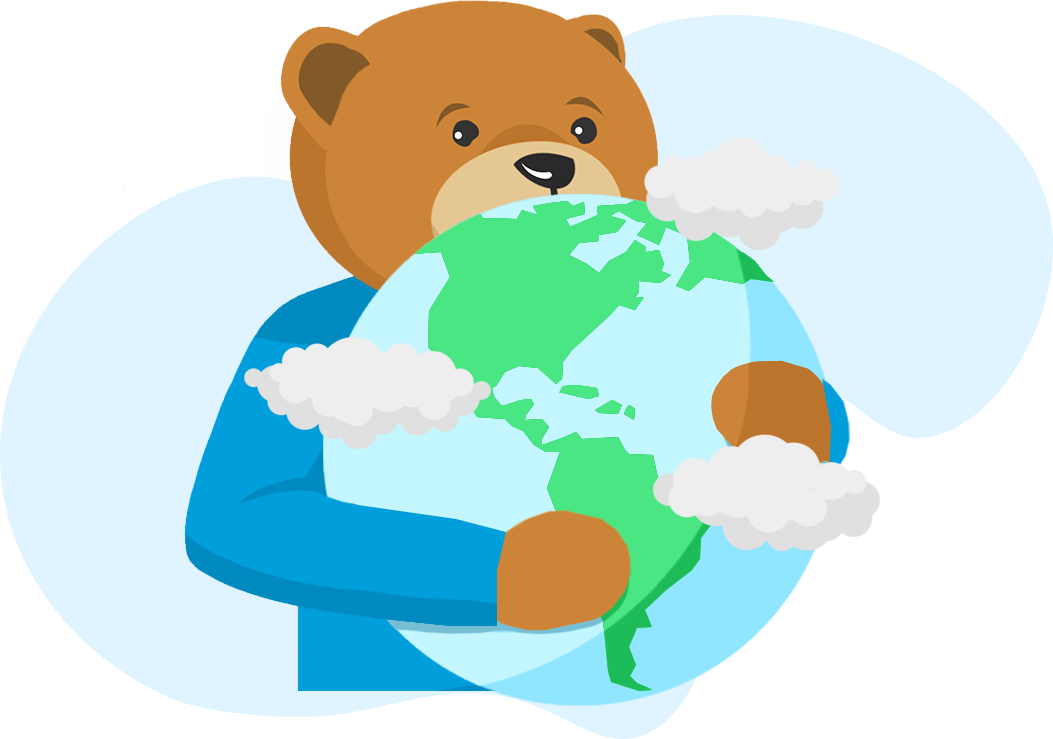 Anything is possible
Princh was developed to provide a seamless printing experience in public locations with minimal staff involvement and will fit any retail environment. It can easily be customised to fit your specific needs. Contact one of our experts today to learn more!