Resources for Princh Hosts and partners
We are excited to have you here! On this page you can find different materials you may need after installing Princh – user guides, staff intro materials and promotional tools!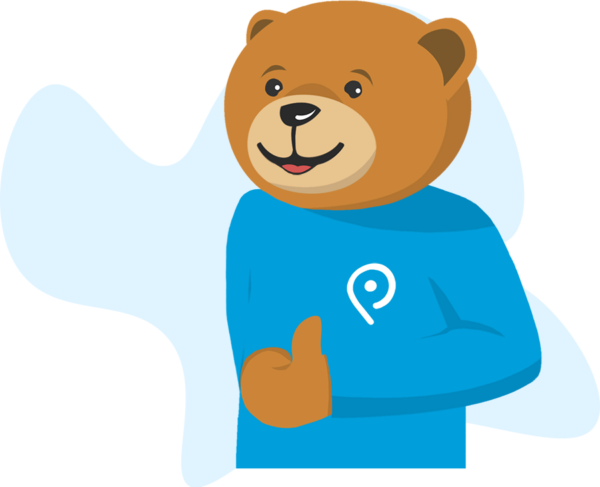 How to make a print and copy guide
Open the print guide creator and follow the instructions. Does not currently work in Safari browsers.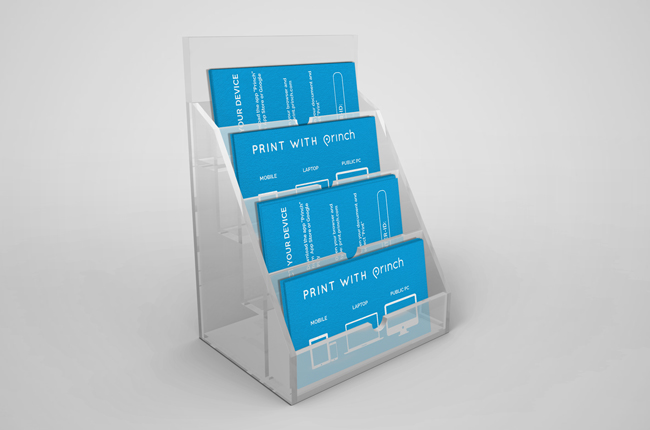 Print info card
A business card sized info card which Princh Hosts can print and offer to the users of Princh. Contains mini instructions how to print with Princh and one printer ID.
Covid-19 Print Guide Poster
Guidelines to prevent spreading infection when printing.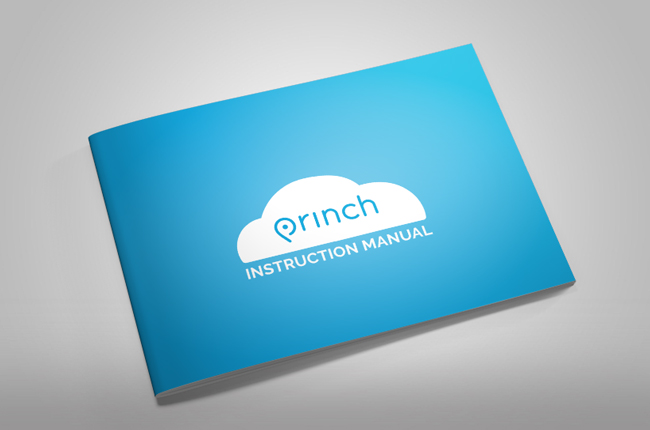 User guides & videos
Instructions in how to use Princh in written steps and in video form. Click the link to proceed to the user guide section of the webpage.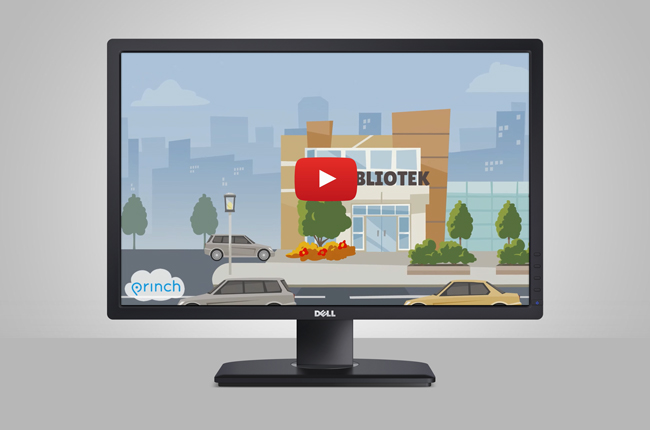 Quick presentation of Princh
Video describing what Princh can offer for libraries.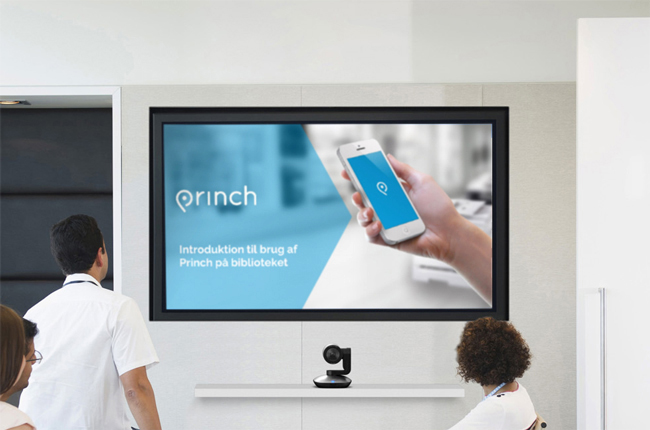 Princh staff introduction
Presentation of Princh for staff and managers
Princh promotional material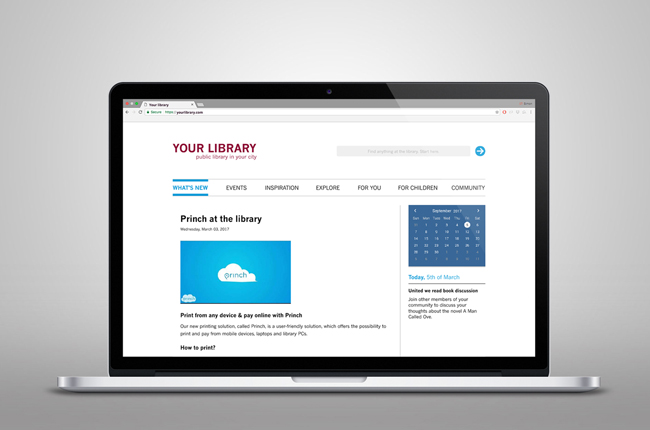 Website kit
Visuals, text and suggestions for updating your library's home page or printing sub page on your website. This helps library visitors become aware of the new printing solution provided to them.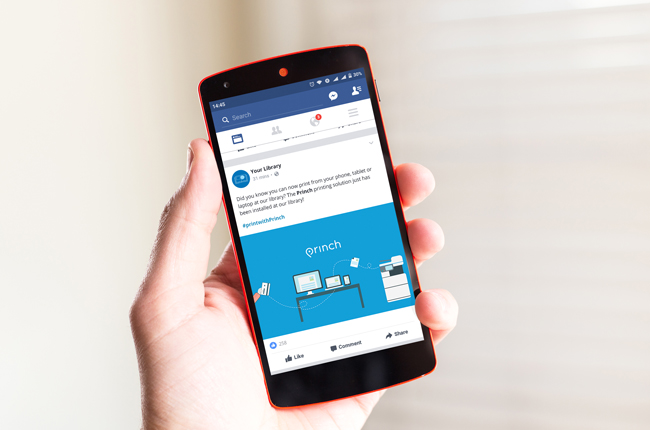 Social media kit
Promotional material that can be used for social media channels. It includes ready to use visuals and text for Facebook and Twitter.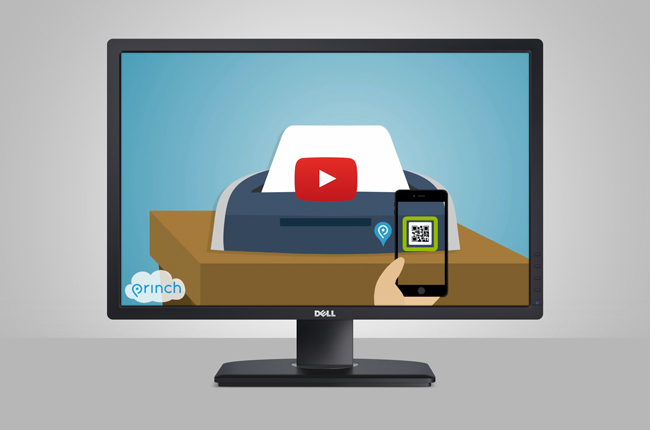 Princh promotional video to users
Promotional video targeted at the Princh users of your library. This video will help your users understand the Princh concept and how it works.
View the Princh subscription contract