Thank you for confirming! We are happy to have you back!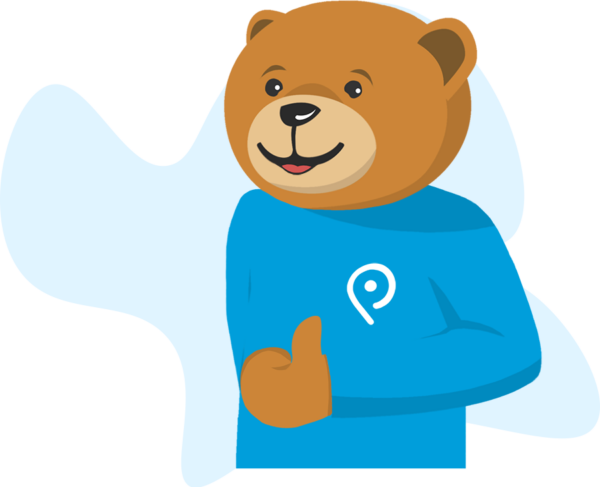 What does Princh have to do with libraries?
Our user-friendly printing solution allows library visitors to easily print and pay from their own devices. Princh is the only printing solution designed specifically for – and with – libraries.
Is printing complicated at your library?
Are you tired of wasting library resources or staff time with printing? Would you like to offer mobile printing and integrated electronic payment? We can help solve all this; read how we have helped other libraries across the world with printing!