BYOD Printing for Higher Education
Printing and payment made simple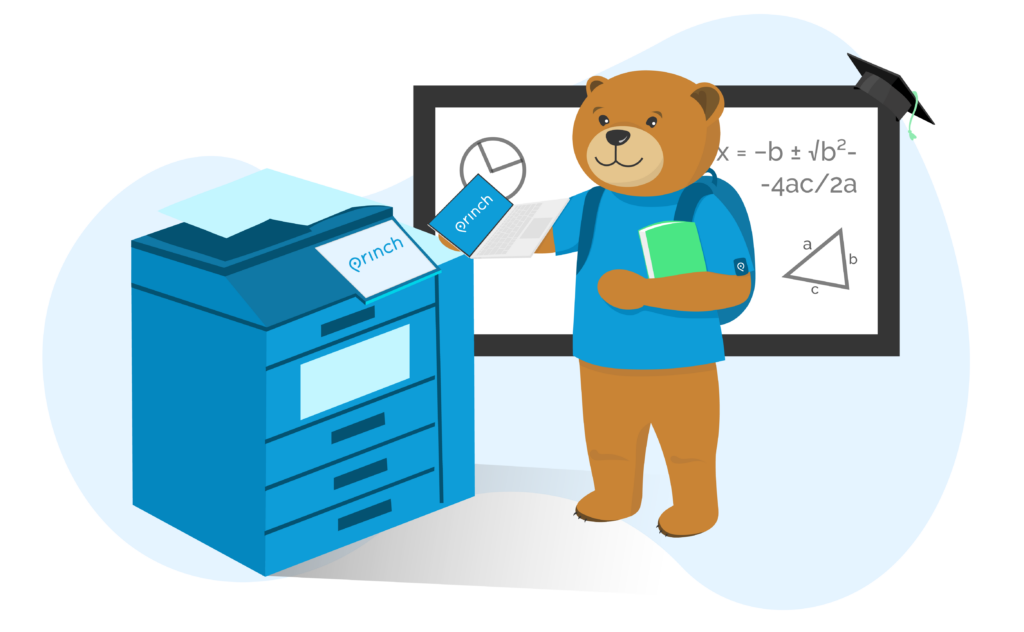 Students at higher education institutions are becoming more dependent on the comfort of using their own devices, without constantly logging into different accounts, which can be a challenge when it comes to printing. Wireless and self-service printing solutions are becoming a necessity and higher education institutions need to keep up.
This self-service printing resource for higher education will help you: 
Realize the need for change in printing services at 

higher education institutions

 

 

Understand how BYOD (Bring Your Own Device) self-service printing works

 

Recognize the benefits of a BYOD self-service printing solution

Identify the key aspects you need to consider before implementing a self-service printing solution
Get your free copy now and learn more about how printing should be done at your higher education institution!