Curious how Princh suits your organization's needs? 
Ask here about our printing products, pricing, installation, or anything else. Our specialists will get back to you shortly!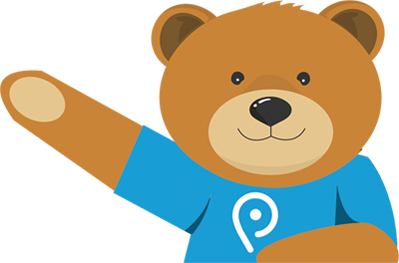 Need technical support?
If you need support for using your Princh products then visit the support center where you can find documentation, frequently asked questions and contact information for Princh and our global partners.