What is cloud-based printing?
A beginner's guide to the cloud and cloud-based printing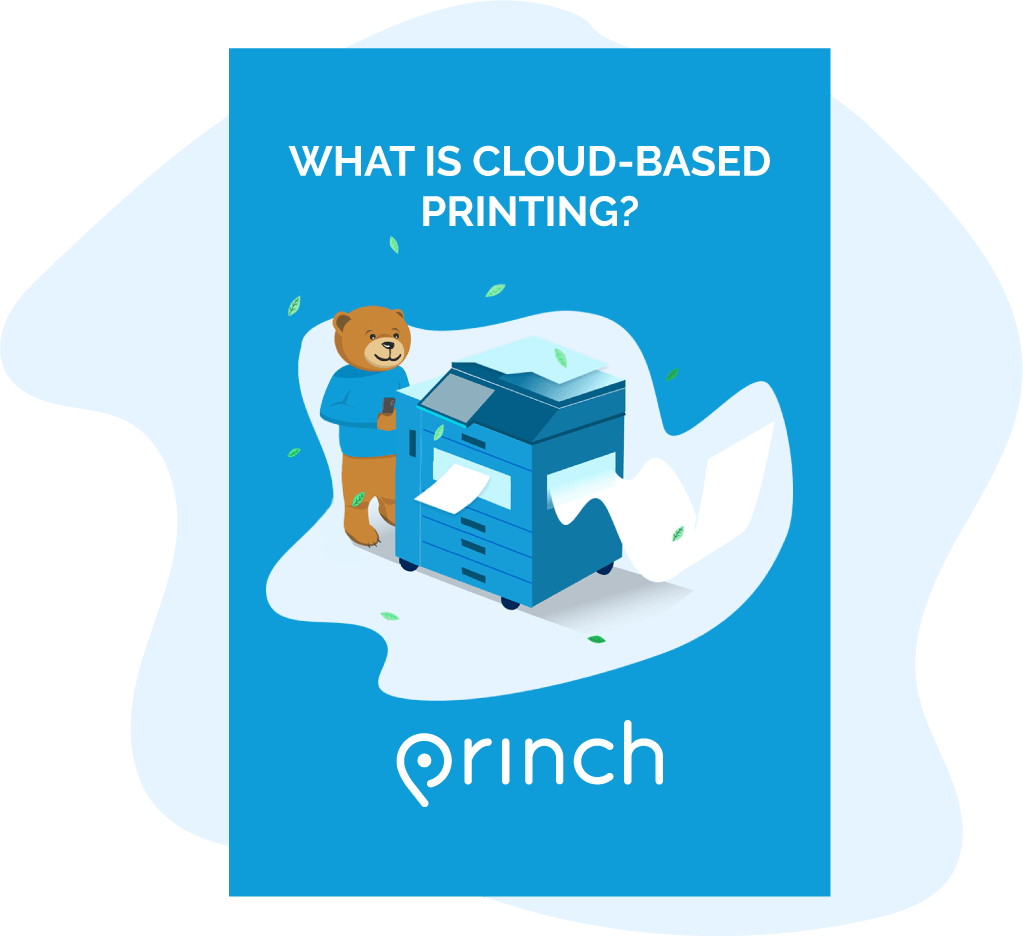 Cloud-based printing solutions are close to omnipresent in modern public organizations. These solutions are beneficial to staff, visitors and the environment alike. But, what exactly is the cloud, and more importantly, how does cloud-printing work?
This easy-to-read, free e-resource will help you understand:
The foundation of what the cloud and cloud-printing is;
How they work;
And the many benefits they bring for your organization.
Fill out the form now to get your free copy of this guide, and learn why your organization should invest in a cloud-based printing solution!