Princh Webinar – Print, copy and scan
Empower your library visitors to easily print, copy, scan and pay without user accounts or money deposits.
Sign up now to learn about our revolutionary products!
Why libraries love Princh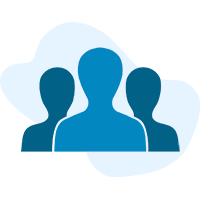 User-friendliness
Princh was designed with the average library visitor in mind. This means that all patrons, even less tech-savvy ones, will be able to easily use it.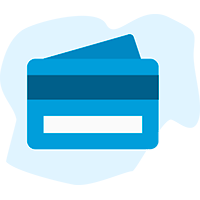 Integrated electronic payment
Users can pay for their print and copy jobs via bank cards, PayPal or mobile payment apps. Payment is pay-as-you-go, hence there is no need to create user accounts or deposit money.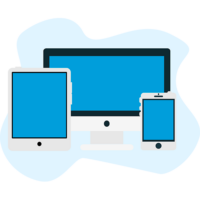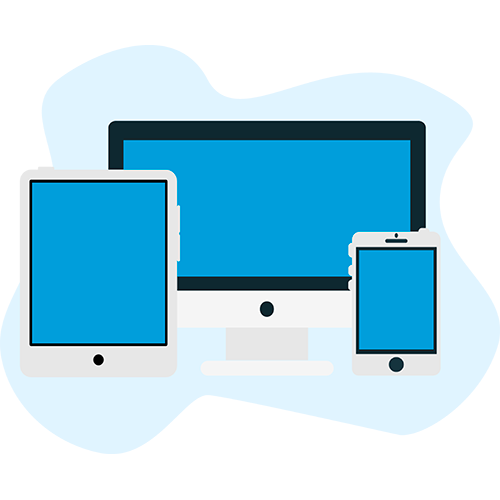 Printing from any device
Library visitors can print from any of their own devices (phones, tablets and laptops) instead of using your public PCs.
About the webinar
Date & Time:
The webinars will be 1 hour long, and they will take place on:
September 22, 2022 at 10am EDT / 9am CDT / 8am MDT / 7am PDT
September 27, 2022 at 1:30pm EDT / 12:30pm CDT / 11:30am MDT / 10:30am PDT
Topic:
During the webinar we will:
Explain the main benefits of our products for staff and patrons alike
Demonstrate how our printing solution works from mobile phones, laptops and public PCs
Showcase our new, revolutionary Copy / Scan solution
Discuss the integrated electronic payment feature included in all our products
Cover our pricing model and what is included in our packages