Princh Protective Keyboard
Mitigate the risk of users' data, identity and money being stolen by keystroke logging hardware.
Virtual keyboard when selecting sensitive fields
The physical keyboard is disabled during use
Full protection from keylogging attacks
Simple user experience
Multilingual keyboard support
The threat of keylogging
Publicly available PCs have been increasingly exposed to criminals installing various keystroke logging hardware, potentially stealing users' sensitive data and money. Libraries and other public institutions have sought to protect themselves from this by shielding access to computer hardware, and thorough inspections. (through increased oversight).
However, the problem still exists. As such, it is important that you carry out a risk analysis in order to ensure that your IT security measures cover the most impactful threats. To save you some time, we have carried out a risk analysis for you. Download it below!
The solution
In collaboration with Danish libraries, Princh has developed a solution to combat the keylogging threat; our software disables character input from physical keyboards when entering sensitive data, such as email logins, payment card details, social security numbers and more. Instead, users can enter their information through an on-screen virtual keyboard. Since no data is entered via the physical keyboard, keyloggers cannot register the information.
Who is it for
Our solution can be used by all institutions that offer access to public PCs. Some of them are:
Libraries
Educational institutions
Citizen service
Job centers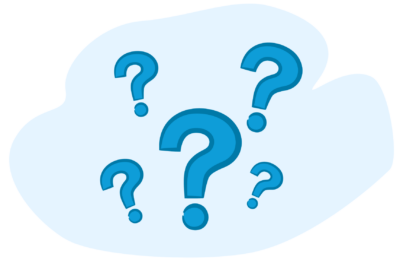 Why use the Princh Protective Keyboard
Reduce the risk of users' sensitive data, identity, or money being stolen
Reduce the need for staff to frequently inspect public PCs
Give your users the feeling that protecting them is of utmost importance
Safely allow users to use the computers' USB port(s)
Masks sensitive data, similarly to how passwords are hidden
Compatibility and rollout
The solution is compatible with the following operating systems and browsers:
Windows, Mac OS, Chrome OS and Linux
Google Chrome, Microsoft Edge and Mozilla Firefox
The solution is available via the respective browser extension / add-on stores and can easily be rolled out to larger networks.