Download Princh's Guide To Finding Your Library's Next Printing Solution
Download our free e-guide and see what the most important items are to consider when choosing the next printing solution for your library! The guide also comes with a fillable solution comparison table, that you can use in your research.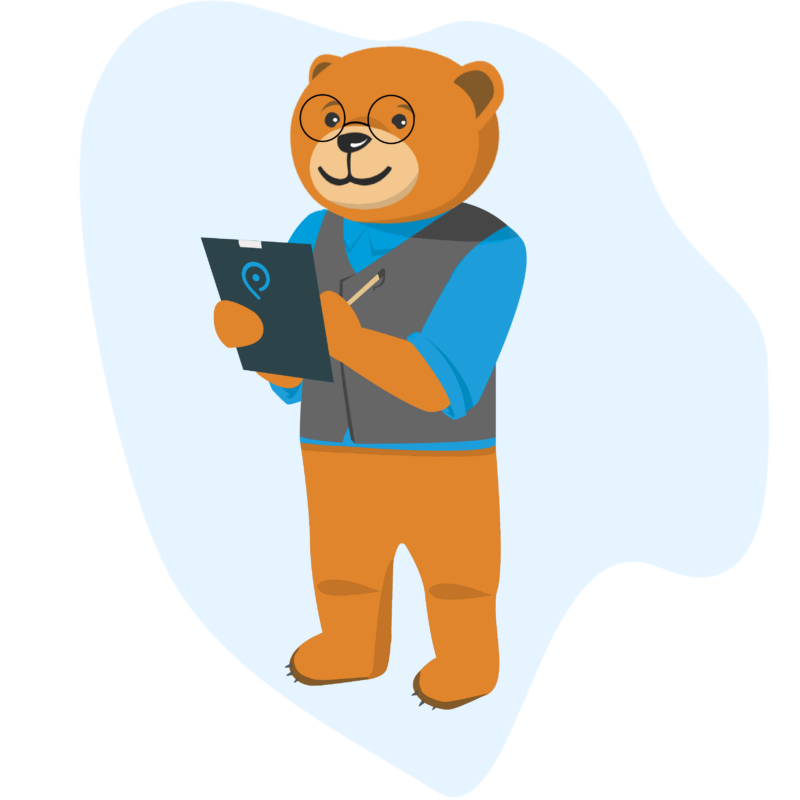 This resource will provide you with:
The 5 most important criteria to consider when choosing a new printing solution
Specific questions to ask within each criteria
A fillable table where you can compare competing solutions
And more!