Become a Princh Integrator
Strengthen your printing platform by integrating with the best mobile printing solution available!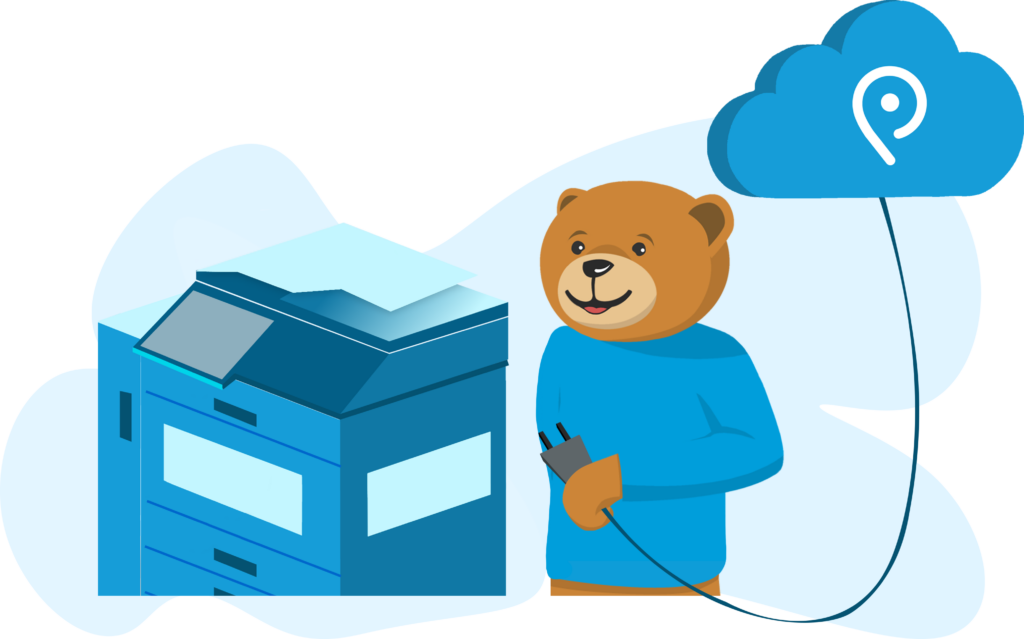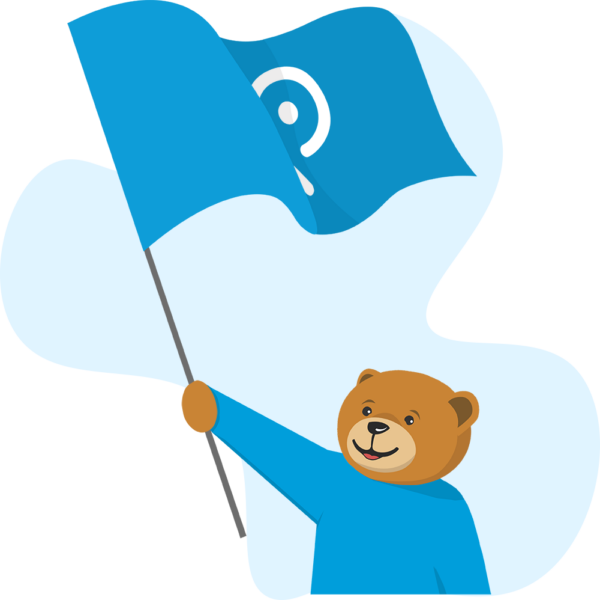 Why become a Princh Integrator?
 1. Grow your business
By integrating the most user-friendly mobile printing solution, preferred by customers and end users worldwide you'll get more business from existing and new customers.
2. Print easily
Princh's mobile printing solution allows customers to easily print from any device, at any time, from anywhere. We are constantly evolving our products to continue to exceed our customers' expectations.
3. Receive access to our API
You get access to our restful API. If there are specifics that you would like to discuss we are here to help and easy to work with.
4. Be compatible with all platforms
Princh is compatible with all platforms – mobile (IOS, Android), tablet, laptop, public PC.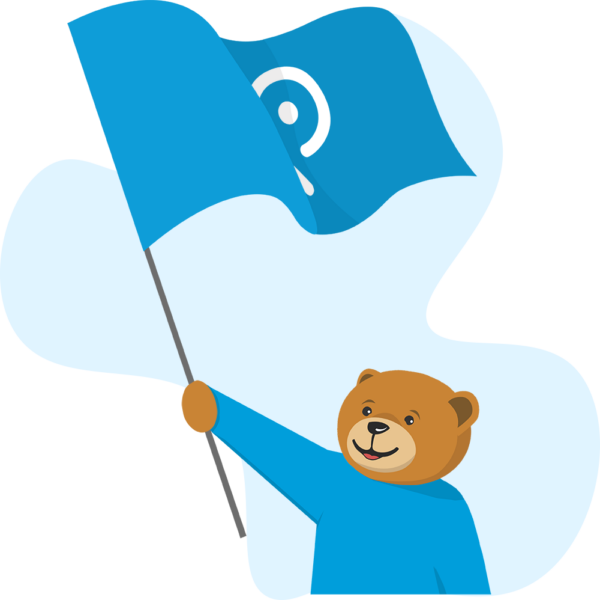 4.7 star rating out of 5 stars on Google Play fo the Princh app
Over 100 document types supported for printing
12 and counting countries we're operating in
What do our users say?
"I use this app at least two times a day to get postal printouts to ship items via internet sales. is so much easier to use the mobile then it is to login on the computer is so easy a kid can do it I've never had one problem thank you"
"Worked perfectly, was extremely quick and easy to figure out!"
"I was in a rush, librarian told me of the app, easy peasy!!!"
"Well that was easy..even for a techno phobe"
"This is a good app for mobile printing of documents."
"Easy to use, good amount of printing locations"
"Easy to use and connected, it even found the closest library I didn't know existed haha! :)"