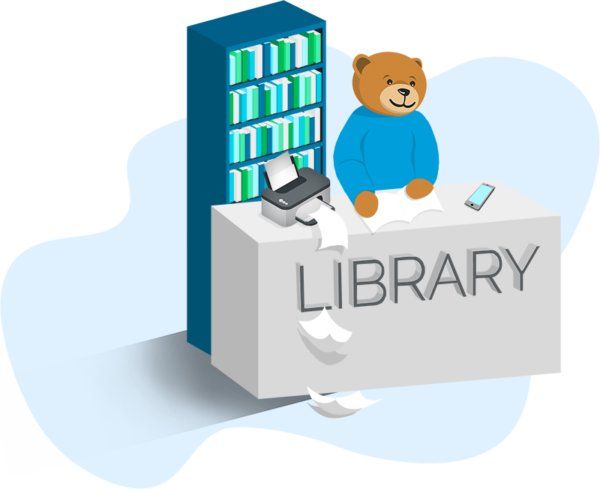 Why should you refer a library?
We know you enjoy having Princh at your library, and for this, we would like to reward you! Let us know which library could use Princh as their new printing solution and you both could be eligible for a 1000 NOK discount off of your next subscription!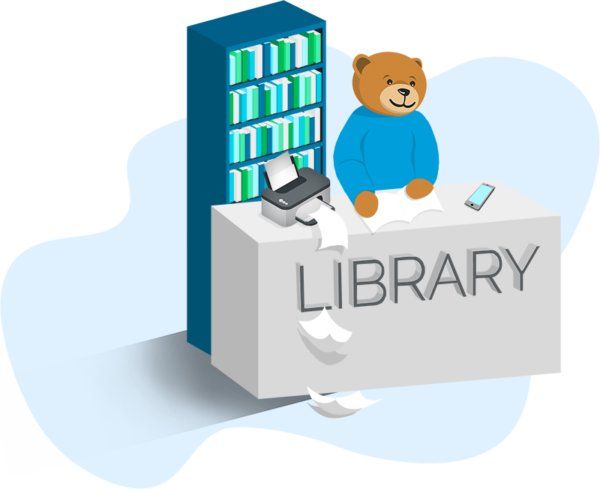 Rules and Regulations
To receive a discount, your referral needs to be successful. A successful referral means:
Your referee becomes a Princh customer, no later than 3 months after the initial referral has been made.
The referred library cannot already be a customer or trialing Princh. At the time of the initial referral, the referee must not have already filled out the Princh printer information form, booked an installation with Princh, or been invoiced by Princh.
Your referee becomes a Princh customer on our subscription-based pricing model.
To see all referral guidelines, check out our Rules and regulations document.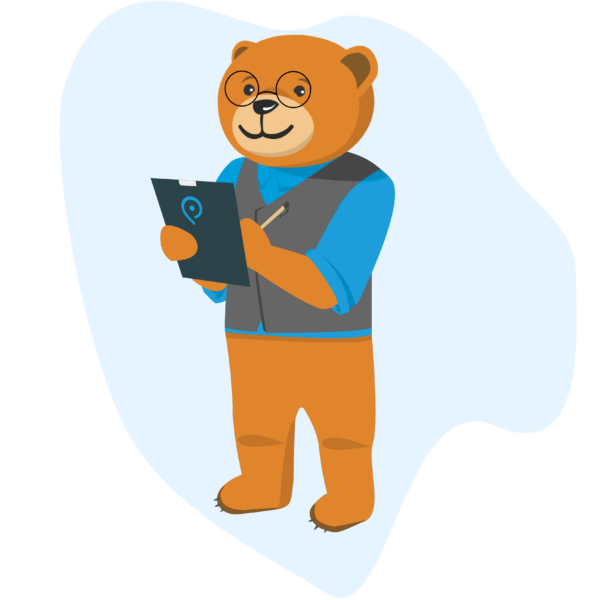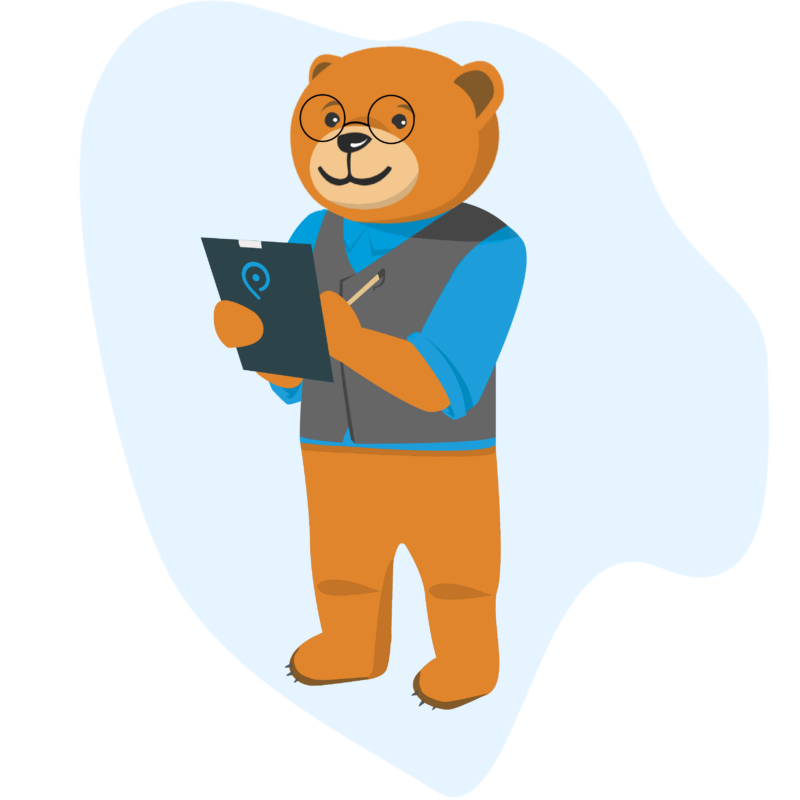 Who to refer?
To be certain that your referral turns into a good fit for Princh, it is important to make the right recommendation. For us at Princh, the right referral is an employee at a public library in Norway that needs: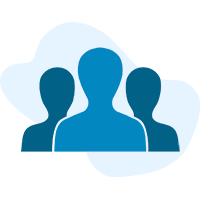 A user-friendly printing solution with an intuitive interface.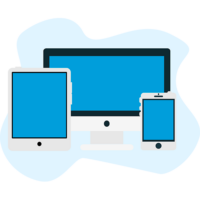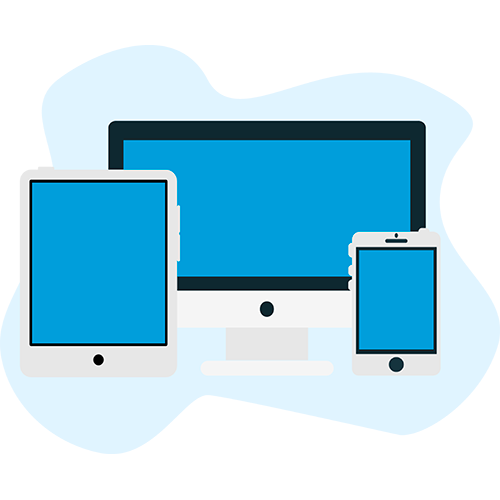 A printing solution that allows patrons to print and pay from any device.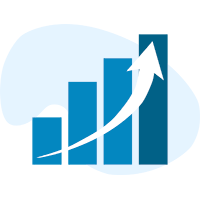 A reliable printing solution that reduces administration costs, paper waste and ensures payment for all prints.