Why you should consider Princh for your dormitory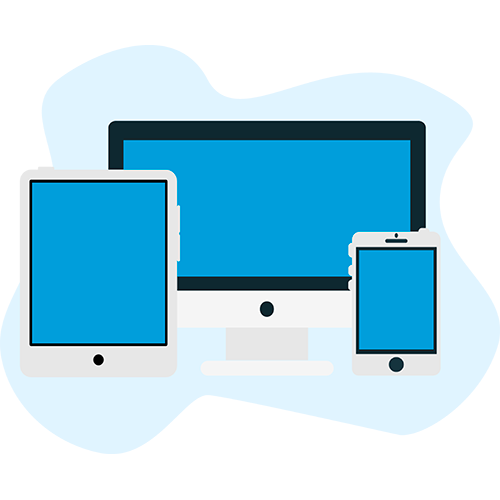 Print from any device
Princh users can easily print and pay from their own devices – mobile, tablet or PC. Just select the document and send it to the printer.

Self-service solution
Students are able to print, pay and collect their documents without any staff assistance.

Integrated payment
Pay easily with credit cards, mobile payment apps and more – they all are included in our integrated payment system

No accounts, no usernames
No user names or passwords – you don't have to worry about forgotten logins with our simple and clear printing process. Our solution removes any unnecessary administrative tasks.

Private and secure
With our data processing model, you can offer our printing services in accordance with EU's GDPR law.

Easy to use
Intuitive and simple to use for everyone, Princh's cloud-based printing solution streamlines the printing process with its user friendly interface.
Watch the video to learn how Princh works!