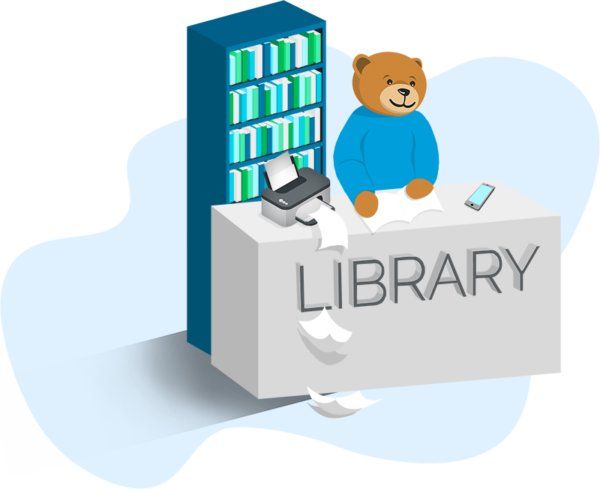 How can we help your library?
Currently, we are all trying to keep social distance, but it can be challenging when working in a public library. 
To protect librarians and limit continued spreading, we would like to offer our help by reducing: 
I

nteraction

 between staff and visitors

 

Cash payments at the counter

 

T

he use of public computers

 
A simple self-service solution
With our mobile printing solution library visitors will be able to easily print and pay from their own devices, which will help protect library staff and visitors from unnecessary social interactions and money exchanges.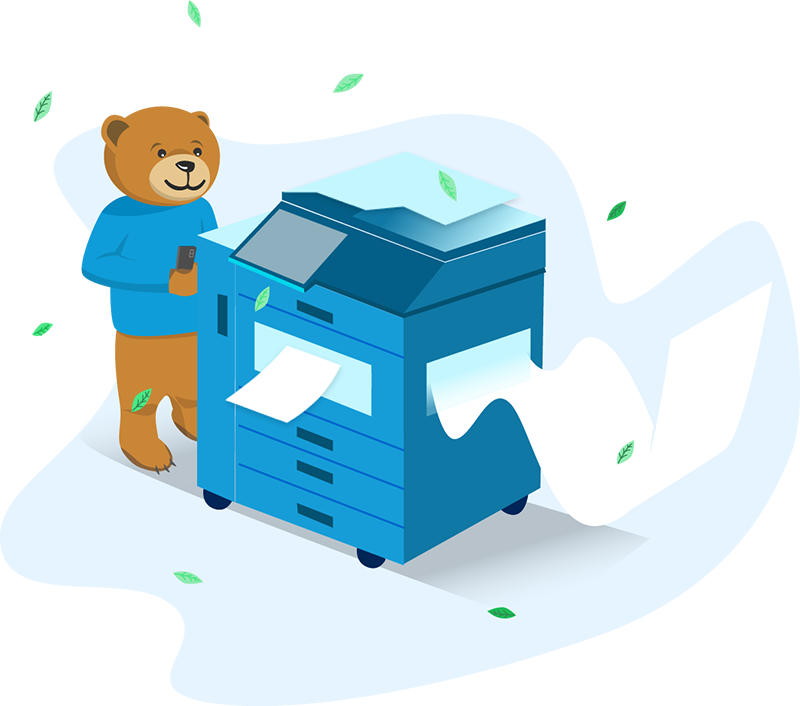 Covid-19 Print Guide Poster
Put up this poster in your library to inform your visitors about how to help prevent further spreading of the Corona virus and keep your staff safe. Download the poster in our Welcome Center.
We are therefore offering the Princh mobile printing and payment solution to public libraries for FREE during this time of crisis.
This will allow your library visitors to: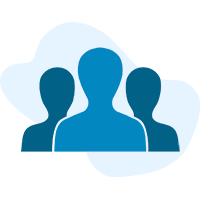 Serve themselves easily without having to ask questions to staff about printing or payment.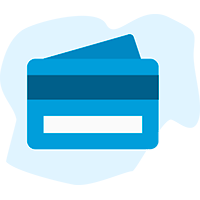 Pay electronically with bank cards or mobile app payments such as PayPal in the Princh app so library visitors don't have to pay staff with cash at the counter.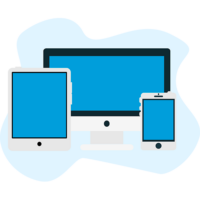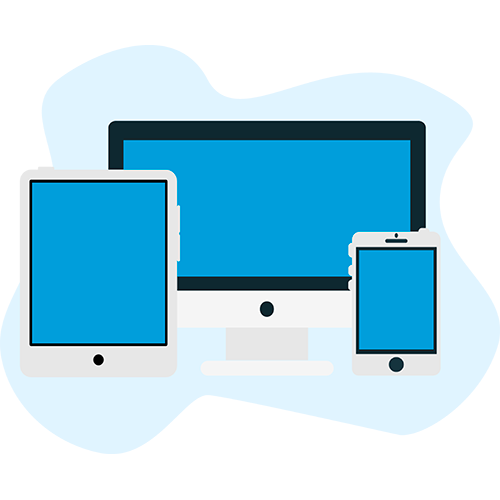 Print from their own devices (phones, tablets and laptops) instead of using the public PCs. 
Learn more about Princh and how to get it for free
We will hold a 45-minute webinar where you will be able to see how our solution works for staff, patrons and how Princh can help your Library.
Upcoming Webinar Dates and Times:
Currently, we have no upcoming webinars scheduled.
Want To Sign Up?
You can sign up for the webinar HERE and in advance read up on the solution HERE.
Don't see your country listed? Click HERE to fill out a quick form and we will let you know once something is scheduled.
Consortia or Library System Sign Up
If your consortium or library system would like to take advantage of the Princh COVID offer of free mobile printing for a safe re-open; please email us HERE to set up a private webinar date and time for you and your members.
After participating in the webinar, you will receive a link where you can install Princh at your library yourself or book your free installation, which takes just 15 minutes and is carried out by Princh remotely.
Be aware that this offer is not available for libraries that have used Princh at any point in time within the last six months and our COVID offer can not be combined with any other Princh offer.