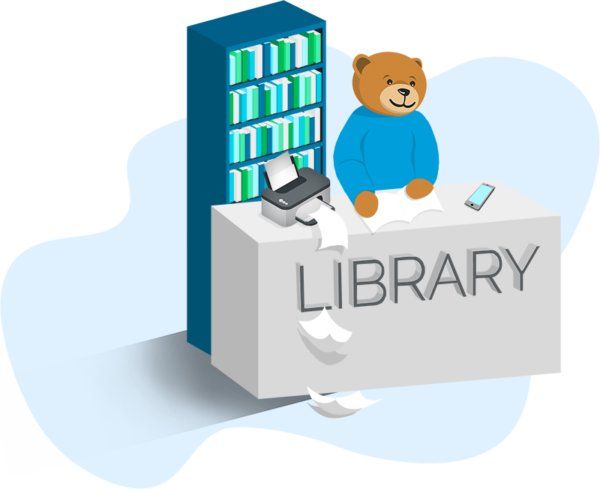 Why is Princh the ideal solution for your library?
Currently, we are all working to keep social distancing measures in place, but it can be challenging when working in a public library.
Princh can help library staff provide printing services from a safe distance by reducing:
Interaction between staff and visitors
Cash payments at the counter
The use of kiosks and other touchpoints
A simple self-service solution
With Princh, library visitors will be able to easily print and pay electronically from any device, which will help protect library staff and visitors from unnecessary social interactions and exchanging cash.
Contactless and remote printing
Our self-service solution has helped many libraries offer click & collect or curb-side services to their communities amid the pandemic restrictions and building closures. Our mobile printing and electronic payment solution allows libraries to offer printing services to library visitors in a user-friendly way without risking the safety of staff members.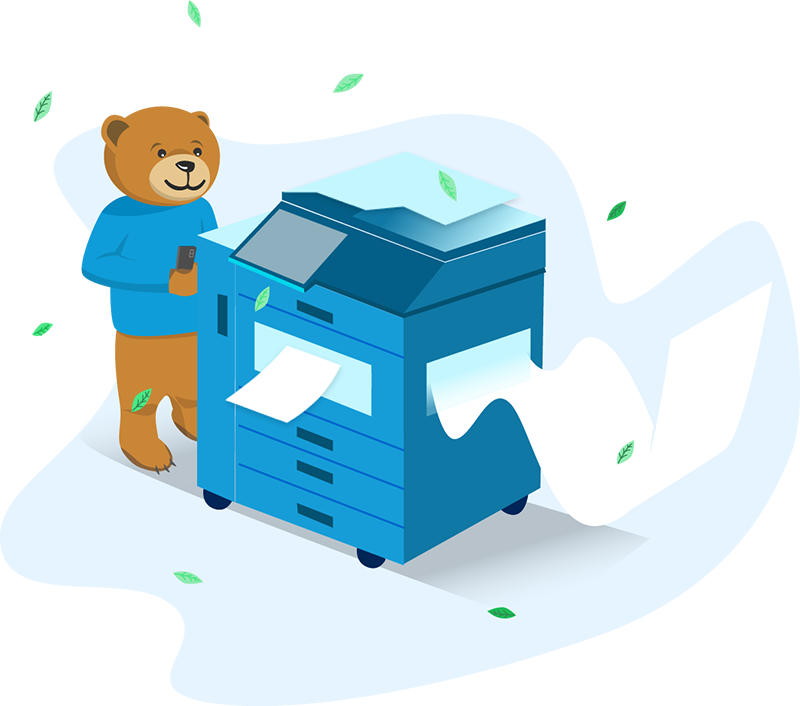 Covid-19 Print Resources
You will have access to a range of staff resources including a COVID-19 print guide. This can be displayed in your library to inform visitors on how to print safely and reduce the risk of infection. Download the poster in our Welcome Center.
We are offering a free trial of the Princh printing and payment solution to public libraries.
This will allow your library visitors to: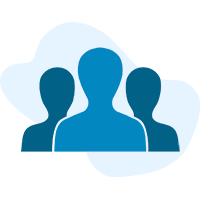 Serve themselves easily without having to ask questions to staff about printing or payment.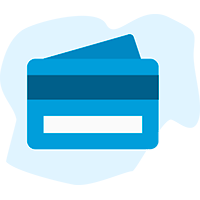 Pay electronically with bank cards or mobile app payments such as PayPal in the Princh app so library visitors don't have to pay staff with cash at the counter.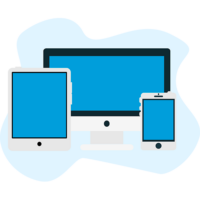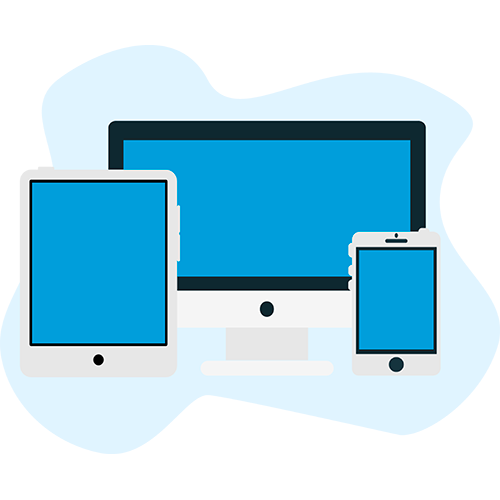 Print from their own devices (phones, tablets and laptops) instead of using the public PCs. 
Products to help your library
Visit our products page to read more about each of the Princh products available to help your library offer user-friendly printing and payment services.