On this week's Princh Library Blog, we share a fun infographic, created by Expert Editor, that will provide you with the answers. Check out the infographic below.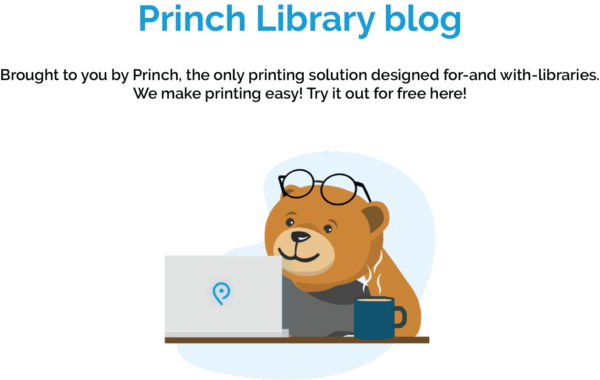 If you're a writer, you're in hot demand right now.
From writing sales copy for businesses to contributing to online magazines like Hack Spirit and Ideapod to even starting your own blog for under $50, the sky's the limit.
The opportunities to make money as a writer have increased significantly in the last few years.
Almost every business has a presence online. As a result, they're on the hunt for quality writers to help them build this presence and market their company in a saturated space.
That's you!
However, if you're new to freelance writing, what's the best way to start? And how much money can you realistically make?
Online editing and proofreading company The Expert Editor has created a great new infographic showing the top ways you can make money as a freelance writer in 2021.
Check it below.

Post details:
Introduction text and blog coordination by Isabel Cabrera.
Research and the infographic by The Expert Editor
Alzbeta
In this week's Princh Library Blog post, we are going to cover the transformation of the Raimbeaucourt Library. WF Education Group was [...]
Zilla
Previously on the Princh Library Blog, we have covered how libraries can help both parents and babies. In this week's post, guest [...]