Princh for Libraries
Our printing and payment solution offers libraries many benefits, all of which you can learn on this page, in less than 3 minutes!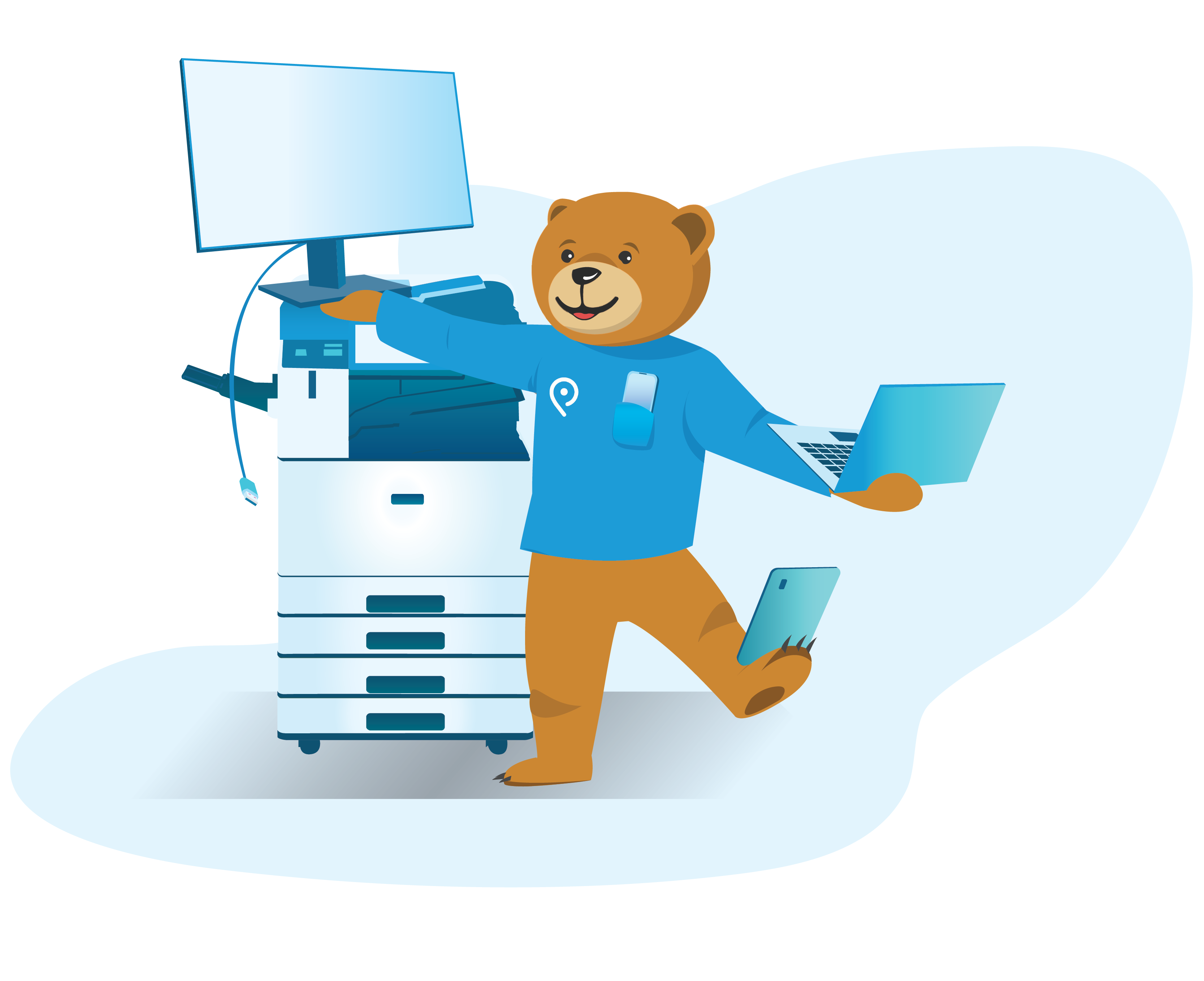 What makes Princh so great?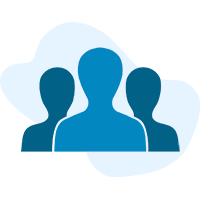 Self-service solution for everyone
Princh is designed to be extremely simple and intuitive for everyone to use. This means that all users, even those less experienced with IT, will be able to easily use Princh. Our solution saves time for both users and staff alike.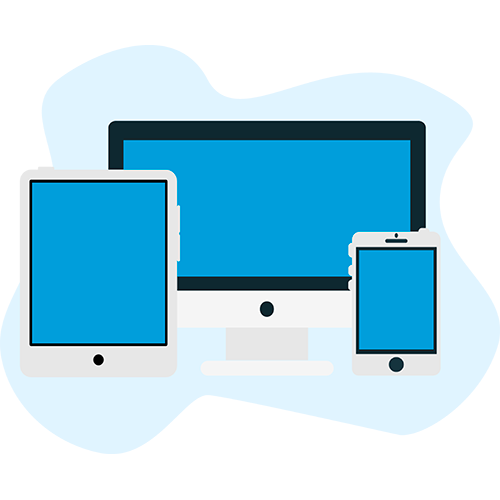 Print from any device
With our printing solution users can easily print and pay from their own devices (mobiles, tablets or laptops) with no staff assistance. Princh is also available for the desktop PCs.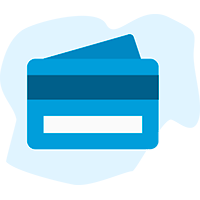 Easy electronic payment
All Princh products come with an integrated electronic payment solution with very low transaction costs. Users can pay with bank cards, mobile payment apps, cash or PayPal. You decide which payment options to offer.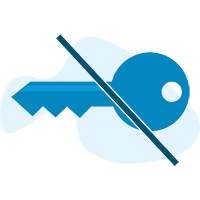 No user accounts
Our printing solution does not use any account systems; thus, users don't need to set up anything – no accounts, no usernames, no passwords. Just easy printing.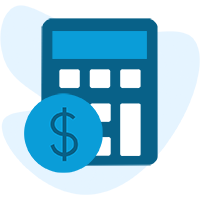 Tailored pricing
Princh's pricing model is designed for libraries and budgets of all sizes. Services such as support and updates are included in the price.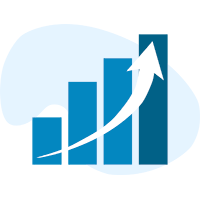 Increase revenue
Generate more income from printing, as Princh does not require staff to operate the printing process.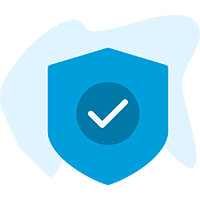 Private and secure
All connections are SSL encrypted and payments are secure. Our data processing model allows you to offer our printing service in accordance with the EU's General Data Protection Regulation and other similarly strict data protection regulations.